This post concerns not a lost ballpark, but a ballpark found. Well, not actually a ballpark, but a place where the game was once played. Captured for posterity in a photograph from 1862 is a baseball game in progress in the courtyard of Fort Pulaski National Monument, Georgia. The players can be seen playing behind an Army formation of the 48th New York Volunteers during the Civil War.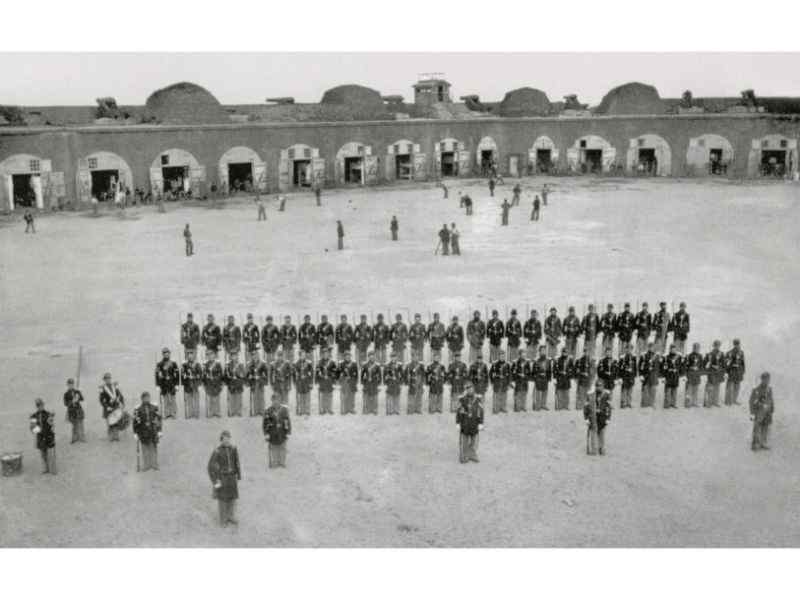 Fort Pulaski is named after Revolutionary War hero Casimir Pulaski. If you're a civil war buff and a fan of the game, a stop at the National Monument is well worth the trip. Standing on top of the Fort, which is accessible from a variety of staircases located around the interior of the Fort, provides an incredible view of the courtyard and the location where the image of baseball was captured 150 years ago.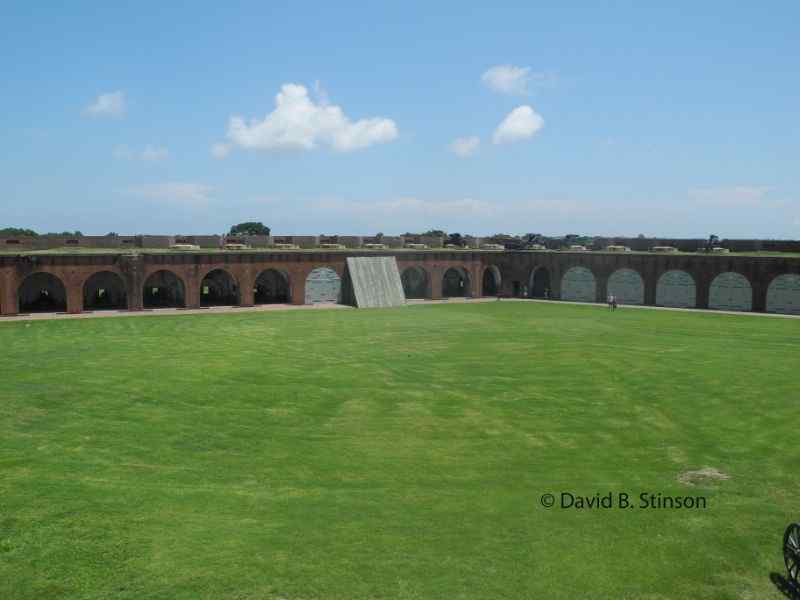 It should be noted that the Fort itself is constructed in the shape of a home plate, and the game in the photograph was located in what would be the tip of home plate.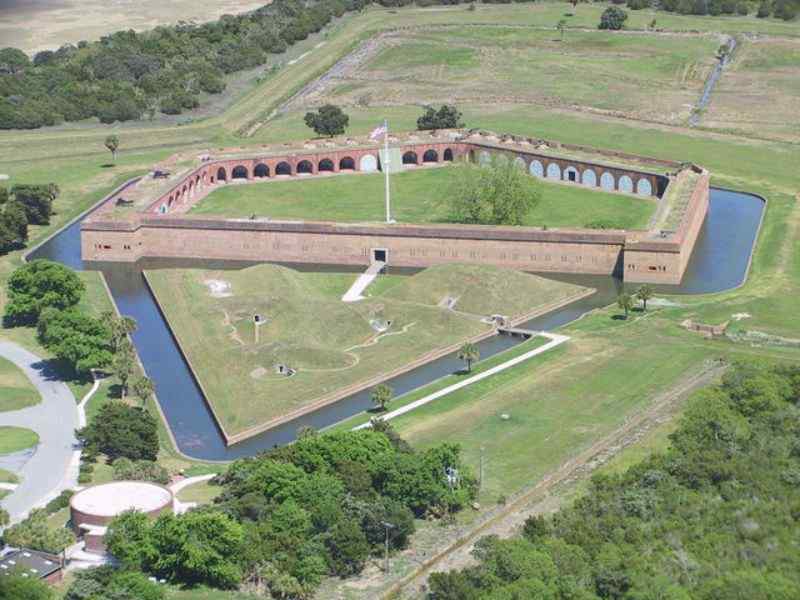 And, not to stretch the baseball analogy too thin, but there exists in Virginia a baseball stadium in the town named in honor of Revolutionary War hero Casimir Pulaski. The Appalachian League ballpark, originally known as Pulaski Field and currently named Calfee Park, was built in 1935.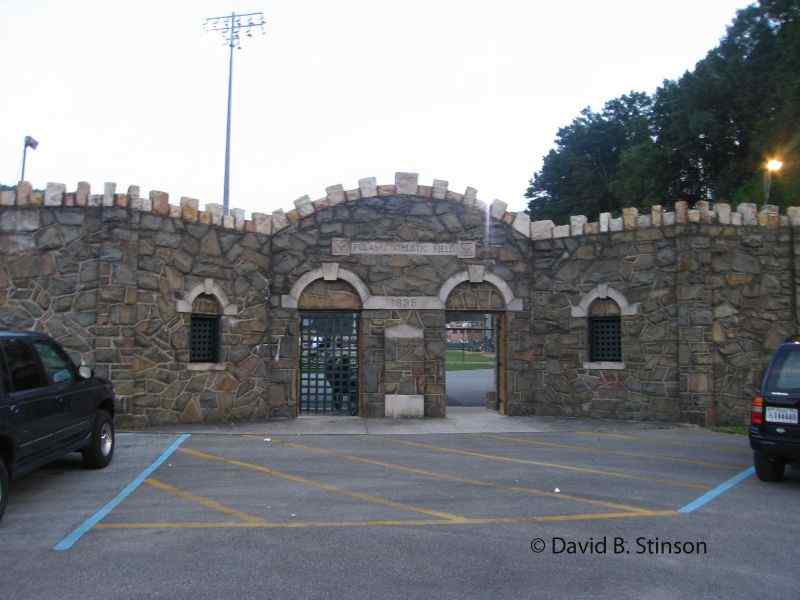 According to the Pulaski Mariners, the ballpark's current occupant, the ballpark is the 9th oldest minor league stadium in the country.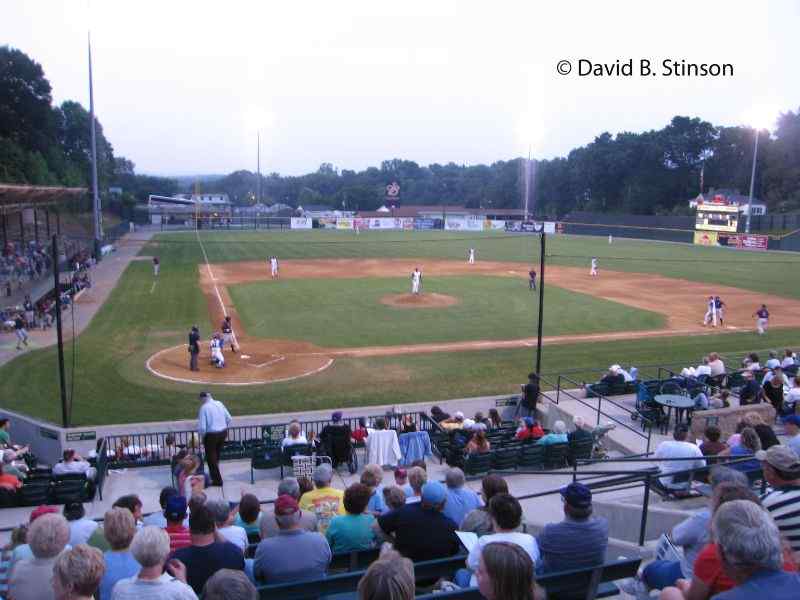 A quick review of my baseball encyclopedia reveals no ballplayer named Pulaski. There has been, however, at least one Casimir who played major league ball – Casimir James "Jim" Konstanty – who played for the Philadelphia Phillies, among other teams, and was the National League MVP for 1950. No word yet whether Mr. Konstanty ever visited Fort Pulaski or played any games at Pulaski Field.