Shoeless Joe Jackson was born in South Carolina in 1887. He began his professional baseball career in 1908, playing first for the Greenville Spinners and then for the Philadelphia Athletics later that season. In 1909 Shoeless Joe started the year with the Savannah Indians, before once again being called up by the Athletics.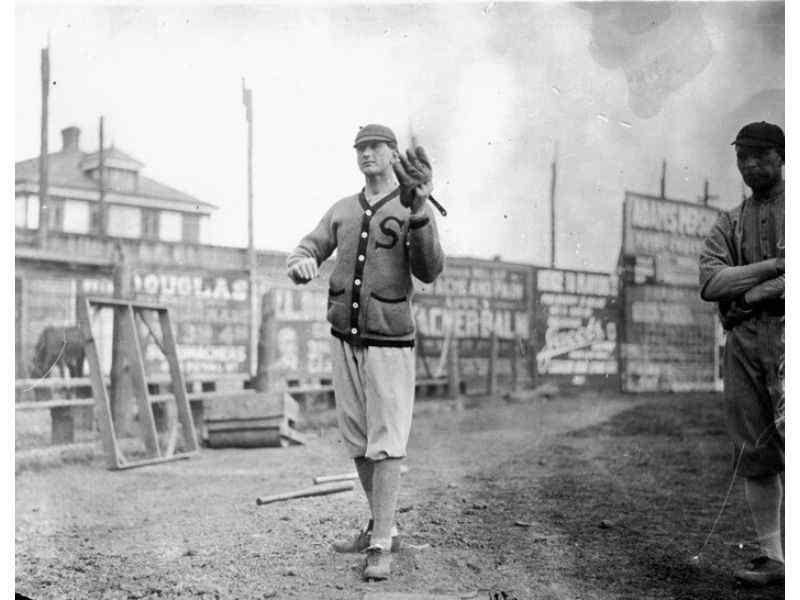 After being banned from baseball in 1921, Jackson and his family moved back to Savannah in 1922, where he established a dry cleaning business known as Savannah Valet Service. One of his company's two shops was located at 119 Drayton Street.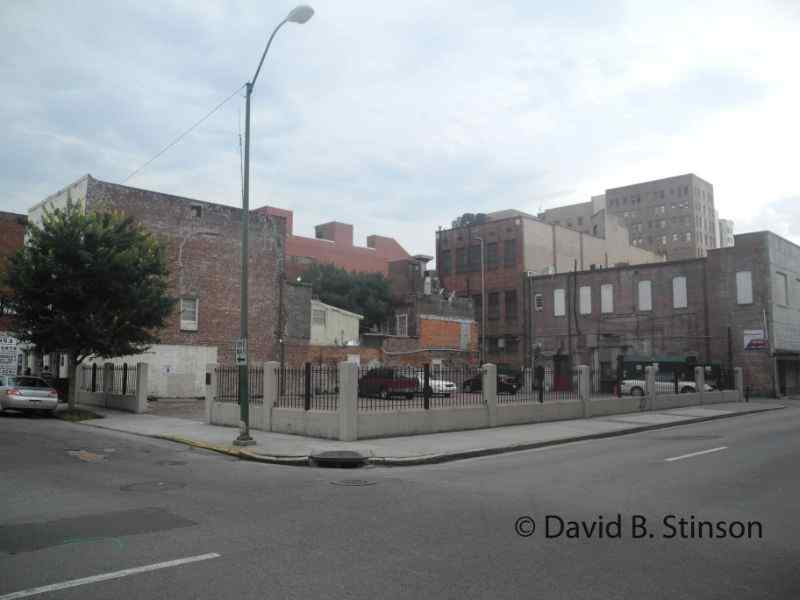 On a recent trip to Savannah I went looking for the building that once housed the Savannah Valet Service, only to discover that it had been torn down and in 2001 made into a parking lot for the Evangelical Lutheran Church of the Ascension.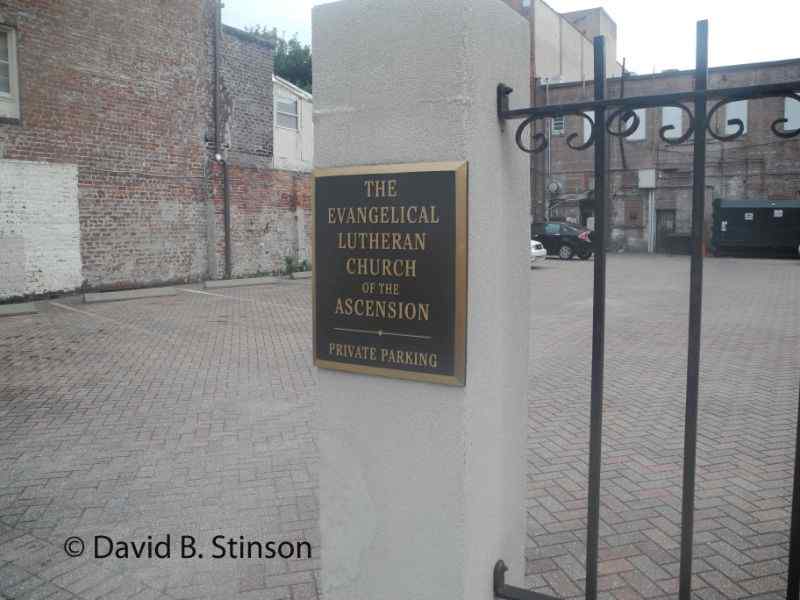 The Church of the Ascension itself is located next door to the former site of Jackson's dry cleaners business.
Luckily, there is better news regarding two places where Jackson lived while in Savannah. The apartment building where he first lived after moving to Savannah after leaving baseball remains at 143 Abercorn Street .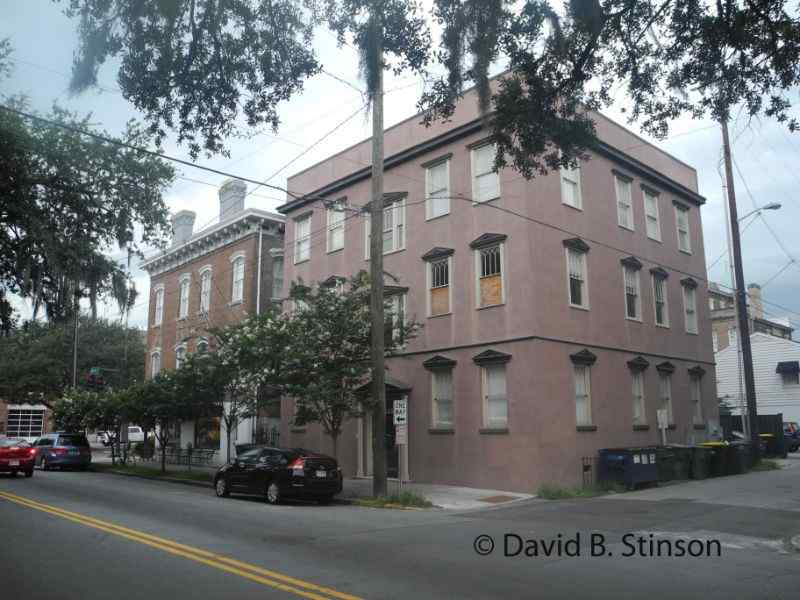 A stucco, three story, center hall walk up, the building was constructed in 1914.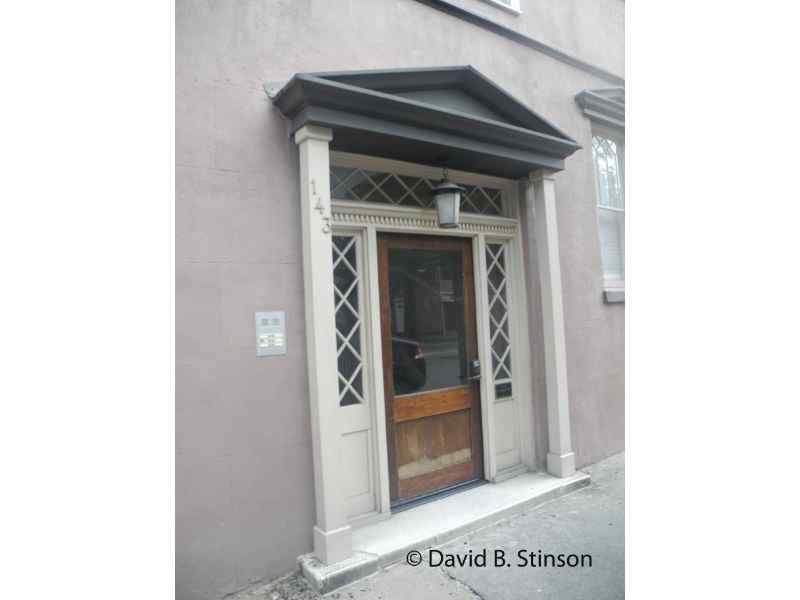 Renovation of the building in the mid 2000's won an Historic Preservation Award by the Historic Savannah Foundation.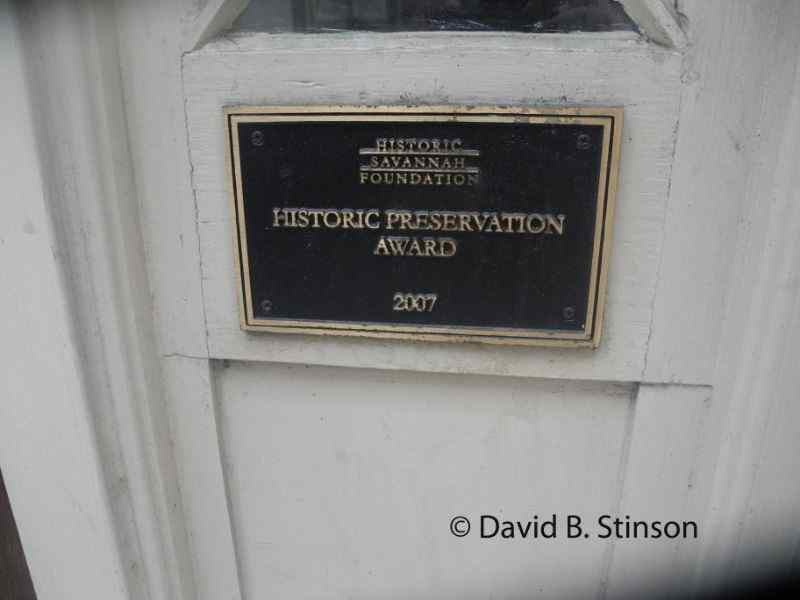 Jackson later moved to a single family home at 1411 East 39th Street, which is located just four blocks north of Historic Grayson Stadium, current home of the Savannah Sand Gnats.
Jackson's former home is a two bedroom, one story bungalow. In front of the house next door to Jackson's former home is a oak tree draped with Spanish moss, undoubtedly dating back to Jackson's time living there.
Should you find yourself in Savannah, Georgia, take a moment to see places where Shoeless Joe Jackson lived. Those buildings are a link to the past and help give fans a little better appreciate of Joe Jackson's life after he was banned from baseball.