Durham Athletic Park (often referred to with the acronym DAP) is located at the intersection of Washington Street and W. Corporation Street in Durham, North Carolina.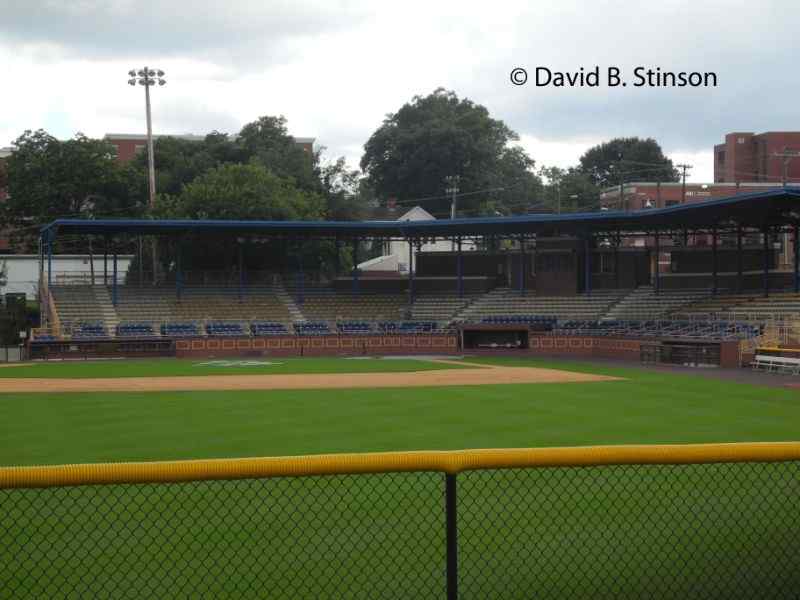 Home to minor league baseball beginning in 1926, for the first seven years of its existence the ballpark was known as El Toro Park. The ballpark was renamed Durham Athletic Park in 1933 after the stadium was acquired by the City of Durham. The original ballpark, which included a wooden grandstand, was destroyed by fire in 1939. A new steel and concrete grandstand was constructed and ready for the 1940 season.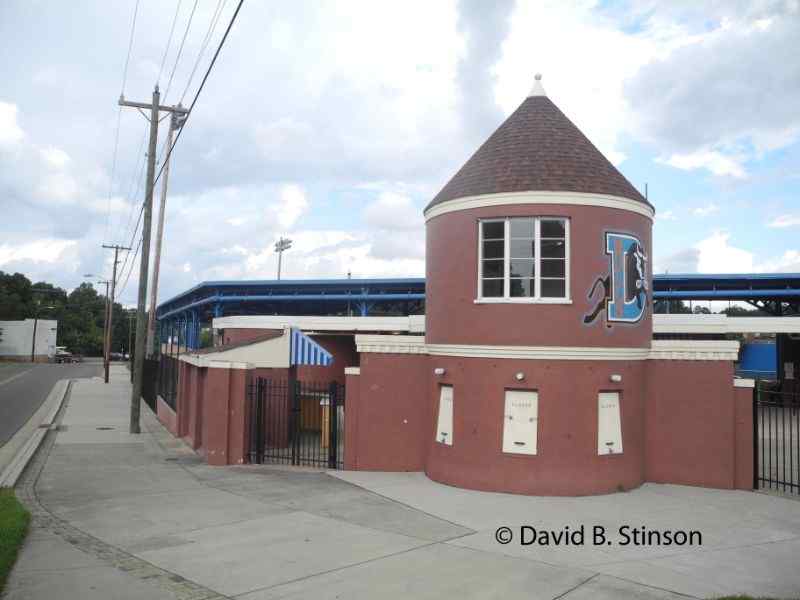 Although there were some years where minor league baseball was not played in Durham, the ballpark primarily was home to the Durham Bulls up through the 1994 season. Local Durham Negro League teams including the Eagles and the Rams also played at Durham Athletic Park.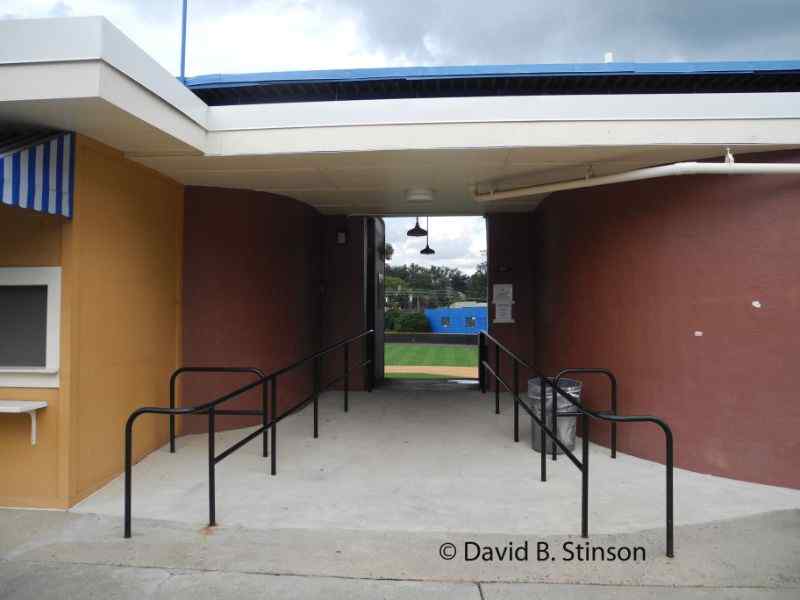 Durham Athletic Park is perhaps the most famous minor league ballpark in the country, thanks to its use as the primary filming site for the movie Bull Durham, staring Kevin Costner, Tim Robbins, Susan Sarandon, and the late Trey Wilson. War Memorial Stadium, located in nearby Greensboro, North Carolina, 50 miles west of DAP, also was used for filming some of the scenes in Bull Durham.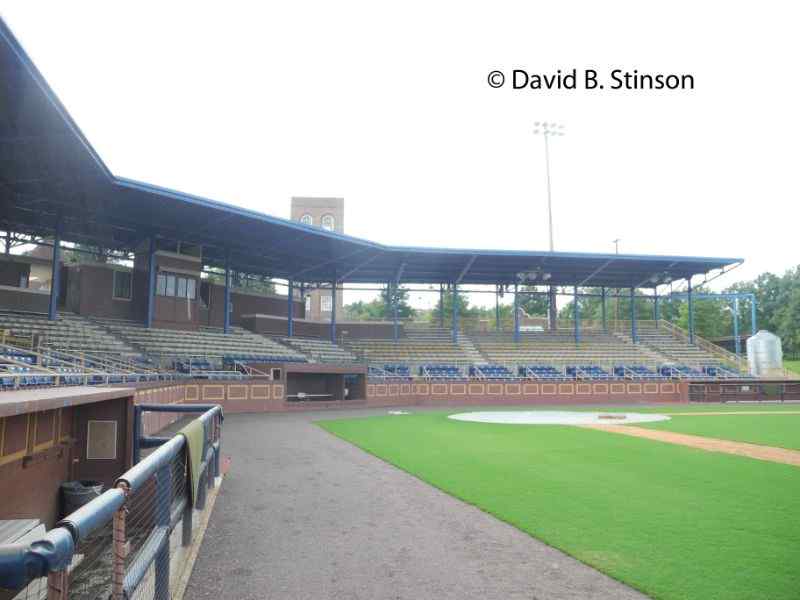 For fans of Bull Durham, a visit to Durham Athletic Park is like walking through a movie set.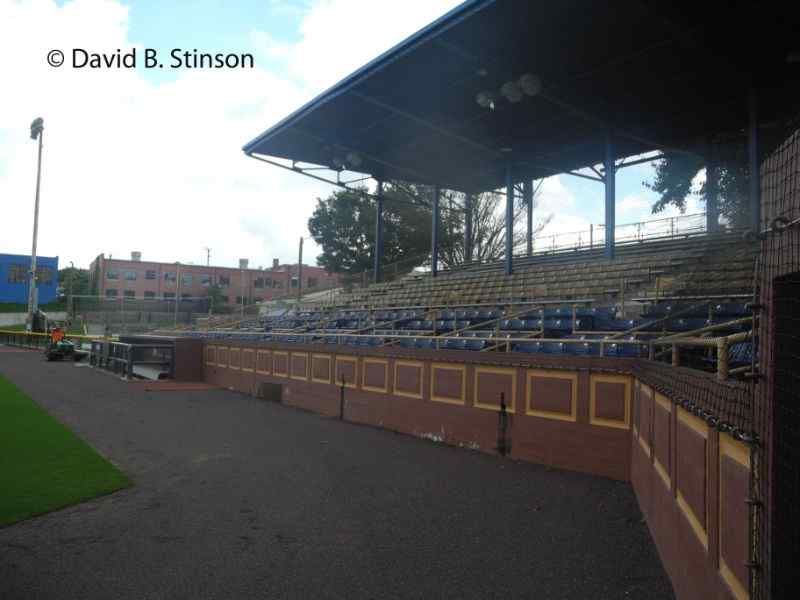 The City of Durham recently completed a $4 million renovation of the ballpark. Although some things have changed, like the color of the grandstand wall that runs along the infield, which is now brown, not green, the ballpark is readily recognizable as the ballpark where Crash Davis helped tutor Nuke LaLoosh to become a major league pitcher.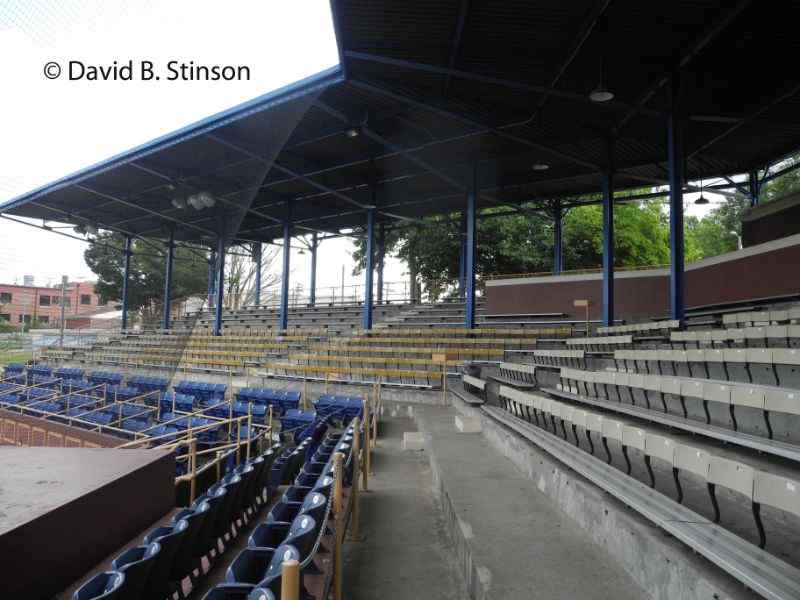 The home team dugout where many memorable scenes were filmed now has a protective fence in front of it.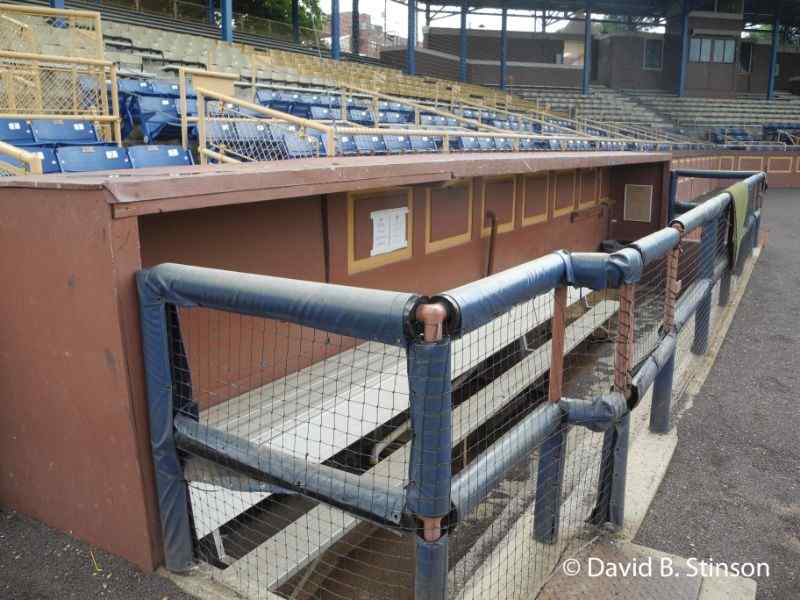 The radio announcer's booth, made famous by Garland Bunting, remains. In real life, Bunting was a North Carolina Revenue Agent.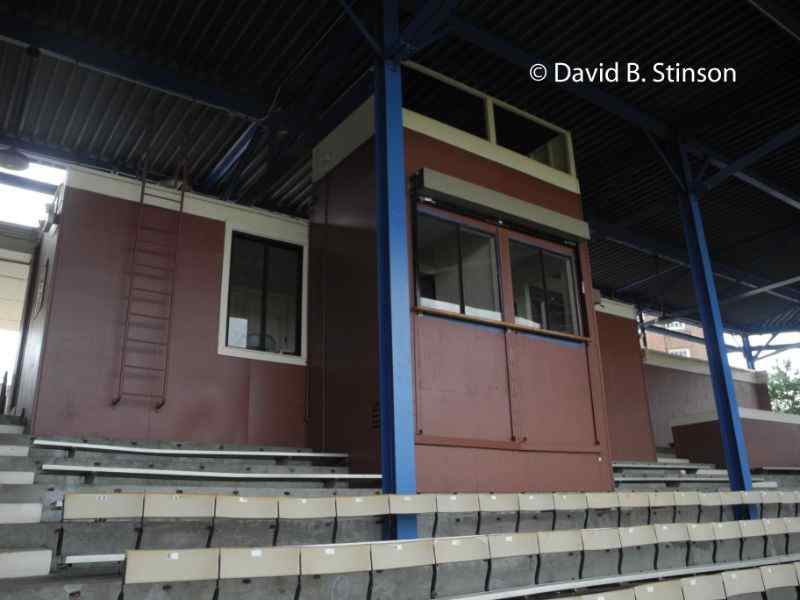 The press box remains as well.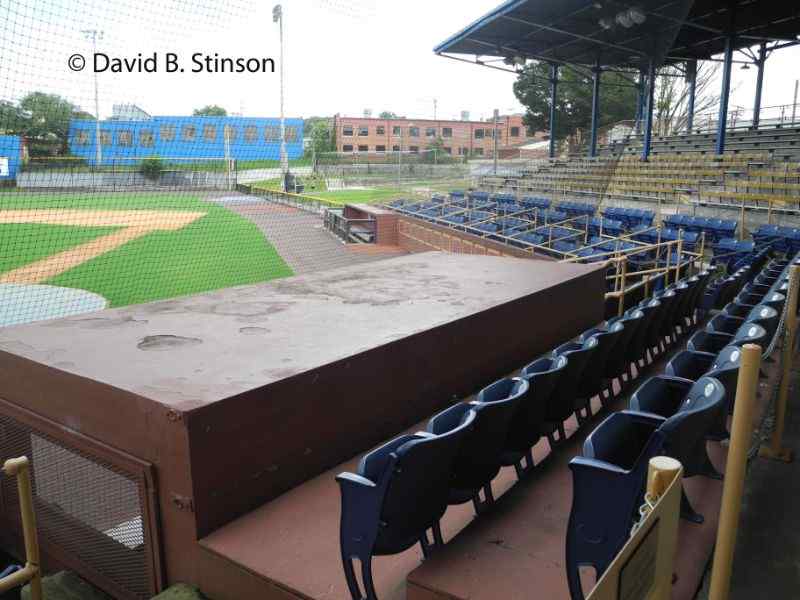 In the movie, the press box was visible directly behind home plate.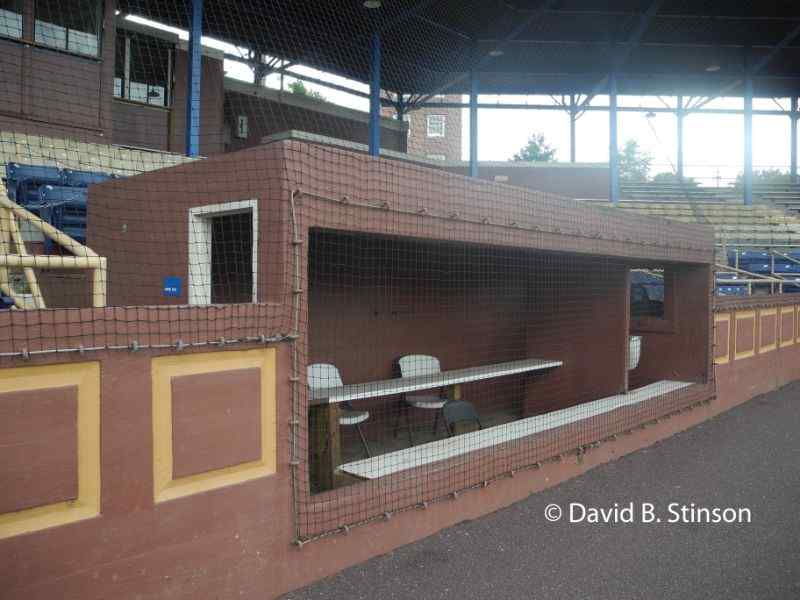 The outfield signage has been removed, including the famous bull that blew smoke and moved its tail when hit by a home run ball. In addition, at least two of the buildings beyond the right field fence have been painted blue.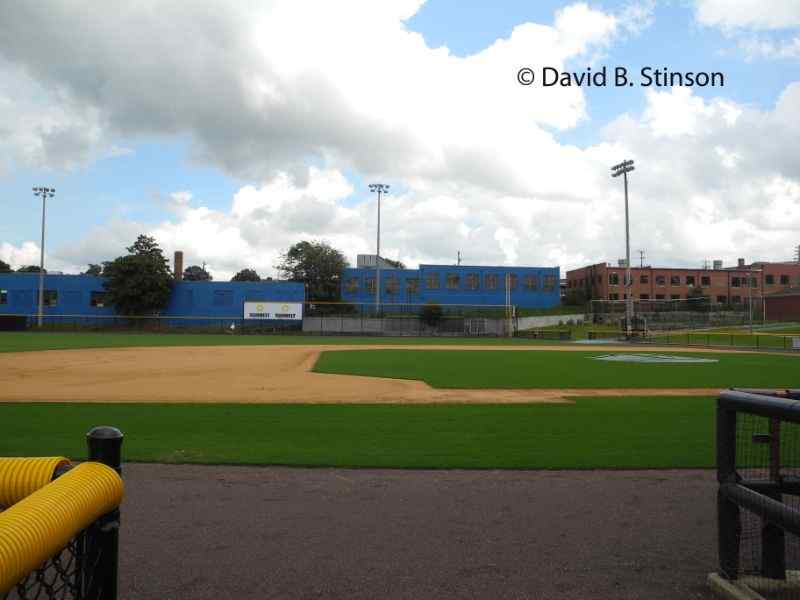 Durham Athletic Park and the movie Bull Durham helped revive the popularity of minor league baseball in the United States. They also helped end the ballpark's affiliation with a minor league team.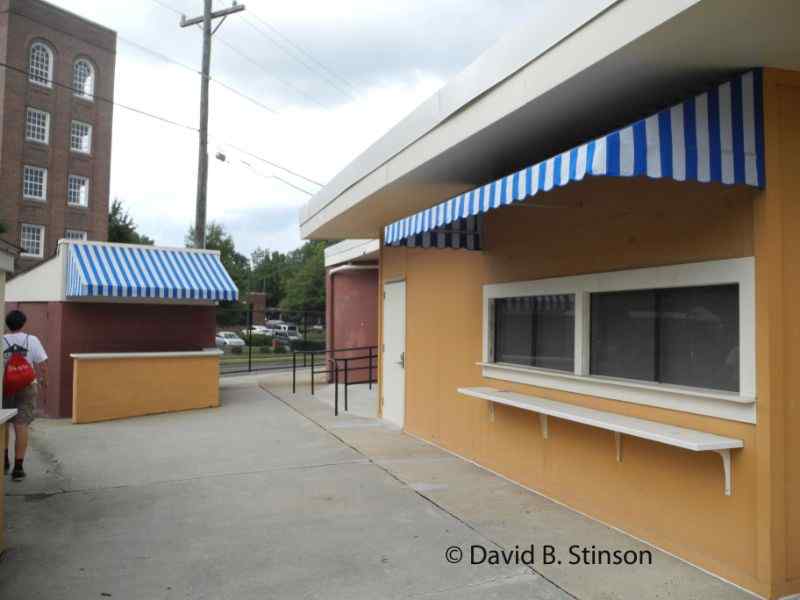 The team soon found that the small stadium could no longer hold the crowds that came to see the Bulls.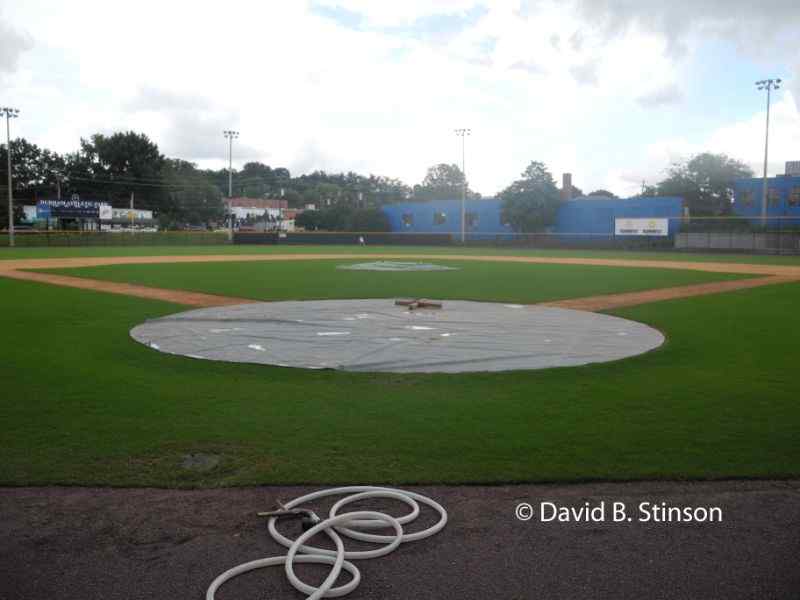 Beginning in 1995, the Durham Bulls began play at newly constructed Durham Bulls Athletic Park ("DBAP"). Some of the iconic features of the DAP, such as the "Hit Bull Win Steak" sign are included in the new ballpark.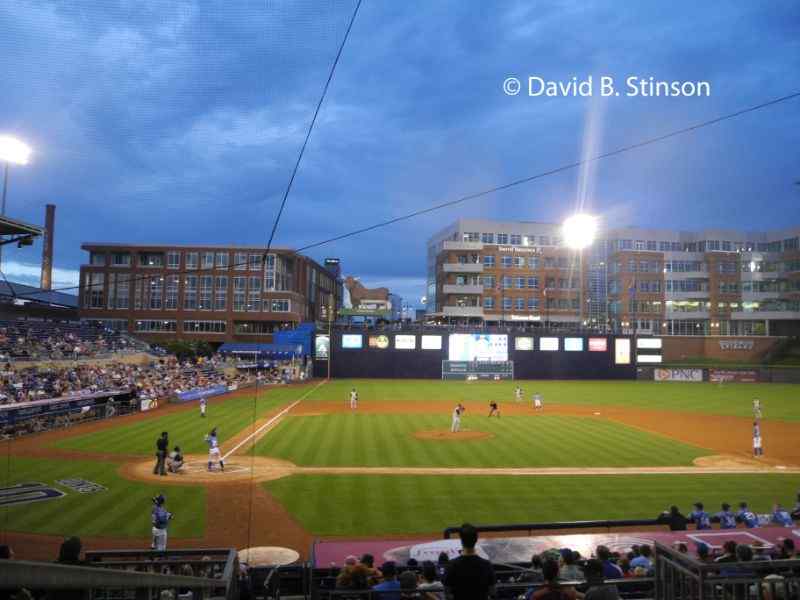 Thanks to the popularity of the movie Bull Durham and the forward thinking of the city of Durham, North Carolina, Durham Athletic Park is here to stay.