Hinchliffe Stadium is located at the intersection of Liberty Street and Maple Street in Paterson, New Jersey.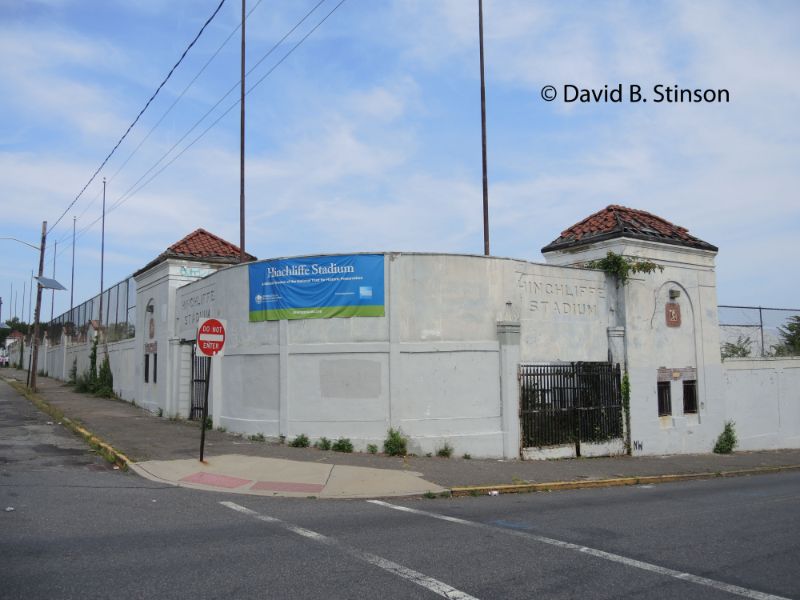 The ballpark is set directly behind Paterson Public School No. 5, located at 430 Totowa Avenue, just three blocks northeast of the entrance on Maple Street to Paterson Great Falls National Historic Park.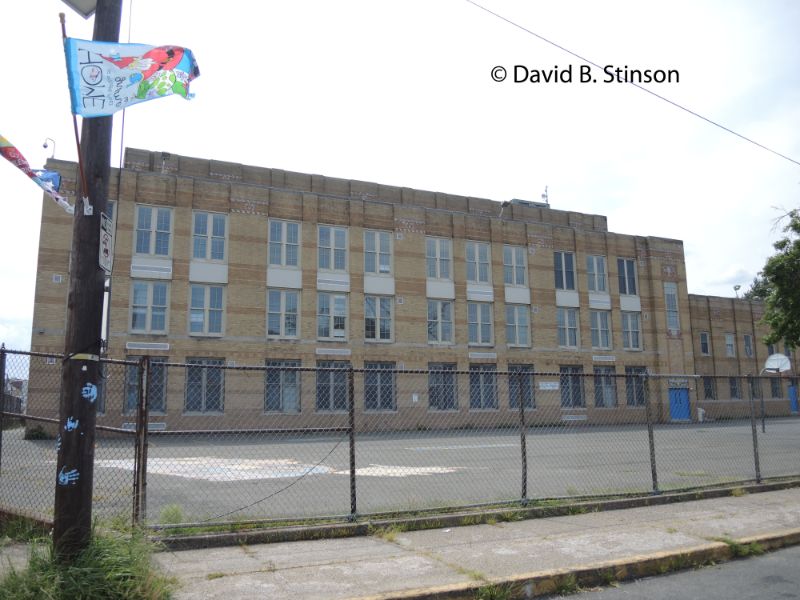 Hinchliffe Stadium is named after Paterson's former Mayor John V. Hinchliffe (although the mayor himself once claimed that the stadium was named after his Uncle John, also once the mayor of Paterson).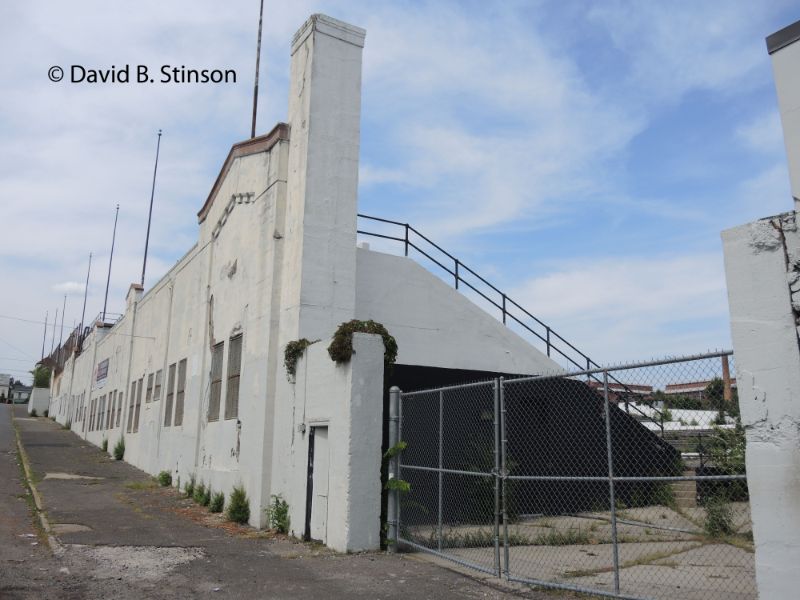 Constructed in 1931 and 1932, the ballpark was financed by the City of Paterson at a cost of approximately $250,000.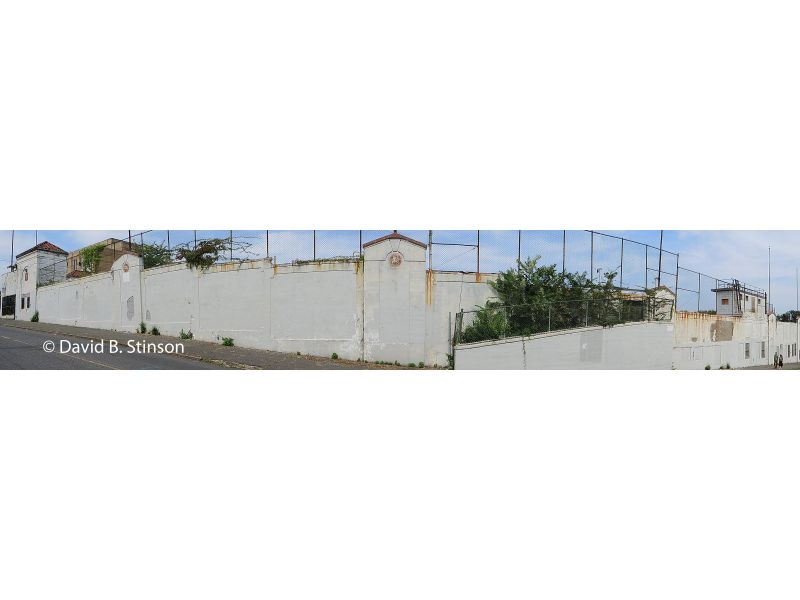 The ballpark was designed by Fanning & Shaw, a local architectural firm, in the Art Deco style.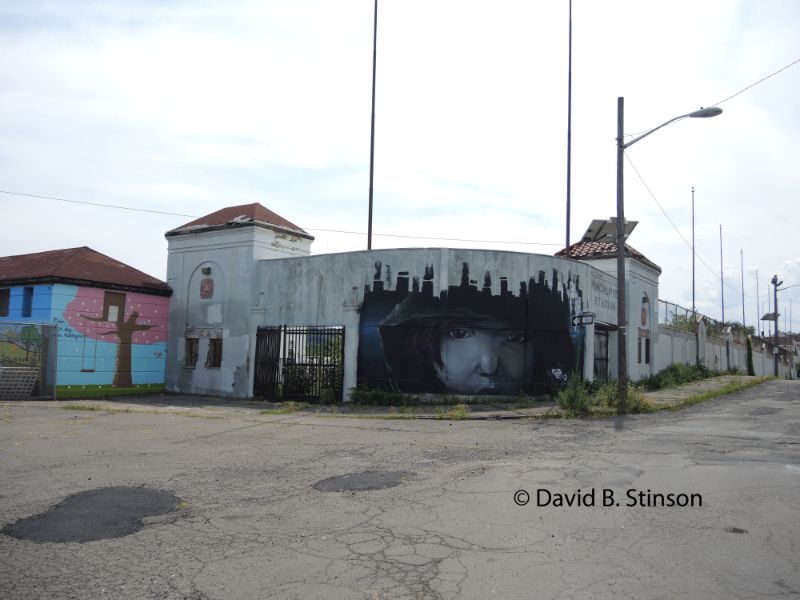 The stadium's exterior walls are constructed of poured concrete.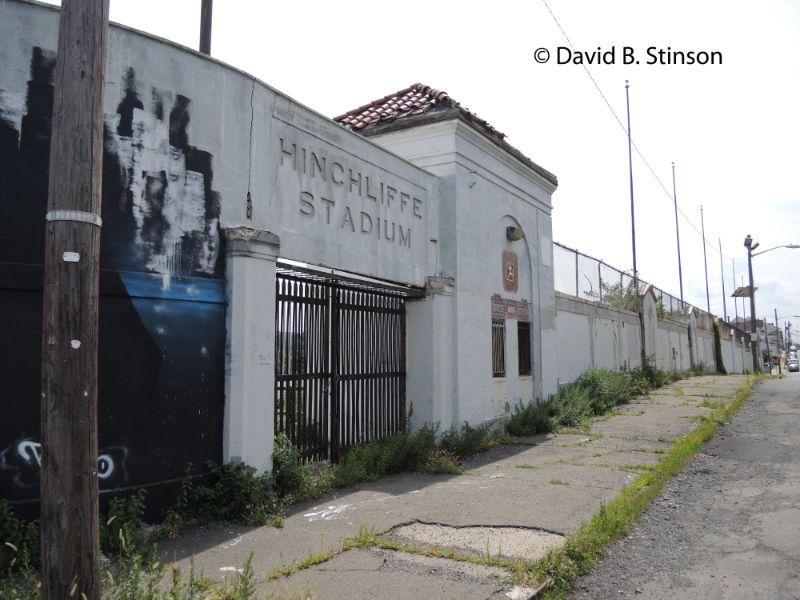 The exterior walls include many architectural flourishes such as clay tile roofing and plaster inlay plaques created by Paterson native Gaetano Federici.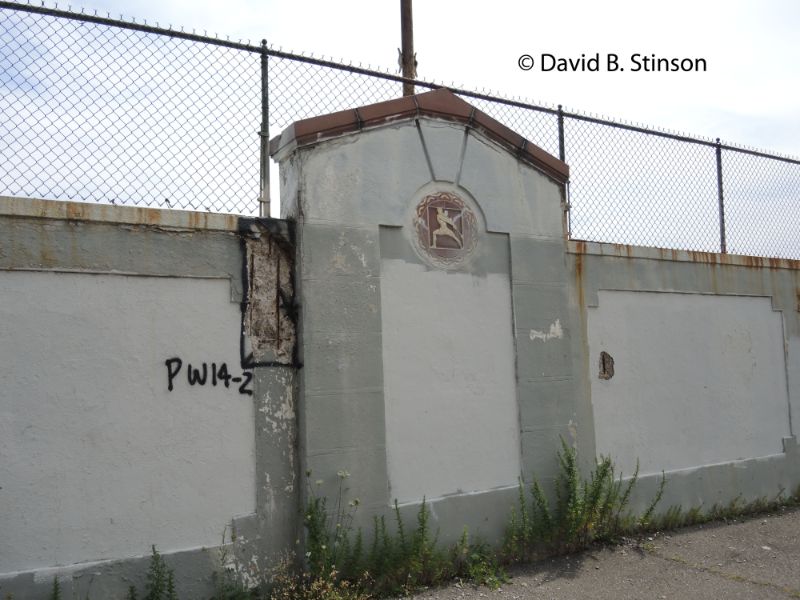 Ownership of the ballpark was transferred from the city to the Paterson School District in 1963. In 1997 the school district closed Hinchliffe Stadium, unable to pay for its continued upkeep.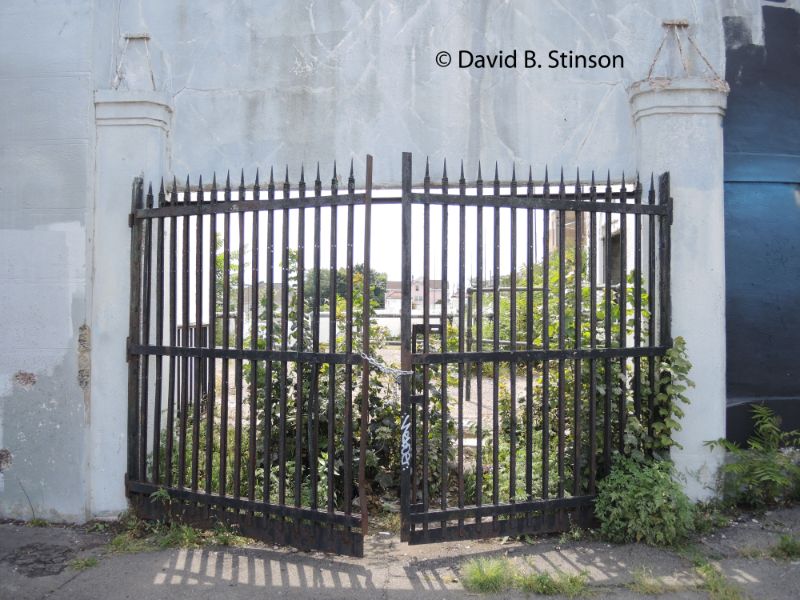 In the last 20 years, the stadium's structure has continued to deteriorate from neglect. Were this just another aging high school athletic stadium, Hinchliffe might already have been lost to time.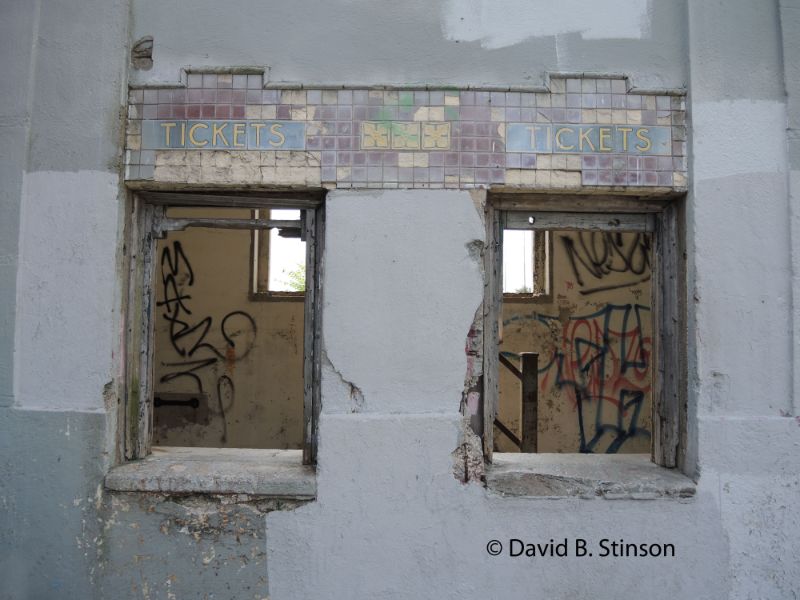 However, Hinchliffe's rich history is what may just save it from demolition and ultimately what might ensure its restoration for future generations to appreciate.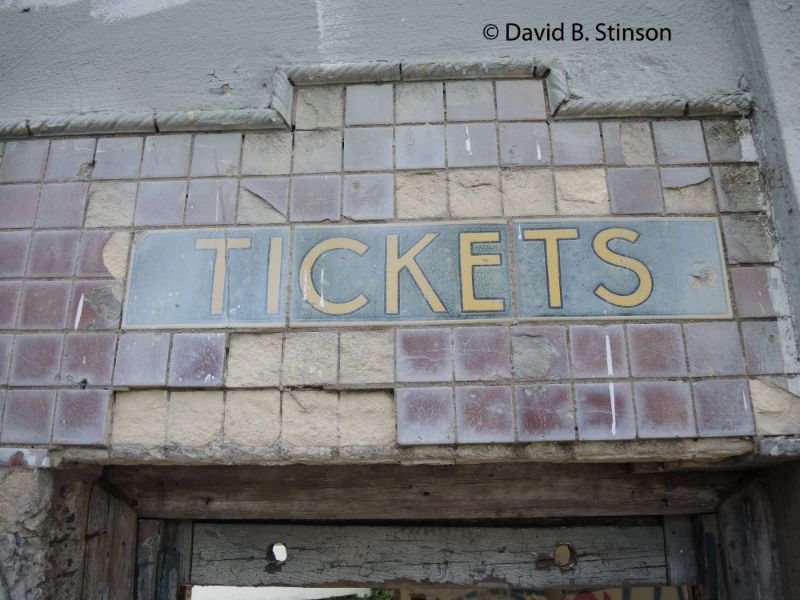 Most notably, Hinchliffe is recognized as one of the last surviving ballparks where a significant number of Negro League games were played.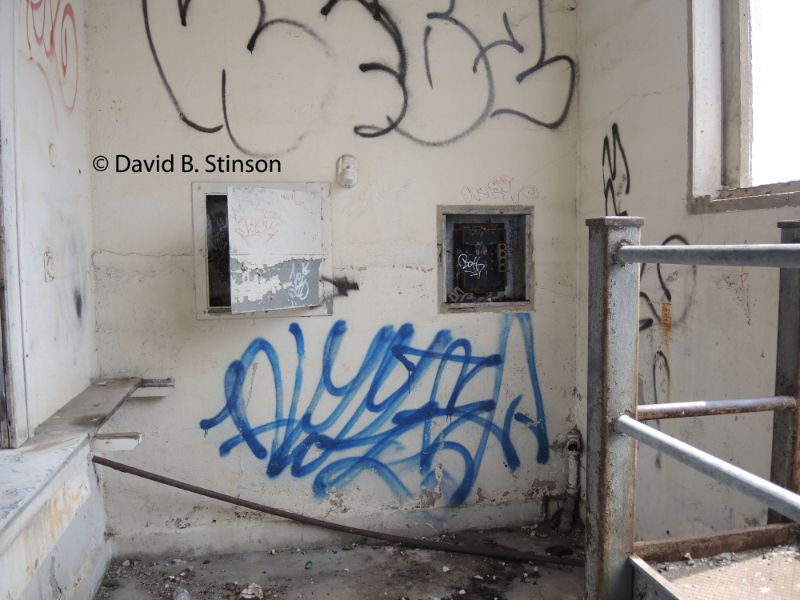 Starting in 1933, the Negro National League New York Black Yankees called Hinchliffe their home, continuing for 12 seasons until they departed at the end of 1945 (the Black Yankees played their home games at Triborough Stadium in 1937). Many Negro League greats played at Hinchliffe, including one 1934 contest between the Black Yankees and the Pittsburgh Crawfords featuring future Hall of Famers James "Cool Papa" Bell, Oscar Charleston, Josh Gibson, and Judy Johnson. Other Hall of Famers who played at Hinchliffe Stadium include Martín Dihigo, Monte Irwin, Buck Leonard, and Satchel Paige (note: it is unclear whether Paige actually played in a game at Hinchliffe). Hinchliffe also was home to the Negro National League New York Cubans in the mid 1930s.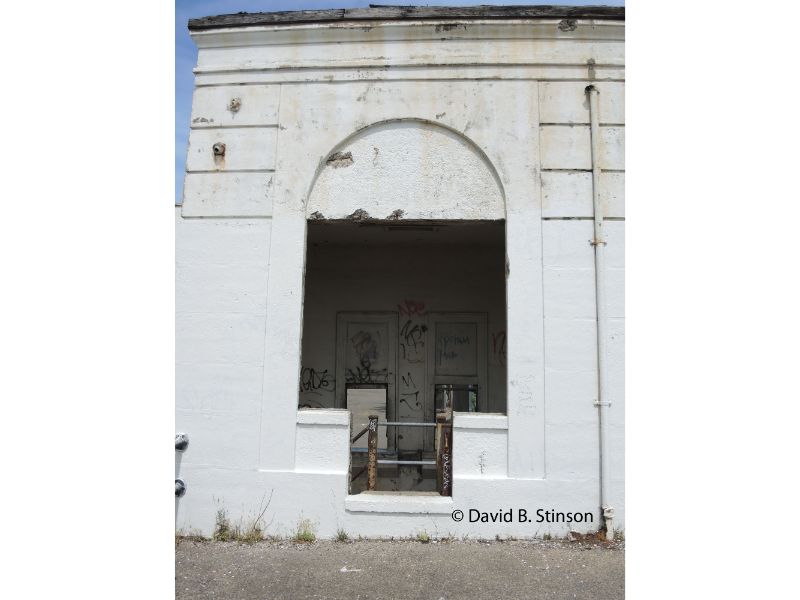 Future Hall of Famer and Paterson native Larry Doby grew up playing at Hinchliffe Stadium, first as a star at Eastside High School playing both football and baseball, and later as a member of the Negro National League Newark Eagles, beginning in 1942.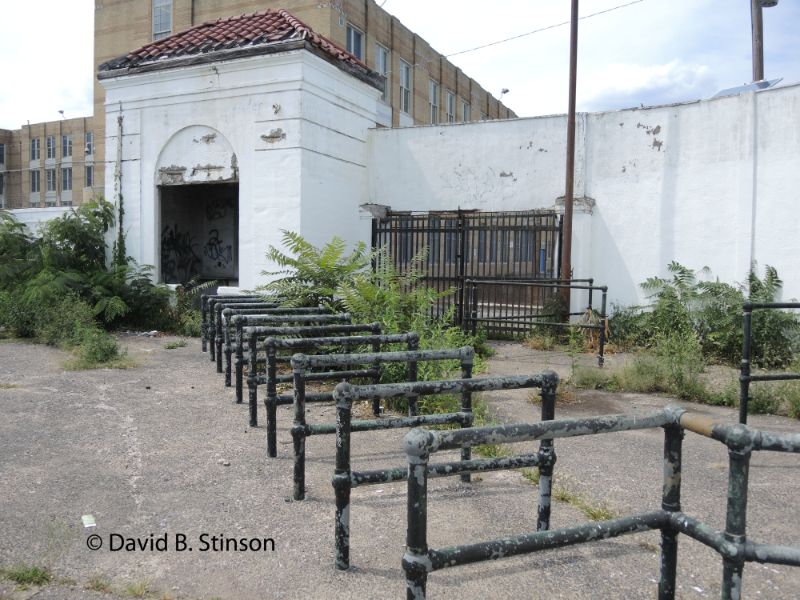 In addition to Negro League baseball, Hinchliffe stadium hosted professional soccer (the New Jersey Stallions and New Jersey Eagles) and football (Paterson Giants, the Silk City Bears, the Paterson Panthers and the Paterson Nighthawks), as well as boxing and auto racing. Notable athletes who played at Hinchliffe include future football Hall of Famers Vince Lombardi playing for the Brooklyn Eagles in a game against the Panthers, Earl Clark playing for the Portsmouth Spartans in a game against the Giants, and Bill Dudley playing for the Pittsburgh Steelers in a game against the Panthers. For more information about Hinchliffe's rich history, see Hinchliffe's Stadium's application filed with National Trust For Historic Preservation Application which provided much of the history outlined above and Friends of Hinchliffe Stadium.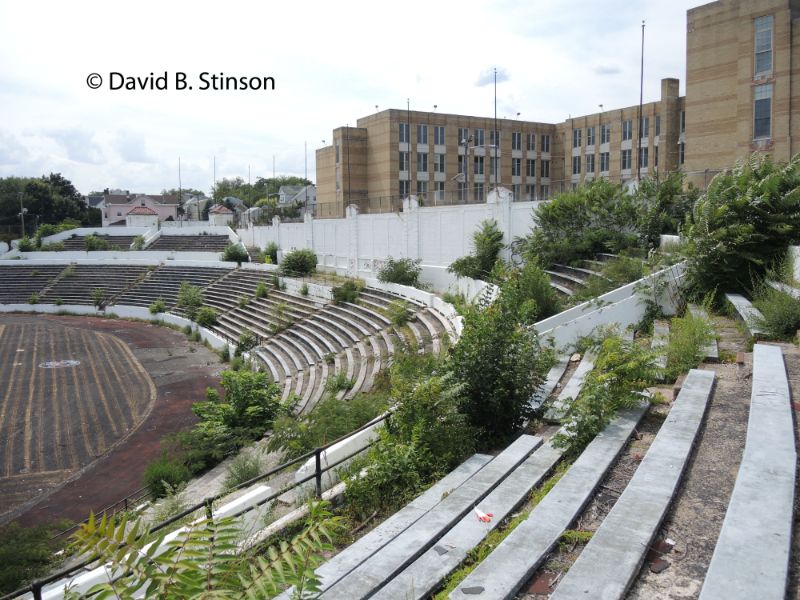 Thankfully, many historians and fans of the game have stepped in to help protect Hinchliffe including Brian LoPinto, founder of Friends of Hinchliffe Stadium.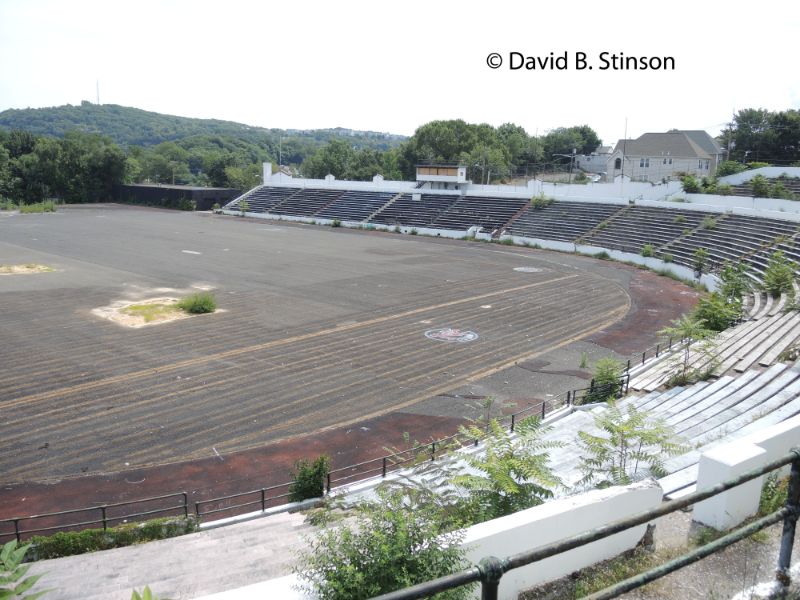 In 2004, Hinchliffe Stadium was added to the National Register of Historic Places and the New Jersey Register of Historic Places.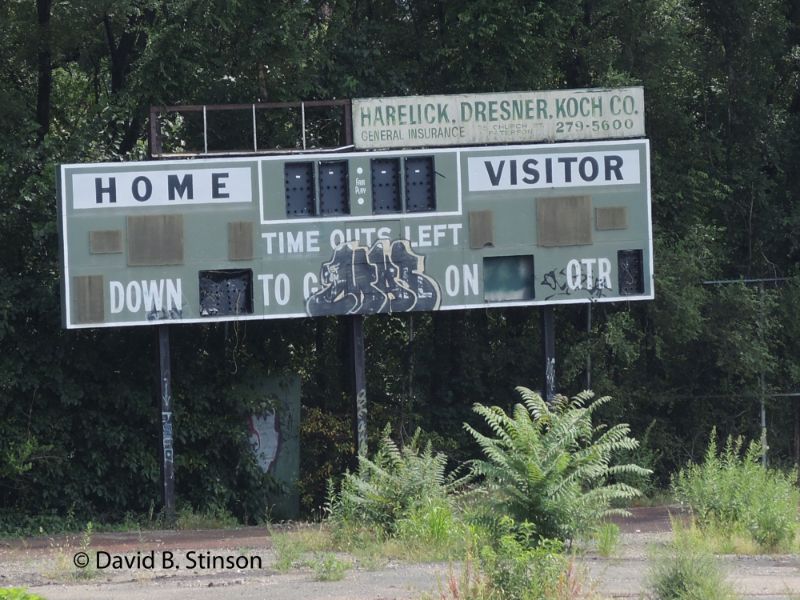 In 2013 it was designated a National Historic Landmark. On July 22, 2014, the Hinchliffe Stadium Heritage Act sponsored by Representative Bill Pascrell, Jr., passed the U.S. House of Representatives. That bill would expand Paterson Great Falls National Historic Park – which sits just south of the ballpark – to include Hinchliffe Stadium.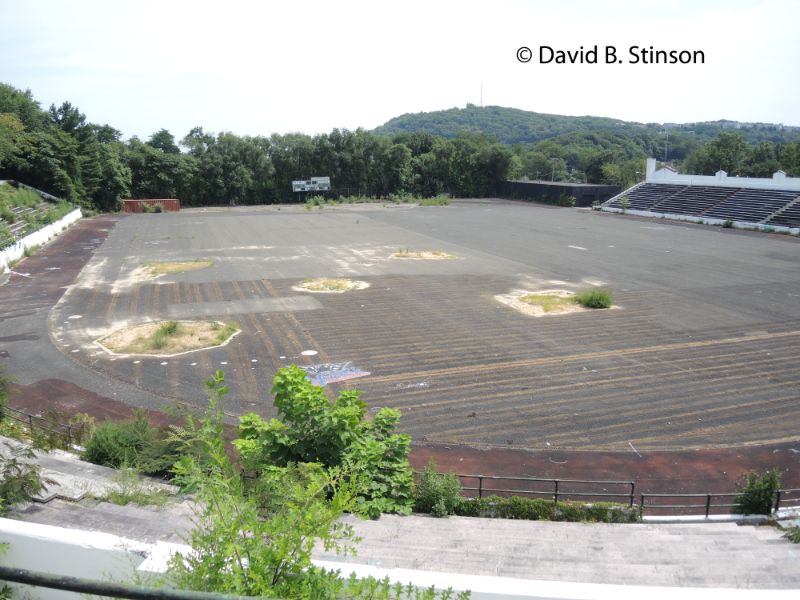 Even with all that has been done to help ensure Hinchliffe Stadium's future, the current condition of the ballpark, and the passage of time, continue to work against it.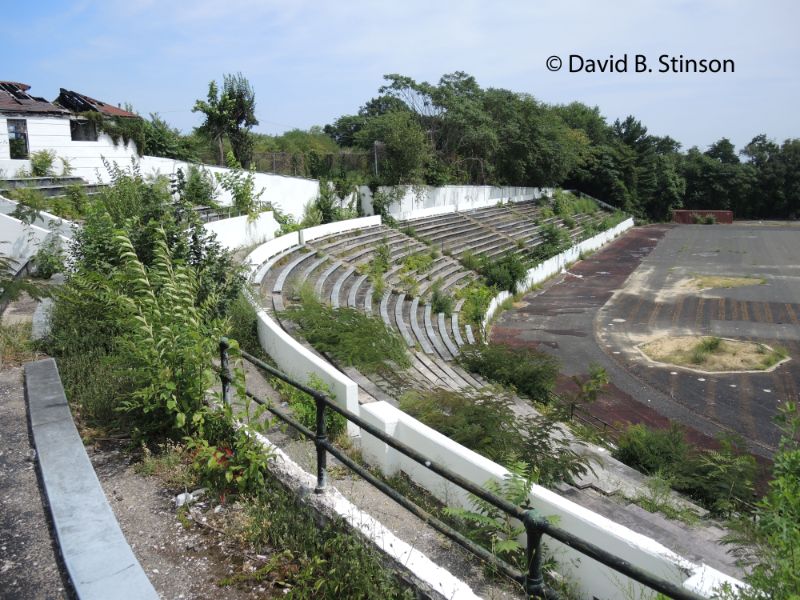 The poured concrete structure that helped sustain the ballpark since it's construction in the early 1930's is crumbling, which will require extensive repair or replacement of the actual concrete.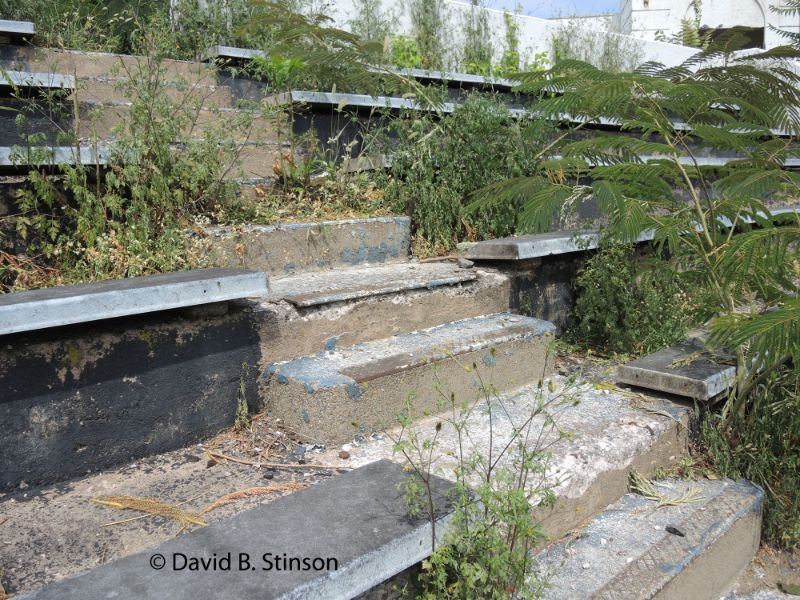 An assessment of the stadium conducted by the City of Paterson concluded that although much of the concrete is salvageable, the cost of restoration and modernization could be as high as $44 million. The City of Greensboro, North Carolina, is facing a similar challenge as it grapples with how best to restore historic War Memorial Stadium which, like Hinchliffe, is constructed mainly of poured concrete.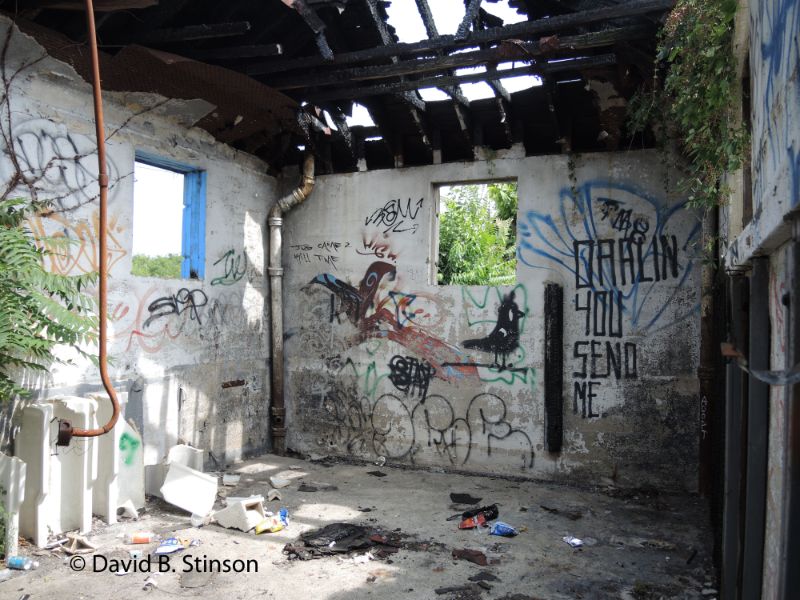 Although the continued existence of Hinchliffe Stadium is not yet a certainty, the good news on many fronts suggests that the ballpark might just stand the test of time.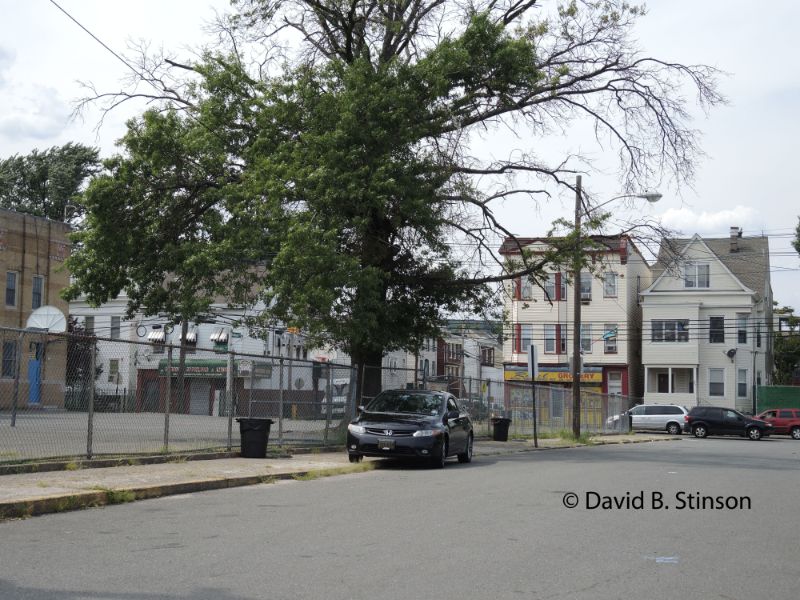 Restoration of the ballpark would be good news not only for the citizens of Paterson, New Jersey, but for baseball fans and historians far and wide. However, to paraphrase Nelson Wilbury, "it's gonna take a whole lot of spending money to do it right." If you are interested in helping preserve Hinchliffe Stadium, contact Friends of Hinchliffe Stadium. And while you are at it, be sure to thank them as well.