Five years ago the last vestiges of Tiger Stadium met the wrecking ball. The decade-long march toward that moment, beginning with the final game on September 27, 1999, culminated with the demolition and removal of the last standing section of the stadium on September 21, 2009.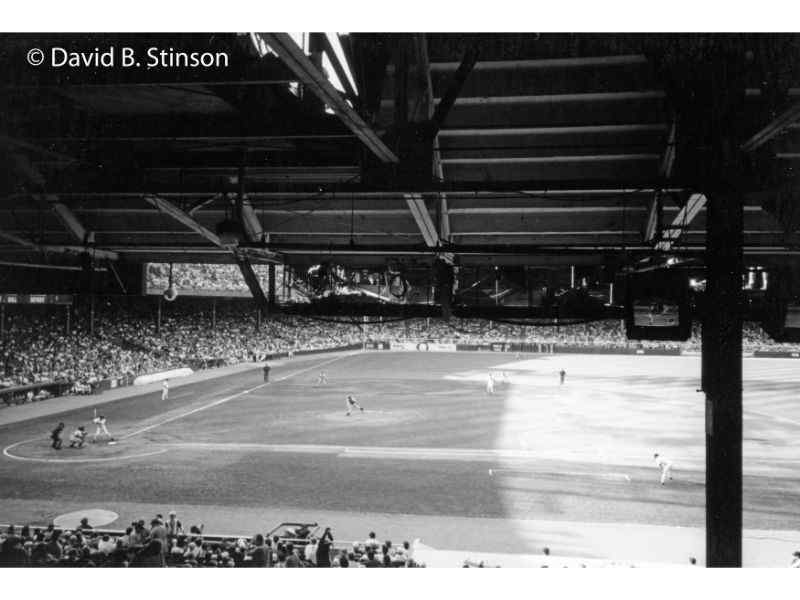 The following video was taken in December 2002, over three years after the American League Tigers abandoned the stadium, but several years before Detroit city officials began their assault on the historic structure. The four minute video is a drive around Tiger Stadium, starting east on Michigan Avenue and turning left on Cochrane Street, right on Fisher Drive, right on Trumbull Avenue, and right again on Michigan.
In the five years since the stadium's demolition, the Navins Field Grounds Crew has kept alive the actual field and, in the process, perhaps helped fend off attempts to pave paradise.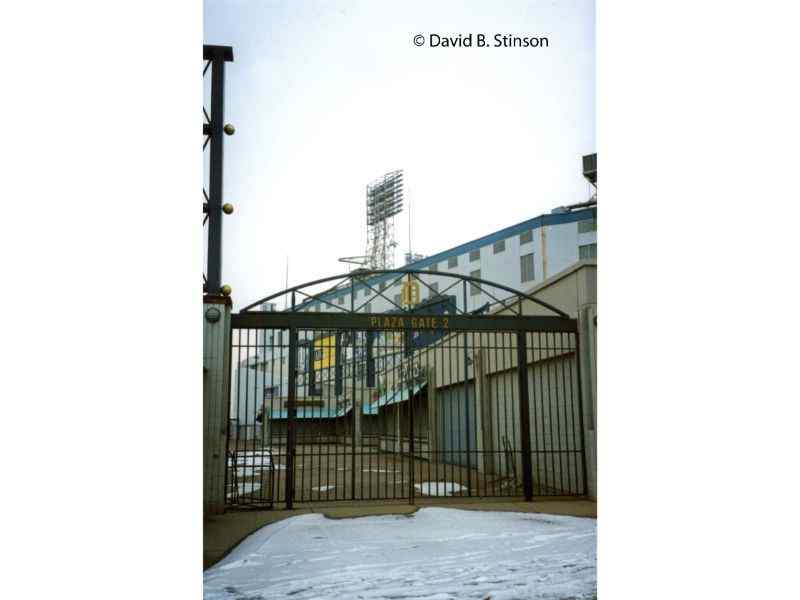 It is hoped that the efforts of the NFGC will help convince city officials that the playing field (and the center field flag pole) is worth preserving for future generations of baseball fans who travel to the Corner of Michigan and Trumbull.