Eagle Stadium is located at 698 Martin Street in Ozark, Alabama. Eagle Stadium in Ozark, Alabama The concrete and steel ...
Read More

→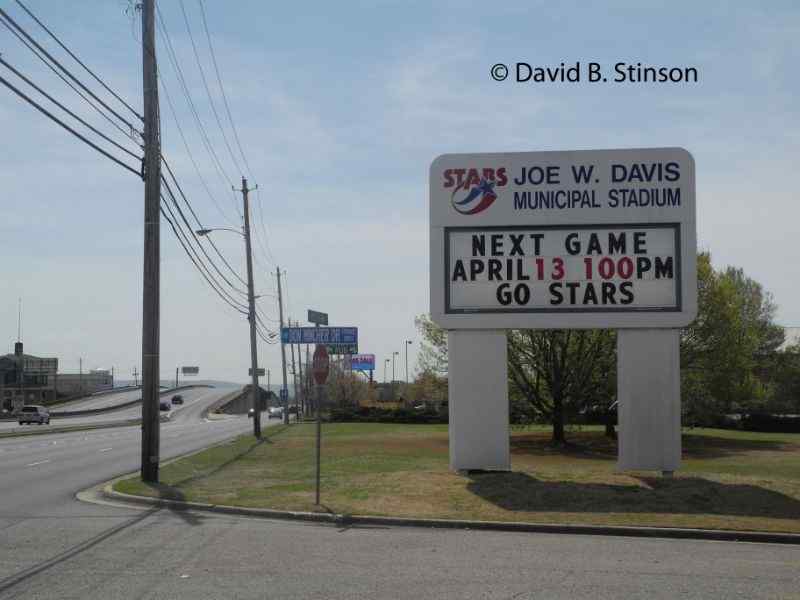 Joe W. Davis Municipal Stadium is located at 3125 Leeman Ferry Road in Huntsville, Alabama. Joe W. Davis Stadium Marquee at ...
Read More

→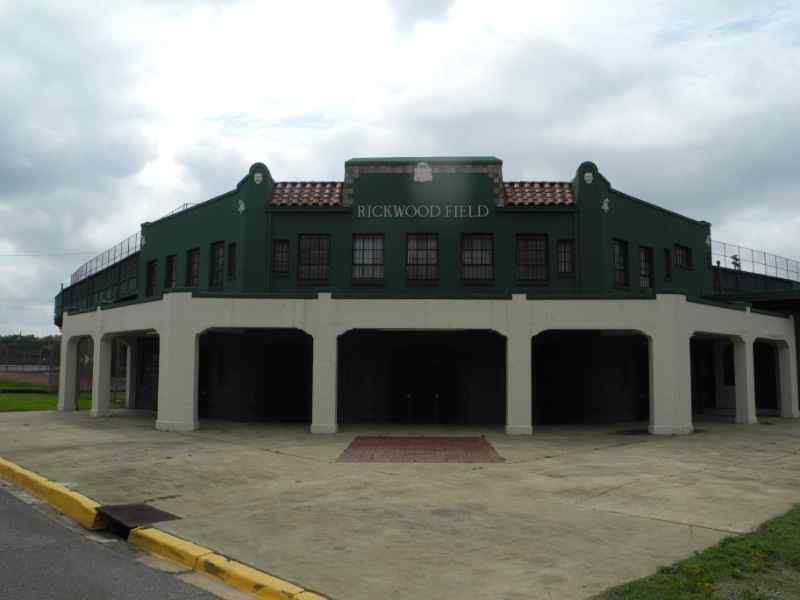 Rickwood Field, located at 1137 2nd St W, in Birmingham, Alabama, is a century-old time capsule of America's National Pastime. ...
Read More

→