Shibe Park (later known as Connie Mack Stadium) was home to both the Philadelphia Phillies and Philadelphia Athletics and was located three miles north of Center City Philadephia and only five blocks west of the Baker Bowl.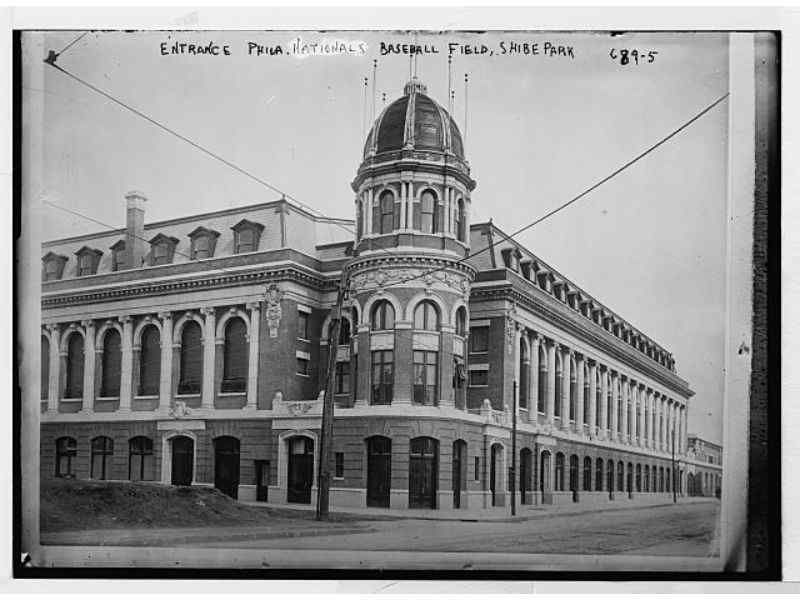 Although the ballpark was demolished decades ago, a state historical marker now marks the spot.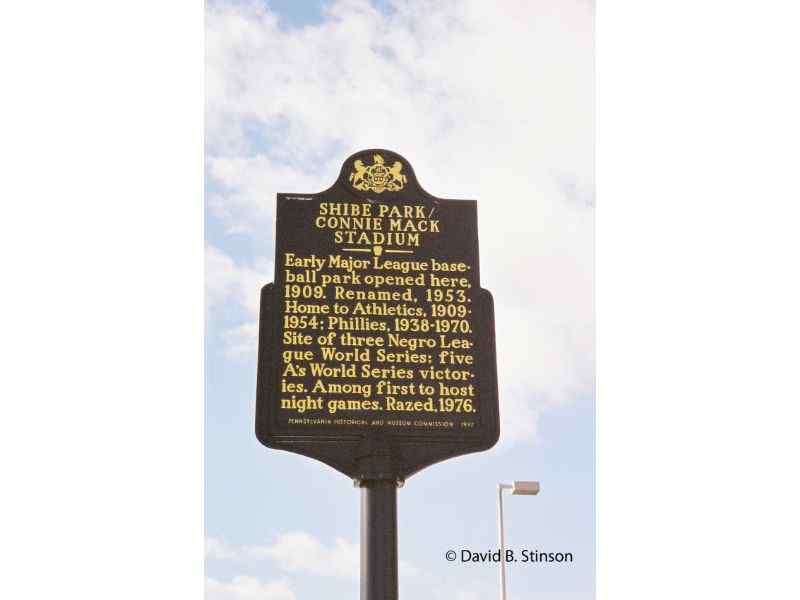 The Deliverance Evangelistic Church now sits on the former site.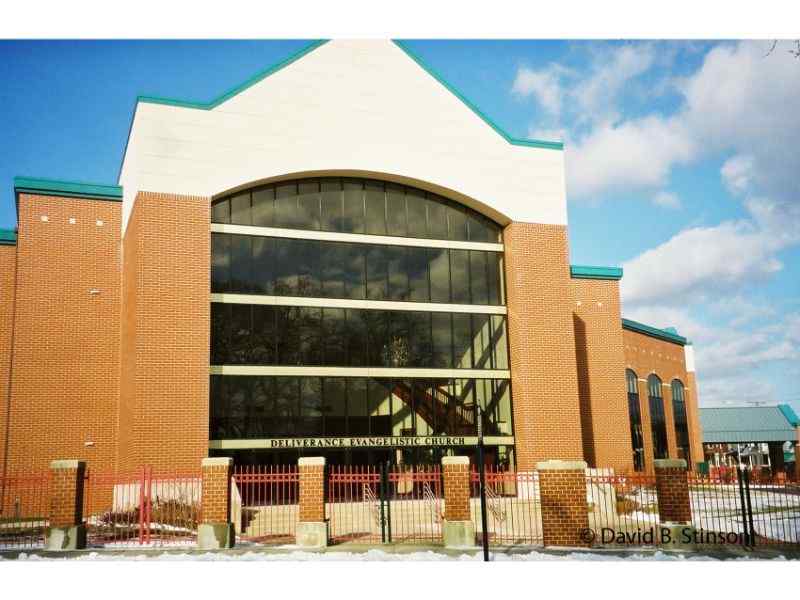 Although the ballpark itself no longer remains, buildings in the area help provide prospective for where the ballpark once stood. Surrounding the mega-church are many of the same row houses that once caused Connie Mack to build a spite fence in right field along North 20th Street to keep fans sitting on rooftops across the street from watching the games for free.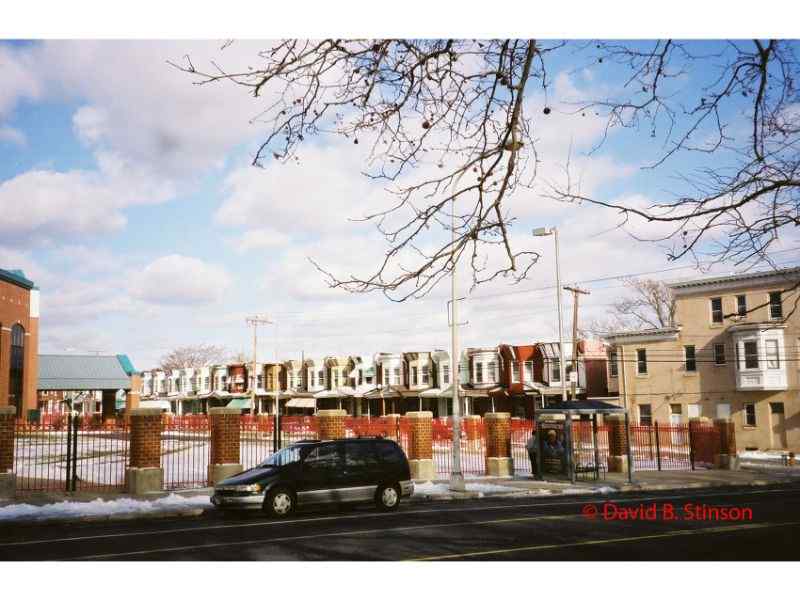 Those same row houses can be seen in this photograph of the 1914 World Series. Connie Mack's spite fence atop the right field wall arrived in 1935.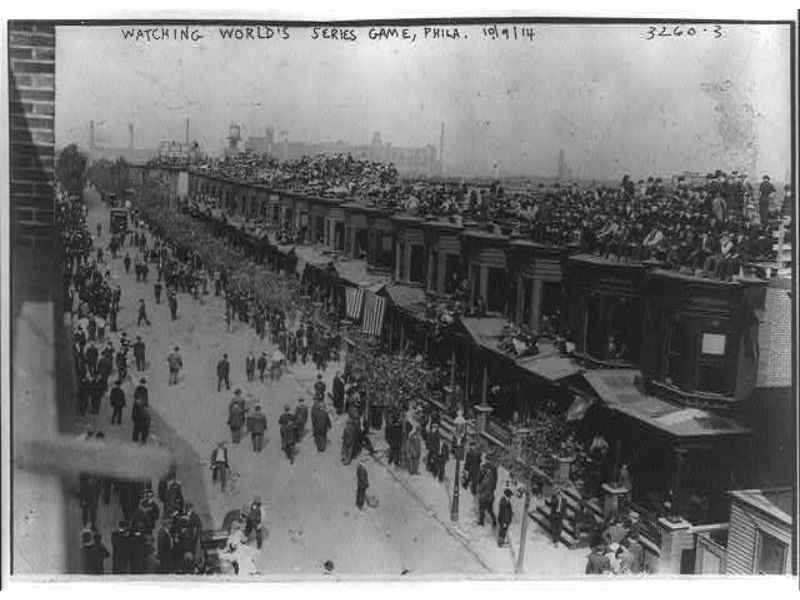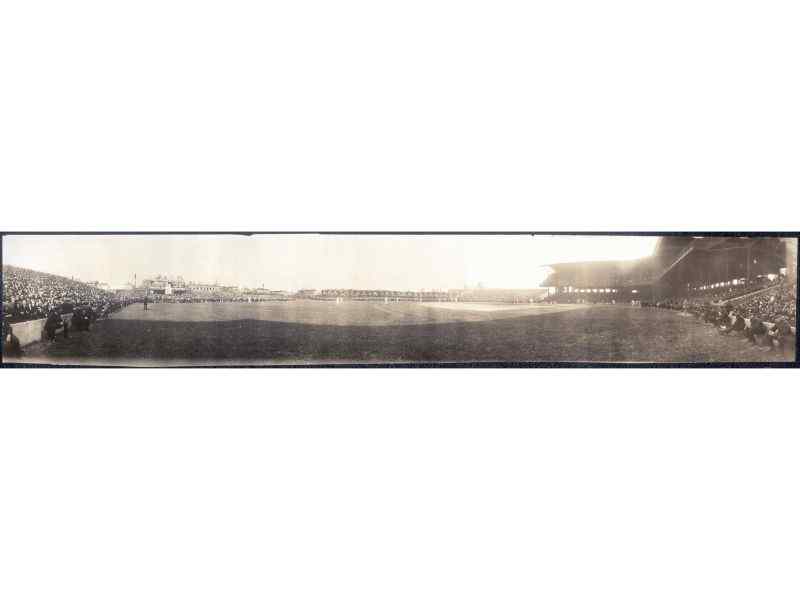 As with the Baker Bowl, a trip to the corner of Lehigh and 21st Street is well worth the stop for any baseball fan who appreciates the history of the game. Looking at the houses along 20th Street, one can still imagine their rooftops packed with fans watching the proceedings of the 1914 World Series.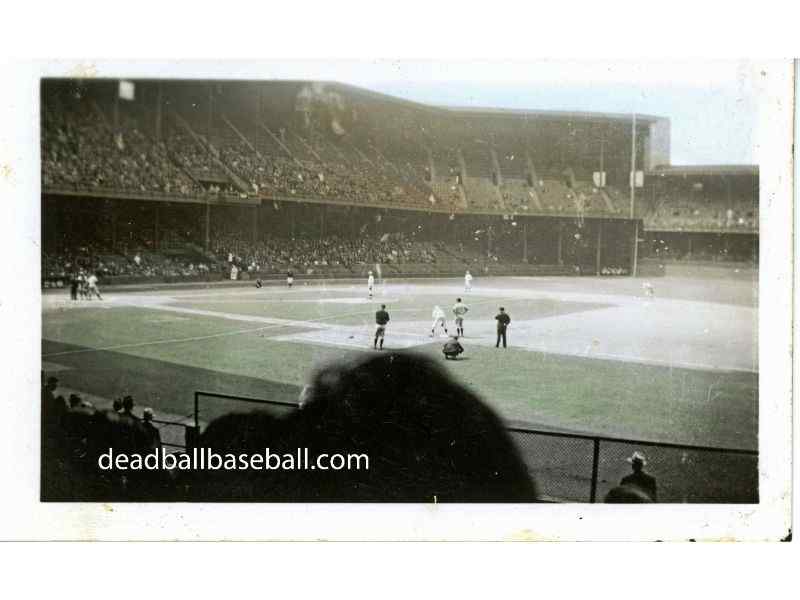 A statue of former Philadelphia A's owner and manager Connie Mack stands adjacent to the parking lot outside Citizens Bank Park. The statute originally was located in a park across the street from Connie Mack Stadium on Lehigh Avenue and was placed there as a tribute to Mr. Mack soon after his death in 1956. When the Phillies moved to Veterans Stadium, the statute moved with them, where it sat outside the Vet until the stadium's demolition in 2004.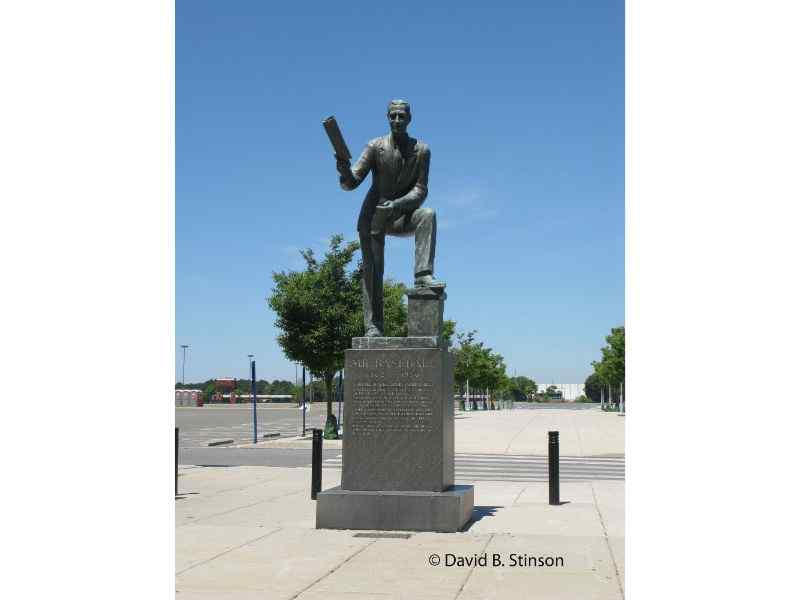 Shibe Park/Connie Mack Stadium closed during the 1970 season. Fans leaving the final game grab souvenirs of the old ballpark. The ballpark was demolished in 1974.