Shea Stadium was home to the New York Mets from 1964 to 2008.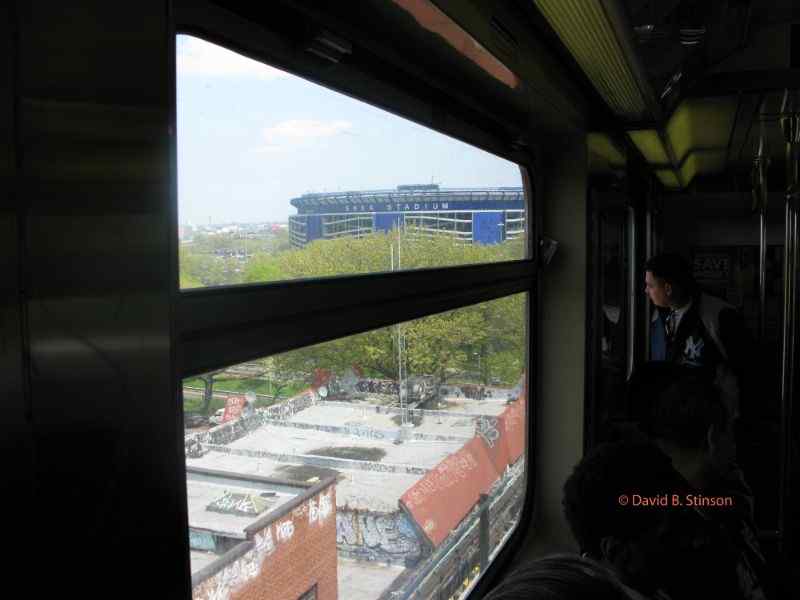 Located in Flushing, New York, adjacent to the former grounds of the 1964 Worlds Fair, Shea was the second of the so-called "cookie cutter," multi purpose stadiums, following RFK stadium (formerly D.C. Stadium), which opened in 1961.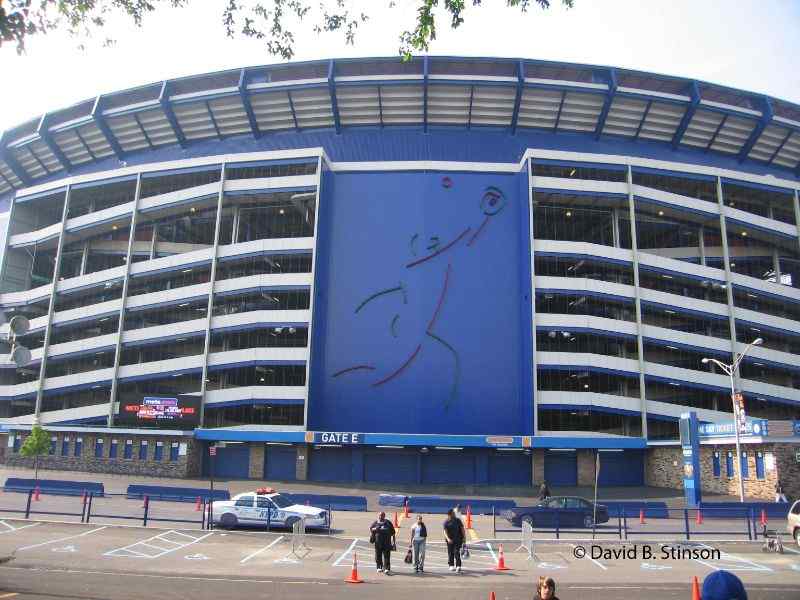 Stadium access by subway was behind the stadium via stairs to the Willets Point subway stop.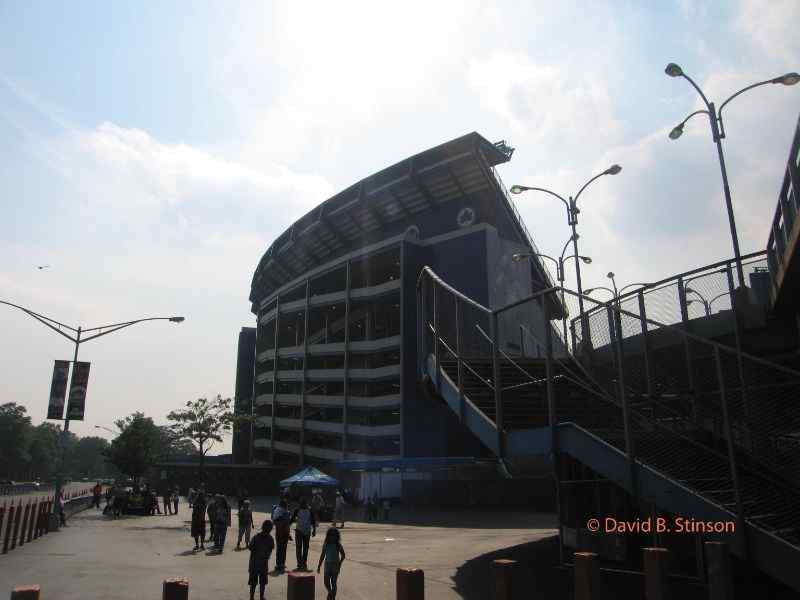 The stadium facade was for the most part a series of walking ramps from the ground floor to the upper reaches of the stadium.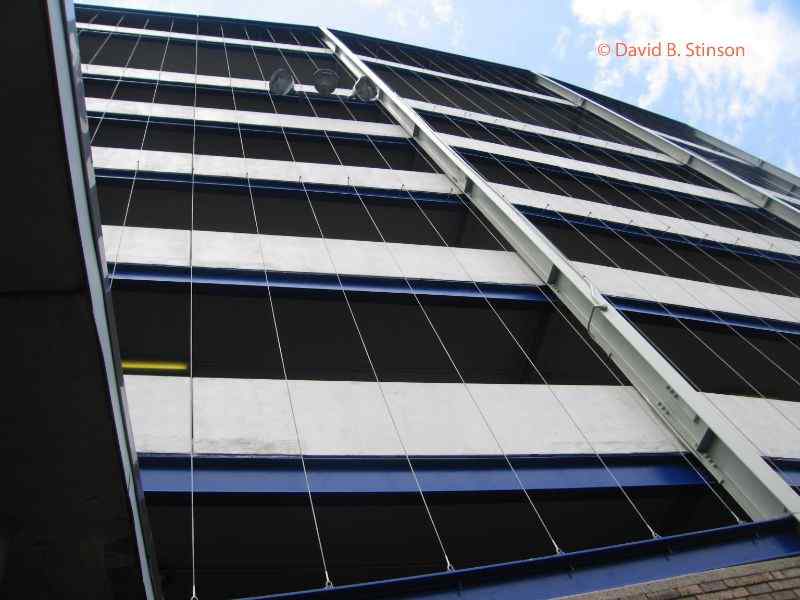 Out beyond center field was a large parking lot which, thankfully, was not visible from lower seating bowl.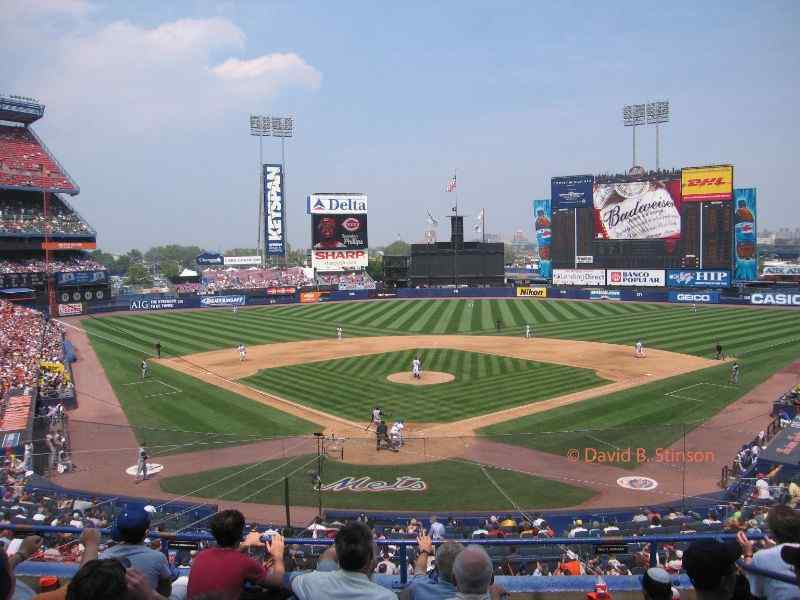 Prior to construction beginning on Citi Field, the area beyond center field seemed almost bucolic.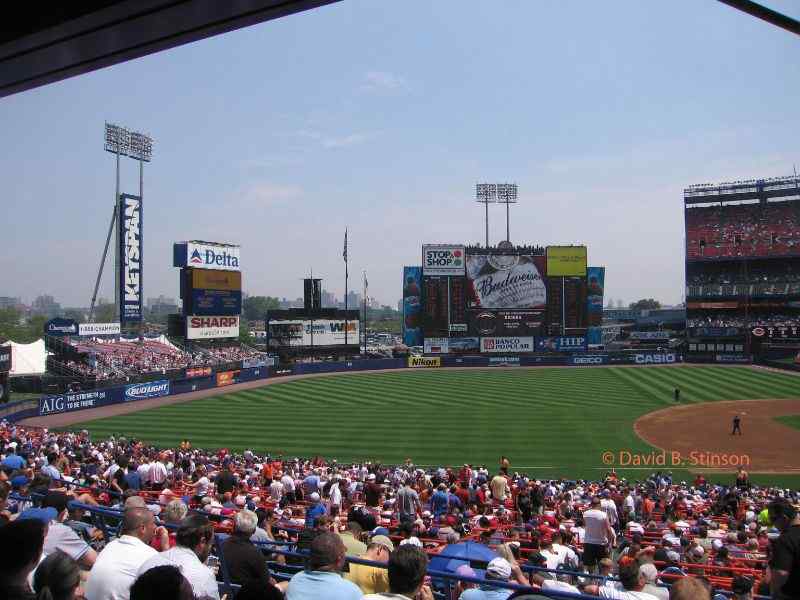 Shea Stadium's home run apple, which rose out of an upside down top hat, sat just beyond right-center field.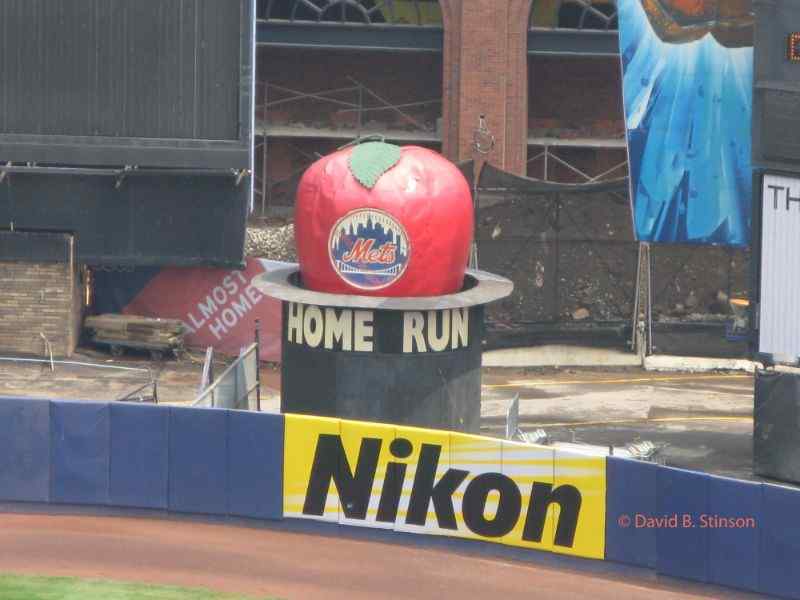 The right-field scoreboard included a lighted-neon panoramic outline of the New York City skyline.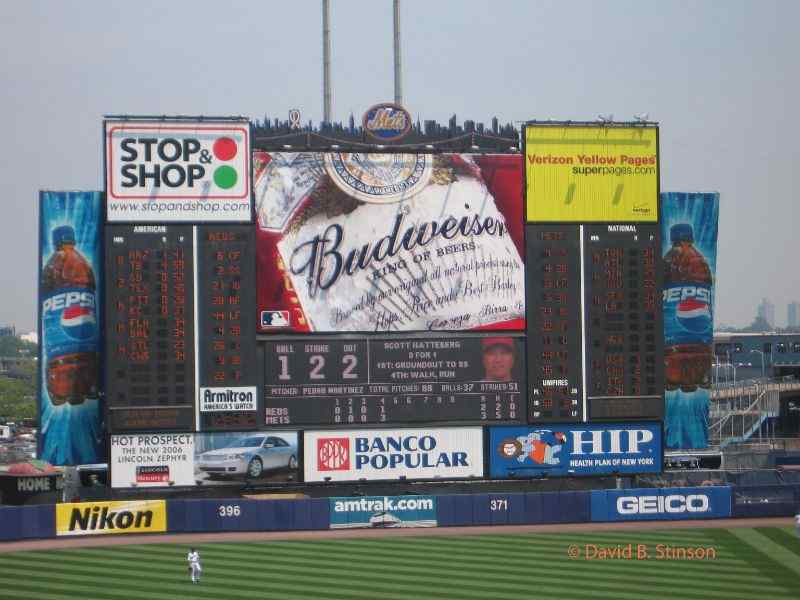 On a clear, summer afternoon, Shea Stadium was a great place to watch a ballgame.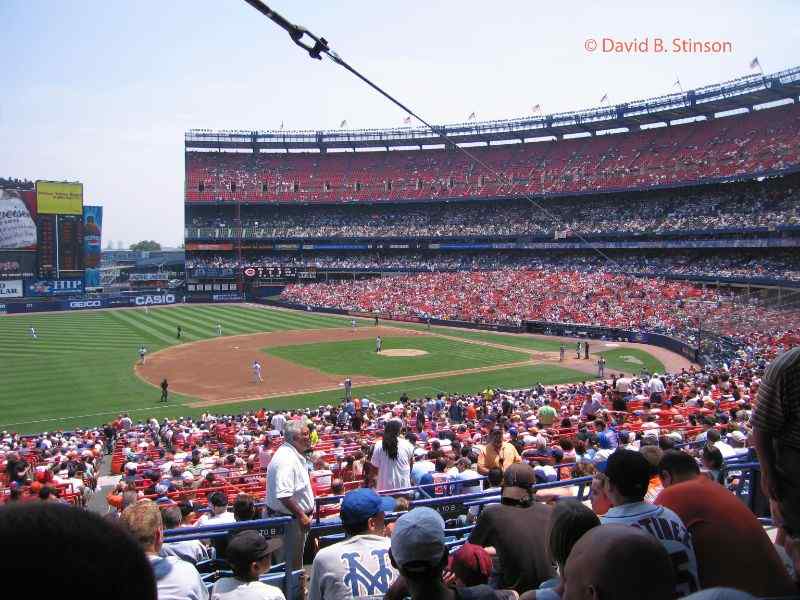 The distance from home plate to dead center field was 410 feet, one of the longest in the majors.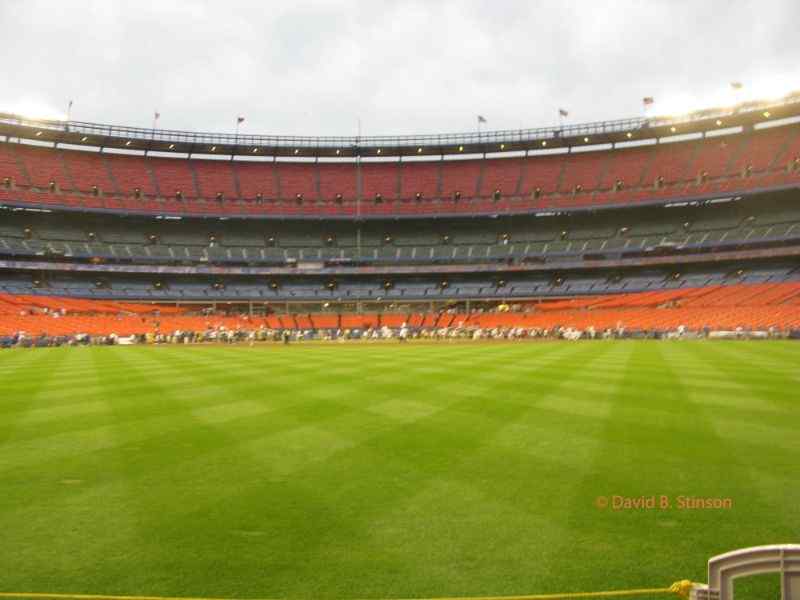 The view from inside the stadium seating area changed dramatically when construction began on Citi Field.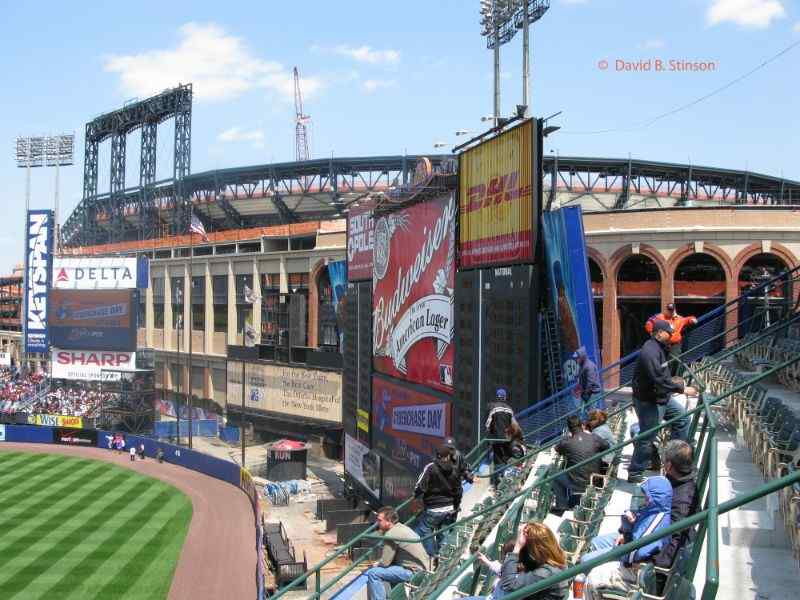 The juxtaposition of the two stadiums provided plenty of interesting camera angles for capturing the past and the future of baseball in Flushing, NY.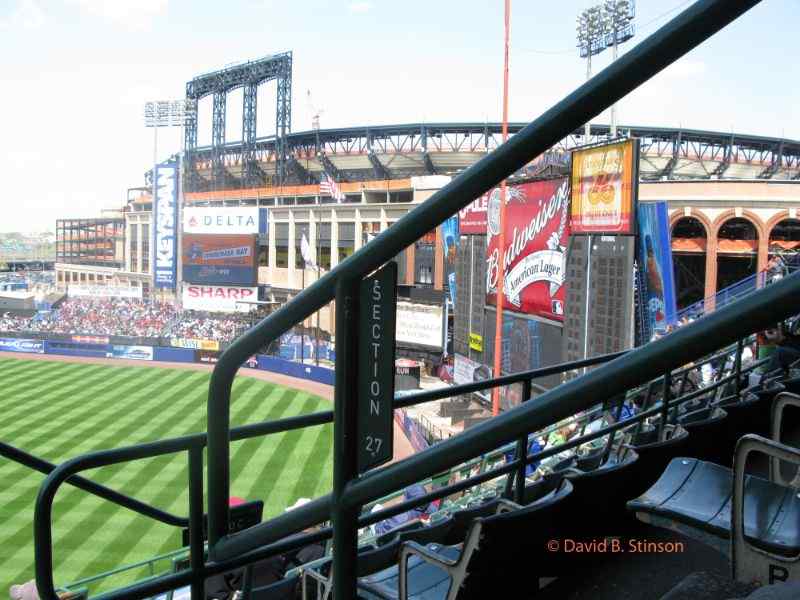 From 2006 until its closing in 2008, every visit to Shea Stadium was a reminder that the ballpark's days were numbered.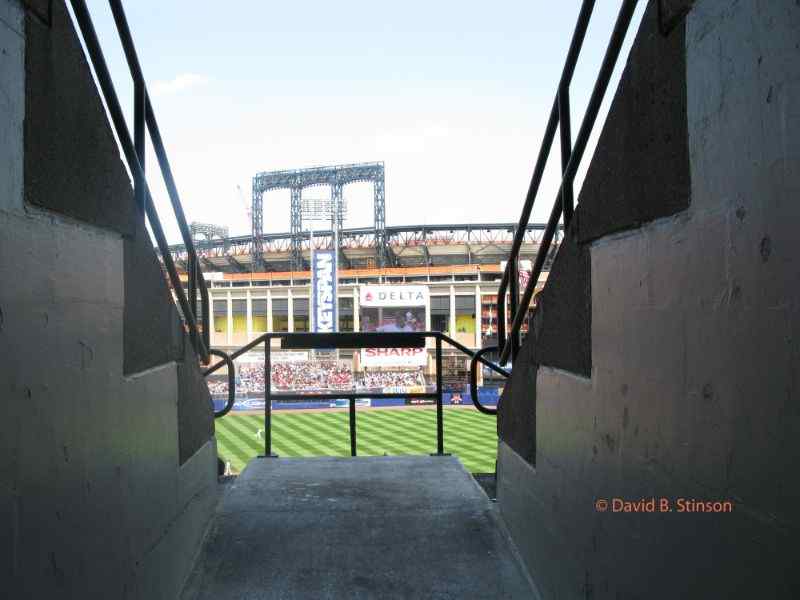 It seemed a shame that the team couldn't have found a way to incorporate part of the old stadium structure in the new ballpark.
Still, Citi Field does pay homage to its predecessor in several ways. The former site of Shea Stadium is marked in parking lot B of Citi Field.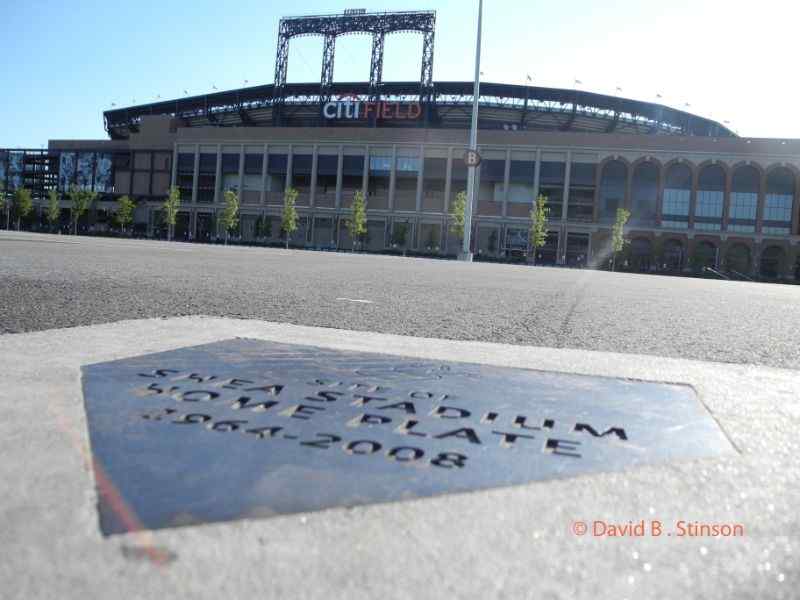 Arrive several hours before game time and you should have no problem running the bases of old Shea Stadium.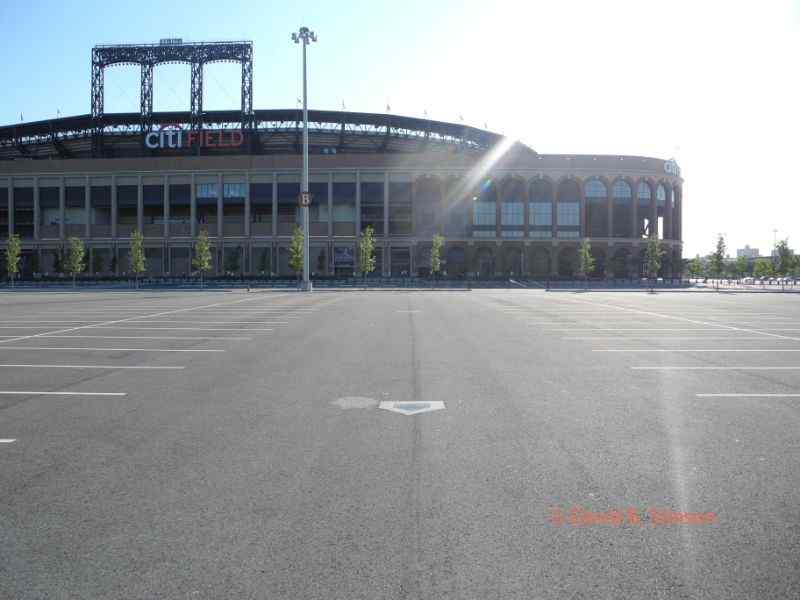 In addition to home plate and the pitcher's mound, each base is denoted with a bronze marker. The figurine etched into the marker denotes the neon ballplayers that once graced the gate entrances of Shea Stadium.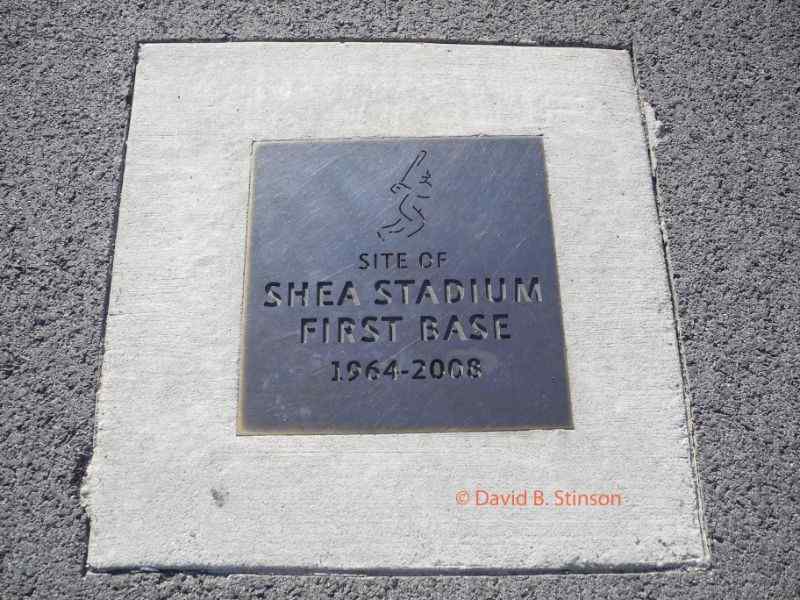 The home run apple was moved from its former location beyond Shea Stadium's right-center field to Citi Field's front entrance just beyond the Willets Point subway stop.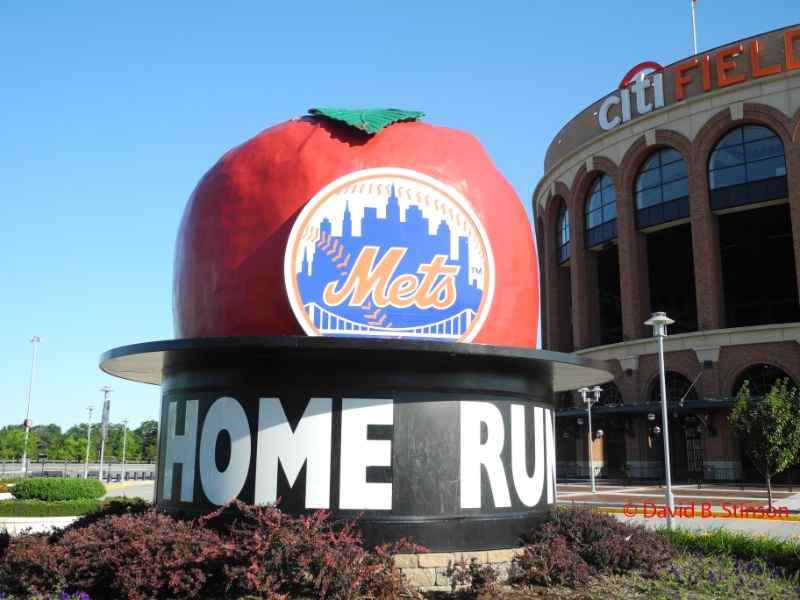 The NYC Neon skyline was removed from the top of Shea Stadium's right-field scoreboard and placed atop Citi Field's Shake Shack located beyond center field.
Also located beyond the outfield is the Shea bridge, a pedestrian walkway honoring William Shea.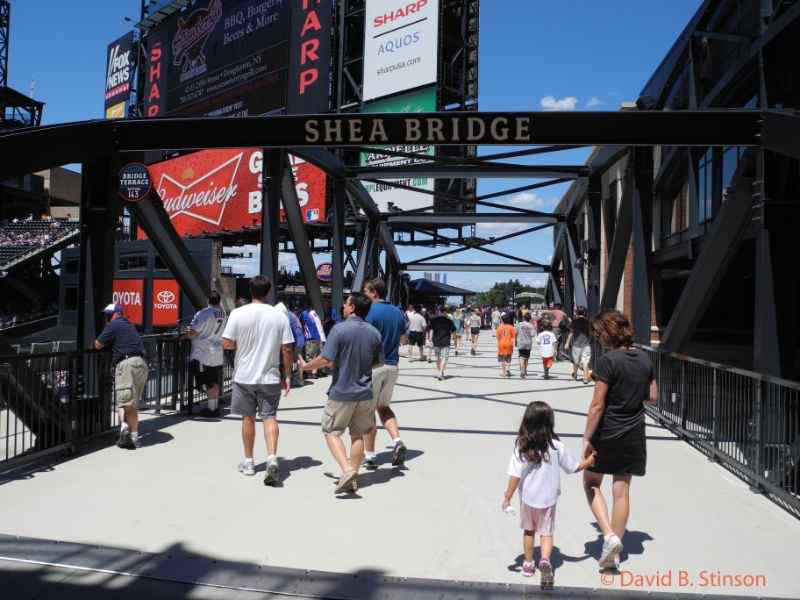 A plaque on the side of the bridge pays homage to Mr. Shea, the namesake of the Mets' former ballpark.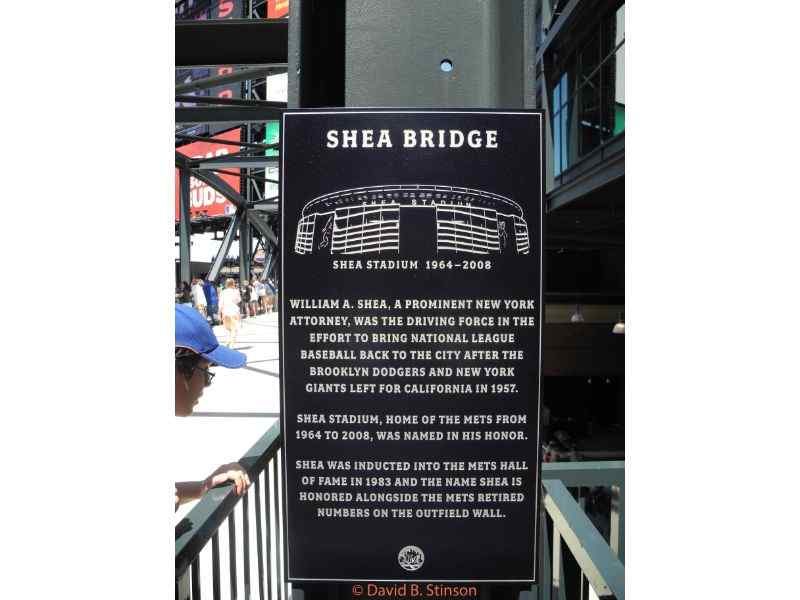 Although Shea Stadium has joined the ever-growing list of lost ballparks, its memory lives on at the Mets' new home, Citi Field. It's ghost now sits in Citi Field's shadow, more specifically, parking lot B.