Before the Marvin Miller era, many major league players had to find work during the off season to help make ends meet. Future Hall of Famer Nellie Fox was no exception.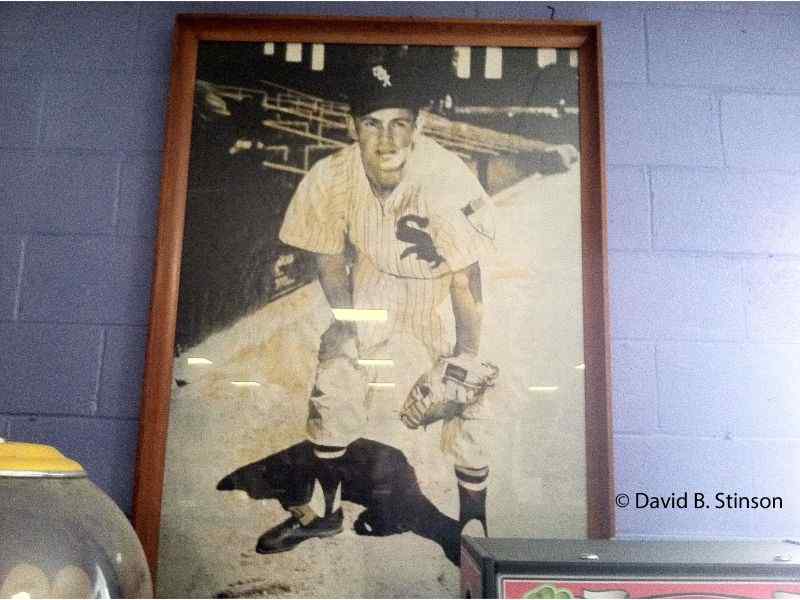 Born and raised in St. Thomas Township, Pennsylvania, Mr. Fox broke into into the major leagues in 1947 with the Philadelphia Athletics. It was while he was a member of the Chicago White Sox in the spring of 1956 that Mr. Fox and a business partner opened Nellie Fox Bowl, located at 3587 Molly Pitcher Highway in Chambersburg, Pennsylvania, just a few miles southeast of Mr. Fox's hometown.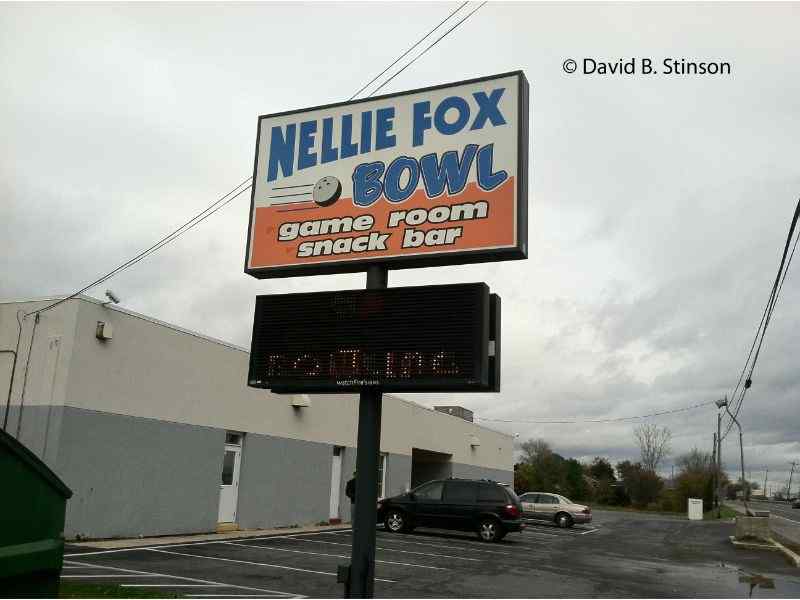 After Mr. Fox's untimely death in 1975, his partner continued operation of the bowling alley.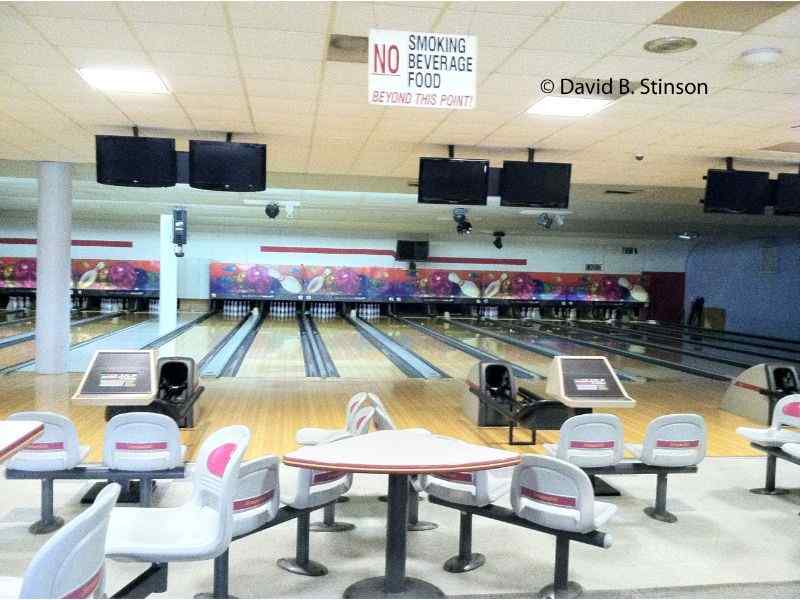 Although Mr. Fox's involvement in the business ceased over 37 years ago, the bowling alley retains his name and, thereby, his memory.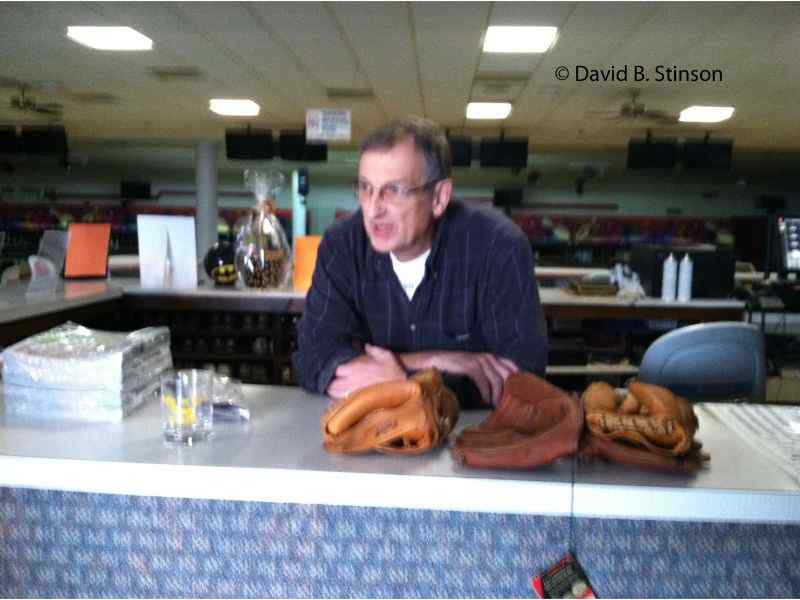 Rudy Goetz, the current owner of Nellie Fox Bowl, purchased the business from Mr. Fox's original partner over 20 years ago. In conjunction with the bowling alley, Mr. Goetz still operates a small sporting goods shop, with most merchandise related to bowling. When Mr. Fox owned the business, he sold baseball and other sporting goods in the shop. In storage, Mr. Goetz found several baseball gloves, stock left over from Mr. Fox's sporting goods store. The gloves include a left-handed Luis Aparicio Pro Style Wilson A2133, A Rawlings DW12 soft ball glove, a Bill Tuttle Ball Hawk Wilson A2130, and a Pete Runnels Ball Hawk Wilson A2982 with the original Wilson tag still attached.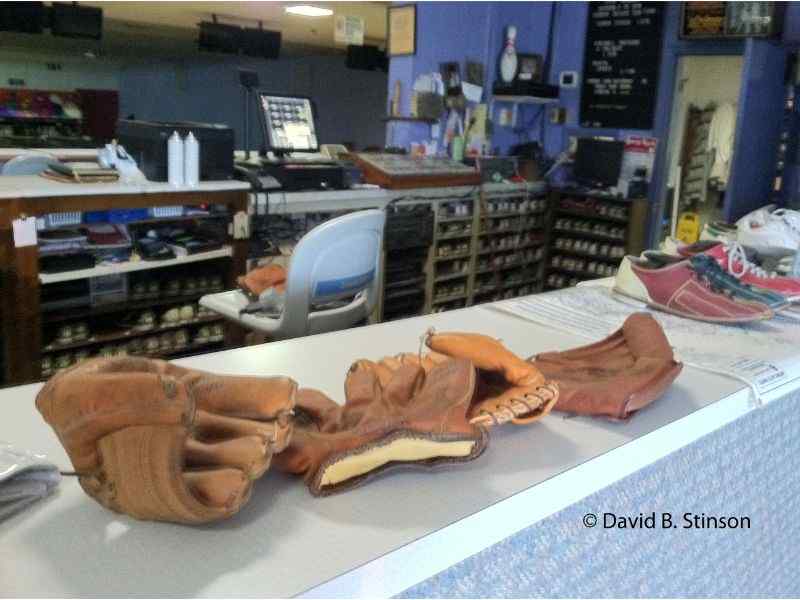 For 56 years, Nellie Fox Bowl has stood on Route 11 in Chamberburg, Pennsylvania, a testimonial to Nellie Fox and his popularity in and around the Southeastern Pennsylvania community. Although not a lost ballpark, Nellie Fox Bowl certainly is worth a stop, whether you are looking for a place to bowl, or just hoping to get a sense of how one future Hall of Famer helped make ends meet in the baseball era prior to the Marvin Miller baseball revolution.