When the New York Giants left the Polo Grounds and moved to San Francisco for the 1958 season, they played their first two season on the West Coast in Seal Stadium. In 1960, they moved to brand new Candlestick Park, where they would play their home games for the next 40 seasons before moving into AT&T Park in 2000.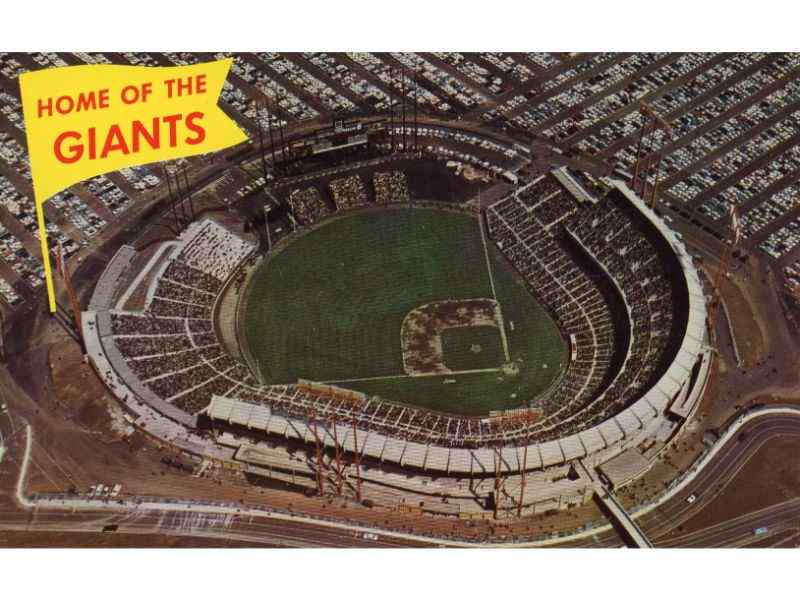 Because of its location south of downtown San Francisco on Candlestick Point (hence the name), the ballpark was notorious for damp, chilly weather coming off the San Francisco Bay, even during the height of the summer baseball season.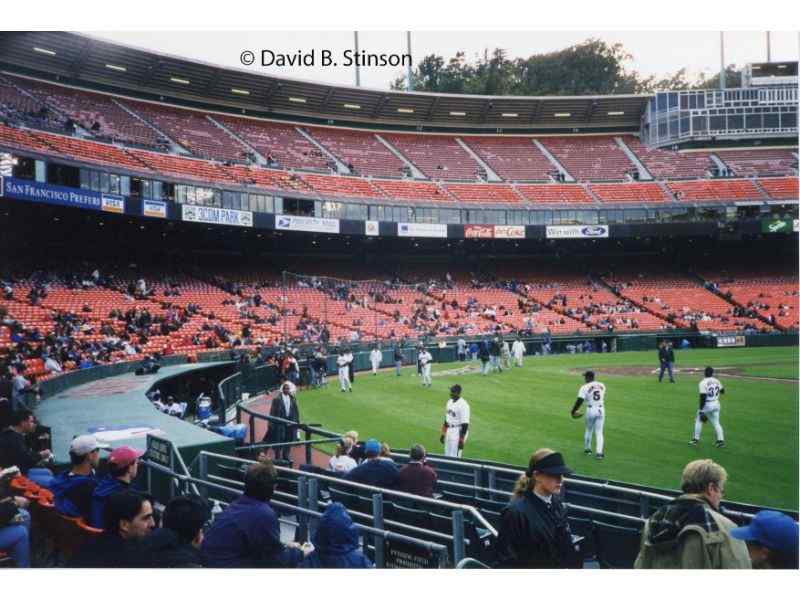 When the corporate naming boom swept through baseball ballparks in the 1990s, San Francisco renamed the ballpark 3Com Park (3Com Corporation was a digital electronics manufacturer) – a low point in the naming of baseball ballparks.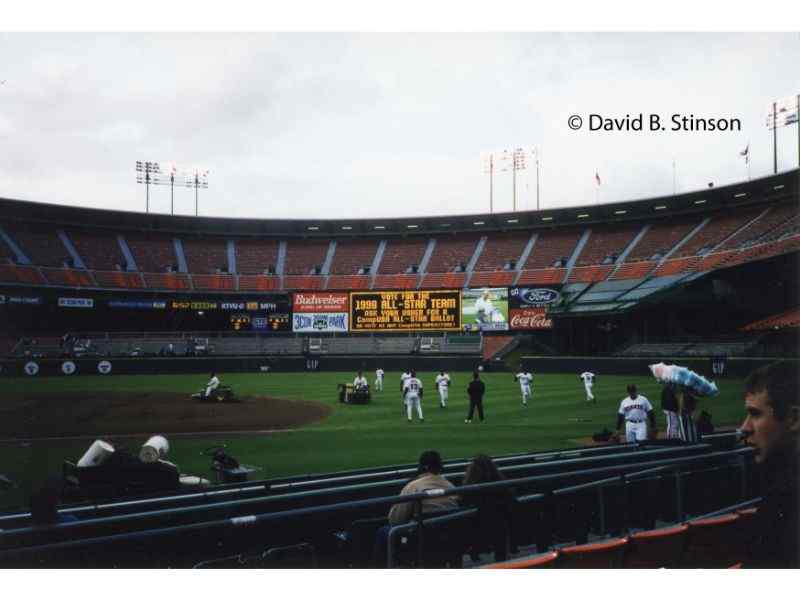 San Francisco outdid itself several years later when the city sold the naming rights to Monster Cable (a electronics cable manufacturer) and the ballpark was renamed Monster Park. Thankfully for baseball, the Giants already had moved to their new home, thus spearing baseball fans the indignity of buying tickets to a venue more aptly named for truck shows and demolition derbies.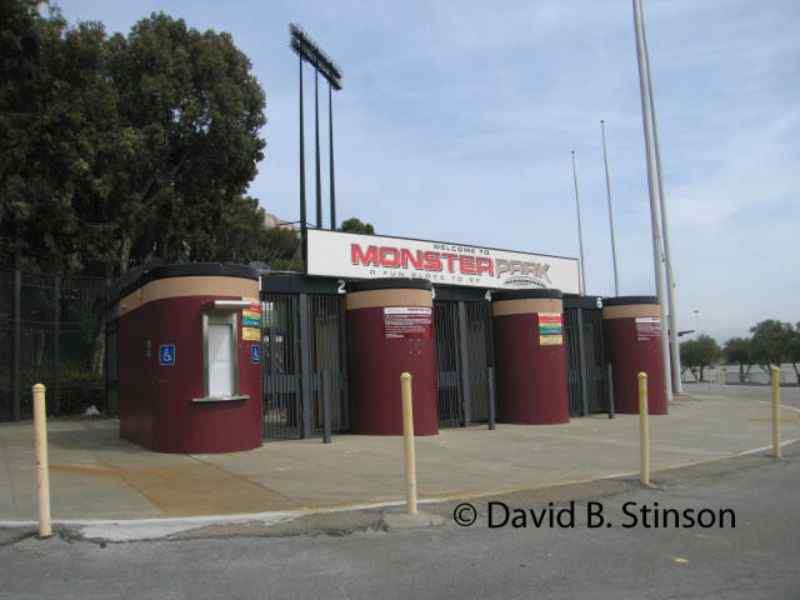 "The Stick," as it is affectionately known, was converted into a multi-use facility in 1971 to house the National Football League San Francisco 49ers.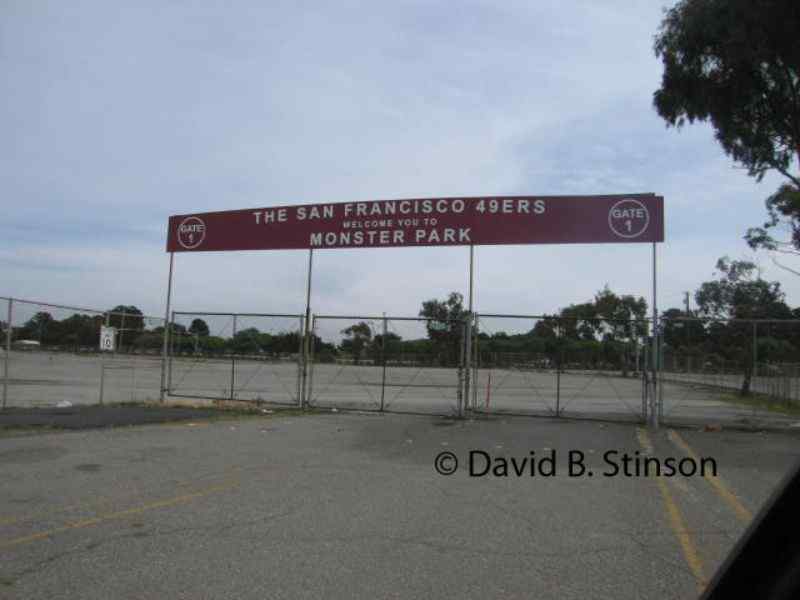 Candlestick Park was home to the 1961 and 1984 All Star Games. The ballpark also hosted the 1962 and 1989 World Series.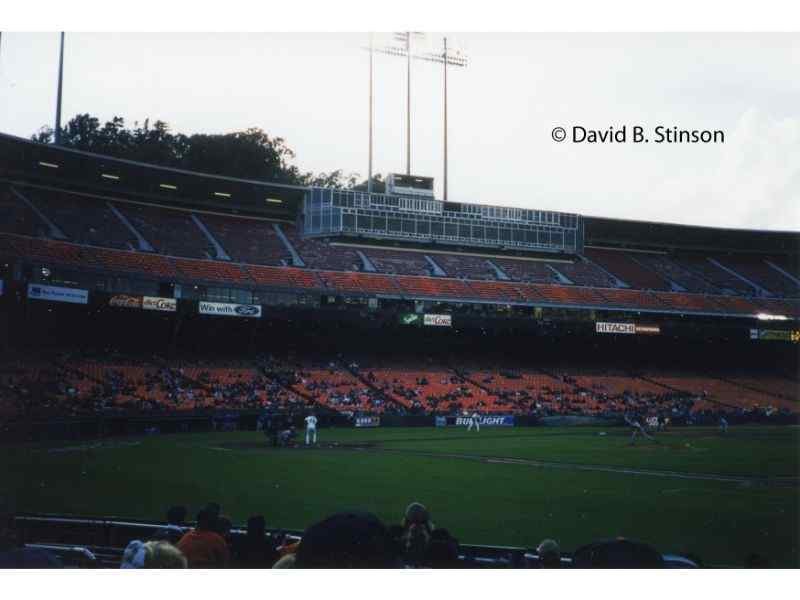 A night game at the Stick almost certainly brought out the outerwear.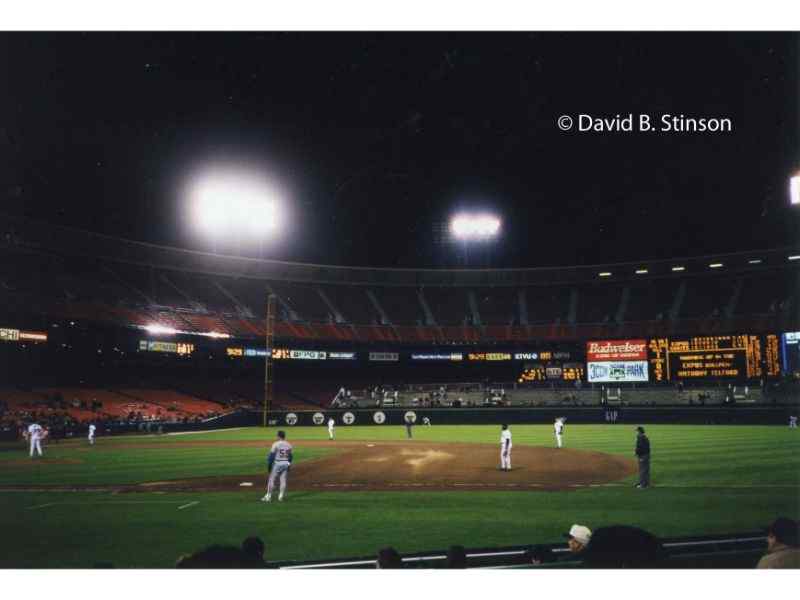 It looks as if 2013 will be the last season in which Candlestick Park hosts professional sporting events.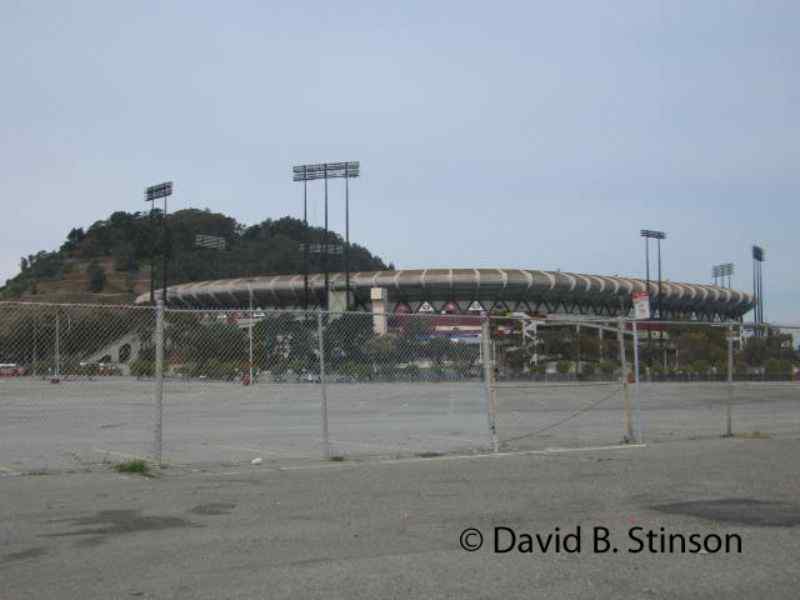 A new home for the San Francisco 49ers is under construction in Santa Clara, California.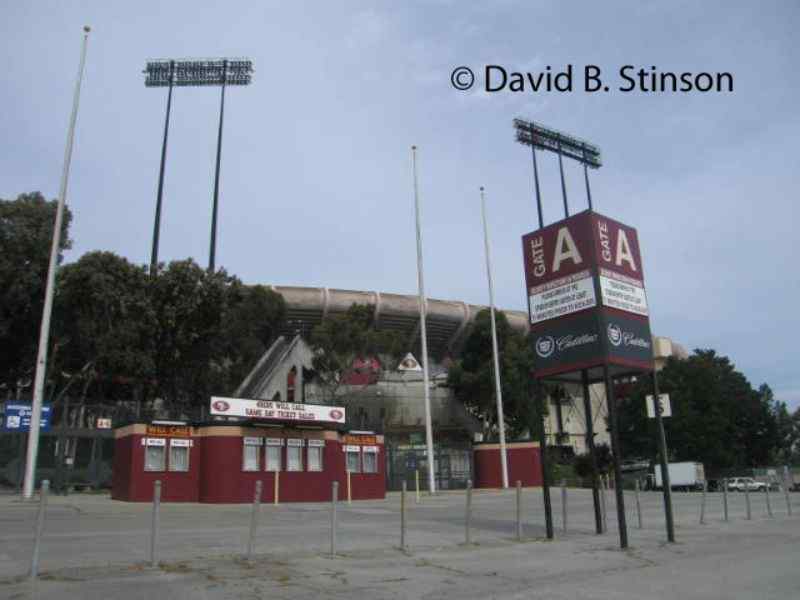 Current plans are to demolish Candlestick Park in 2014. While there has been talk of the Giants playing one last baseball game at Candlestick Park, it will have to happen in the coming 2013 season.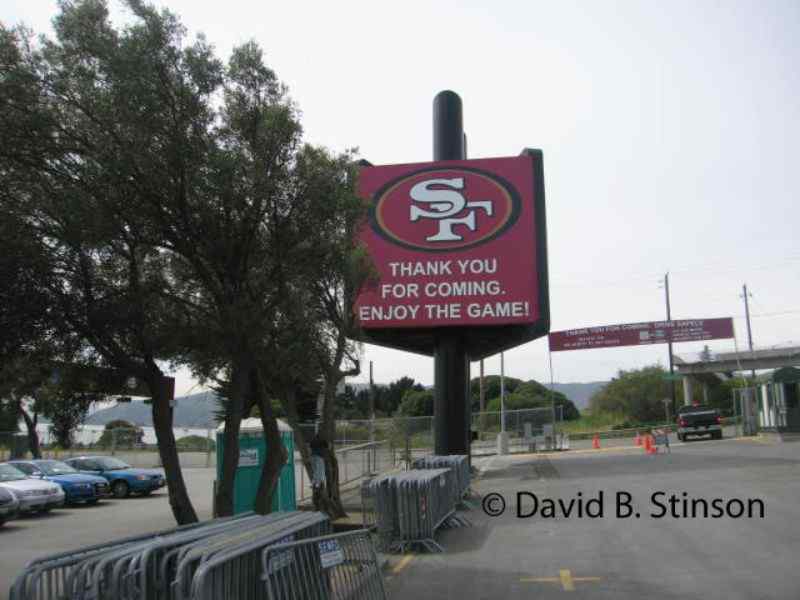 Candlestick Park soon will be a lost ballpark, joining Seal Stadium as another vanished baseball memory. Fans of the Giants and the 49ers should begin now to find something, anything of Candlestick that developers might allow to remain on the site once the ballpark is gone. Perhaps the Gate A sign or the ticket booths behind the gate can be saved.