Montreal Stadium was located at the intersection of Rue Ontario and Avenue De Lorimier in Montreal. Constructed in 1928, the concrete and steel stadium was home to the International League Montreal Royals.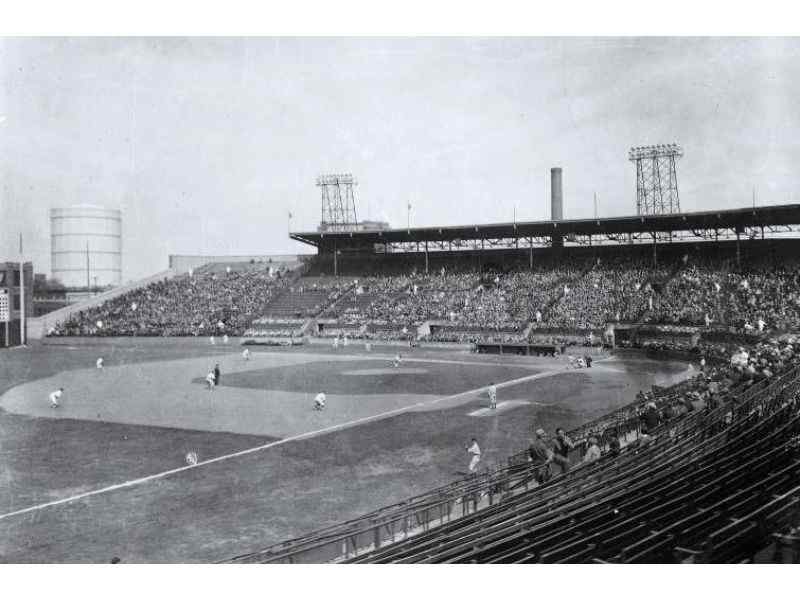 The stadium also was known as Delorimier Stadium or Delorimier Downs because of its location on the avenue named in honor of French Canadian explorer Pierre-Louis Lorimier.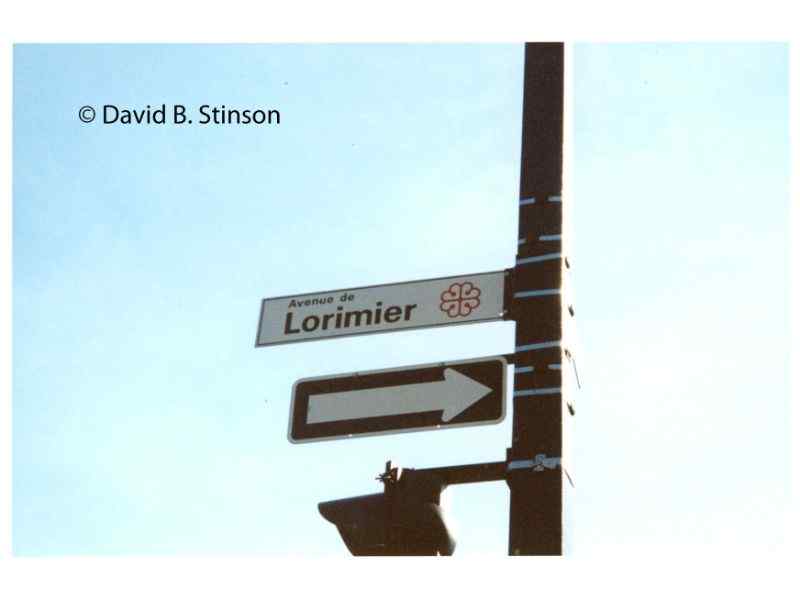 The Royals were the AAA affiliate of the Brooklyn Dodgers and many players from their 1955 World Series championship team played in Montreal, including Hall of Famers Jackie Robinson, Duke Snider, Roy Campanella, as well as Don Newcombe, Carl Furillo, and Jim Gilliam. Hall of Famers Don Drysdale and Tommy Lasorda also played in Montreal as Royals. Montreal Stadium is where Jackie Robinson made his debut in 1946, after having played one year with the Negro American League Kansas City Monarchs. Dodgers owner Branch Rickey thought Montreal a better location for starting the integration of professional baseball than the United States, although Robinson actually began the 1946 season on the road at Jersey City's Roosevelt Stadium.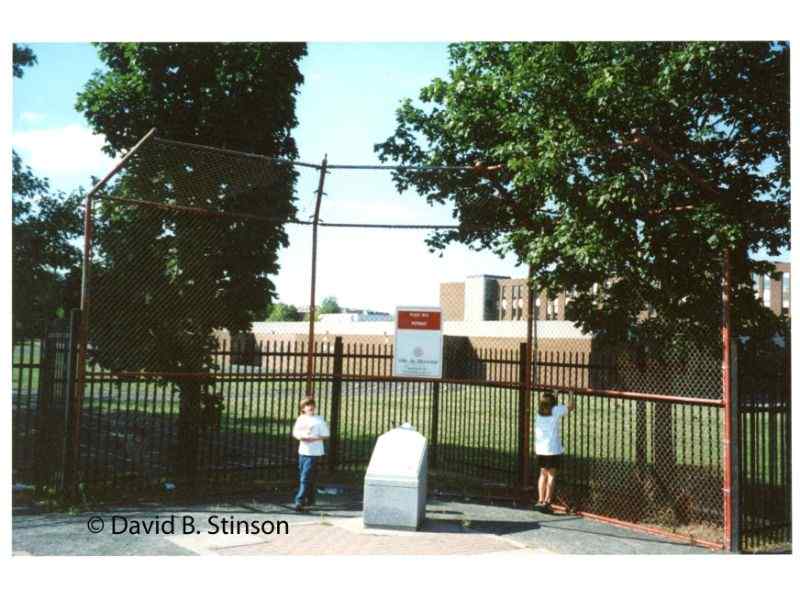 Home plate was located near the intersection of Delorimier and Lariviere. The third base foul line ran along Delorimier while first base paralleled Ontario. A plaque near that intersection notes the historical significance of the site.
The Royals played their final game at Delorimier Downs in 1960 and the ballpark was razed in 1965.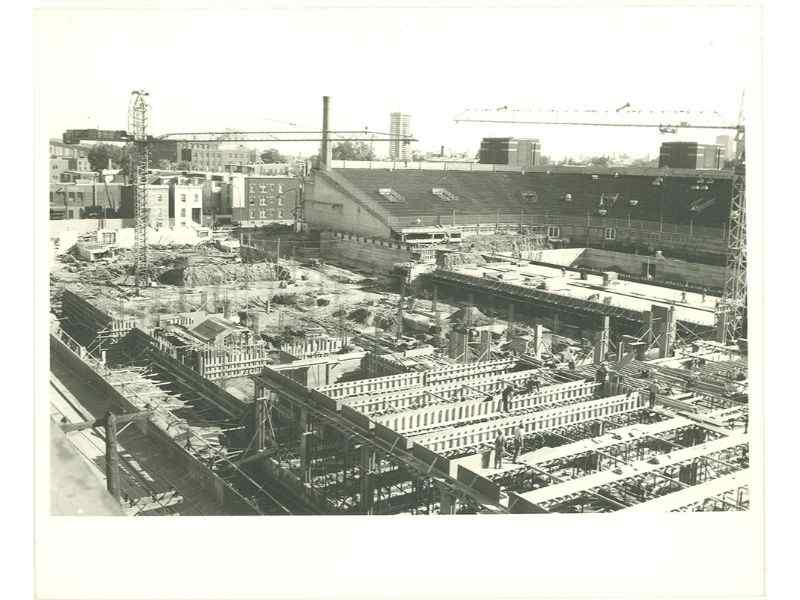 The Pierre Dupuy School, a French language high school, now occupies the site. Two school soccer fields reside in what was once the third base and left field foul line.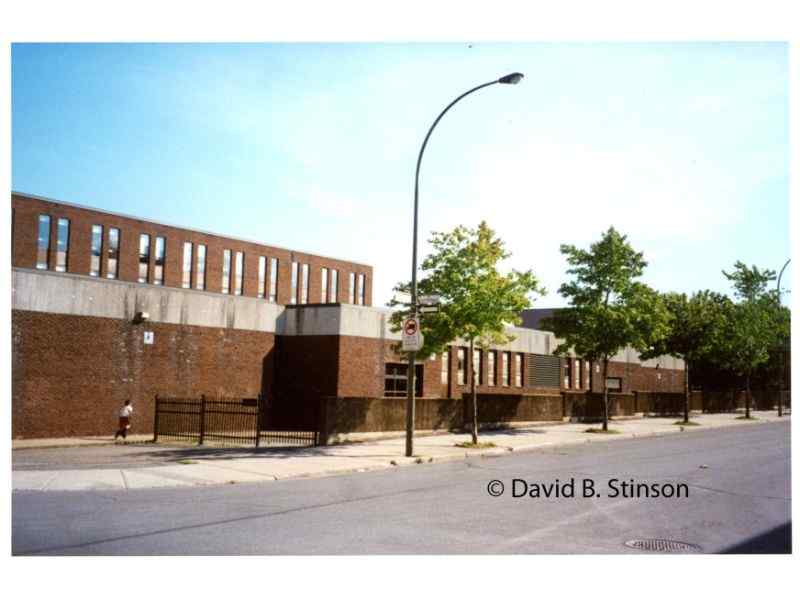 Center Field was located at the intersection of Rue Parthenais and Rue Lariviere.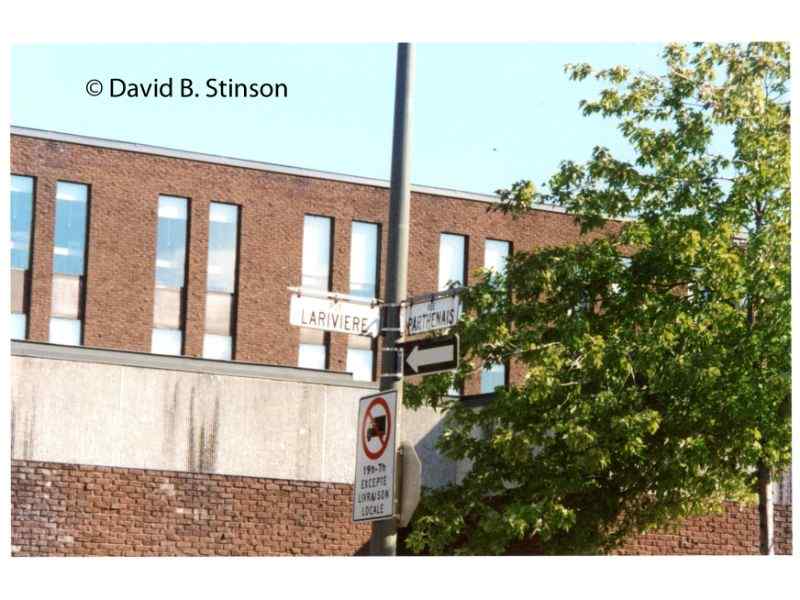 Left field bordered Lariviere.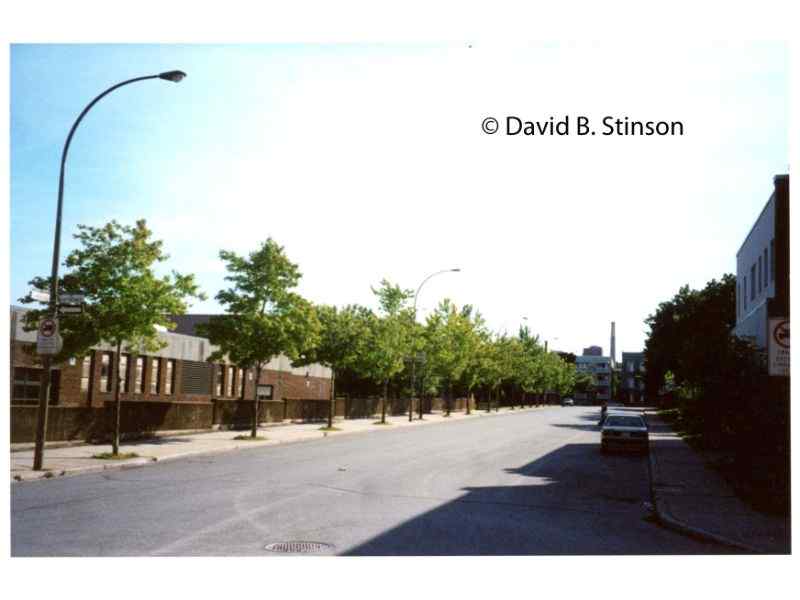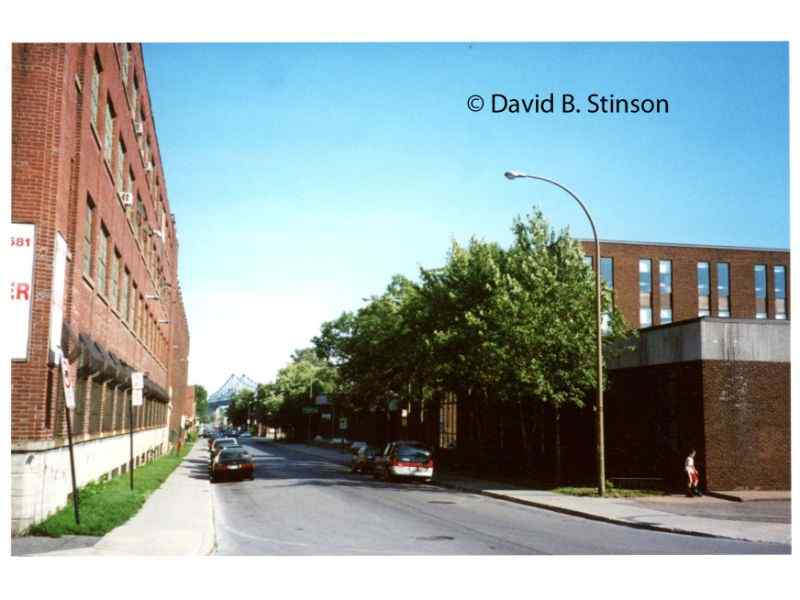 Several buildings that date to the time of Montreal Stadium remain at the site.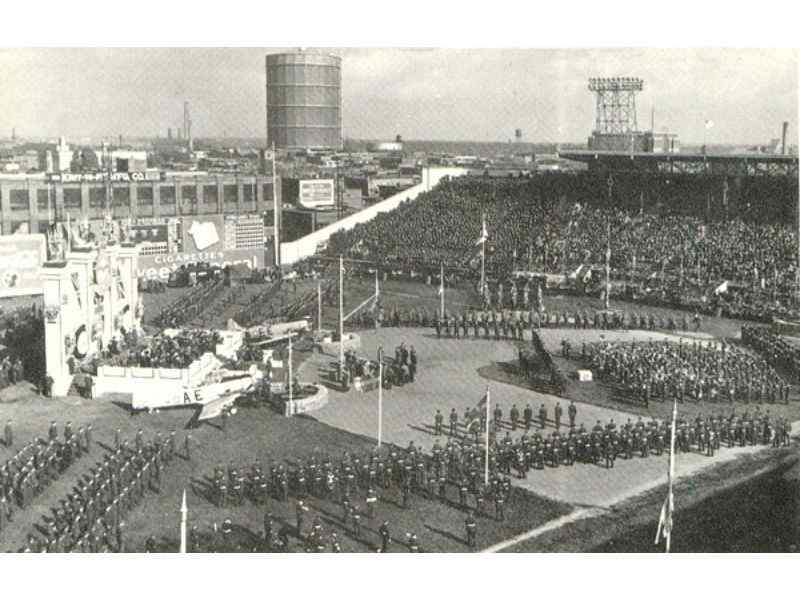 Most notable is the Grover Knitting Mill, which can be seen in the picture above, behind the right field fence. The building runs the length of the site on Parthenais.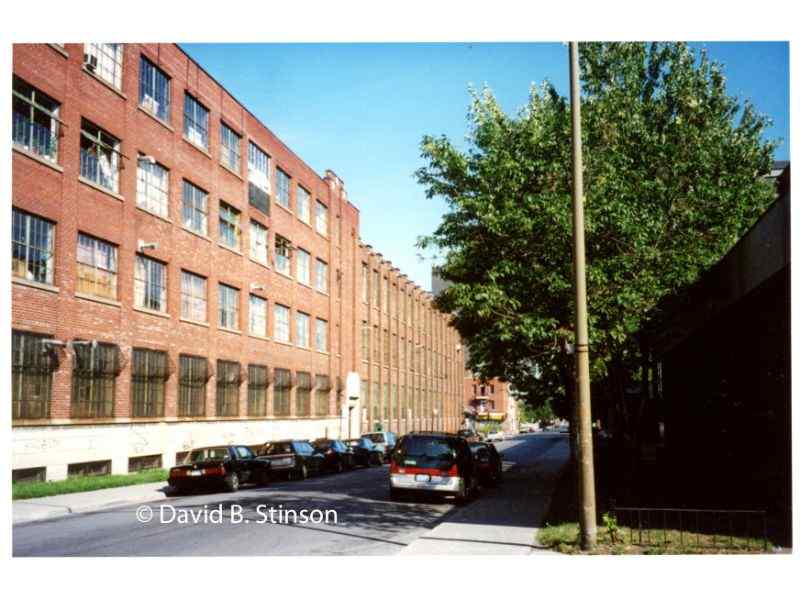 Since 1994 the former textile mill has been the home to over 200 artist's studios.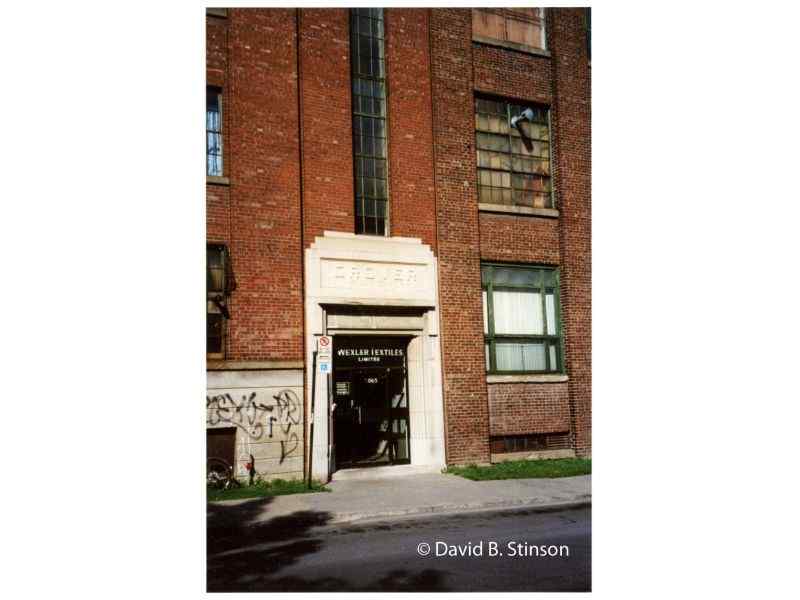 Montreal has renamed the former site of the stadium "Place des Royals." Although it has been a lost ballpark for decades, the city has done well in preserving the memory of the ballpark and its place in baseball history.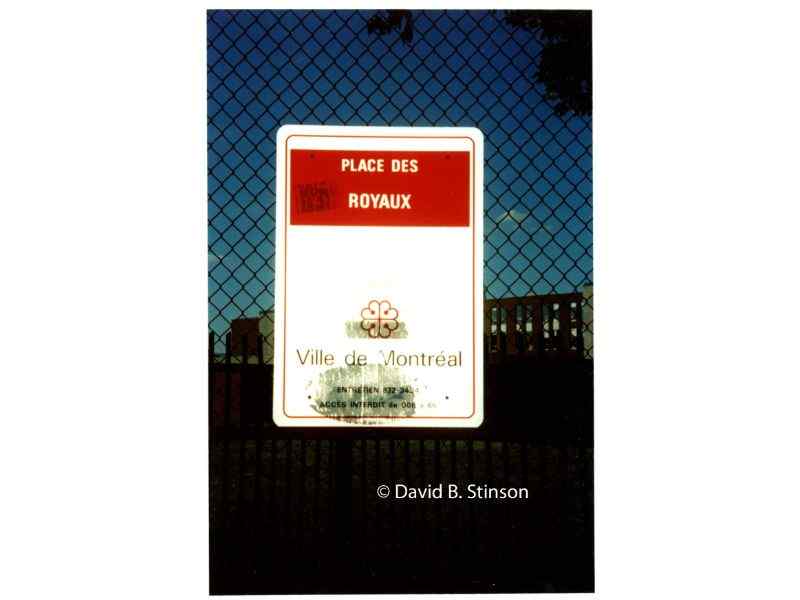 Should you visit there, be sure also to visit Montreal's two other professional baseball sites, Jarry Park, home of the Montreal Expos from 1969 to 1976, and Olympic Stadium, home of the Expos from 1977 to 2005.