Henley Field is located at 1125 North Florida Avenue in Lakeland Florida. In 1923, the ballpark was known as Adair Field, built on land purchased from Dr. Pike Adair by the City of Lakeland.
At the urging of Clare Henley, President of the Lakeland Baseball Club, the Cleveland Indians began training at Adair Field in 1923. In 1925, the City of Lakeland completed construction of a Mission Revival grandstand and the ballpark was christened Athletic Park. The Cleveland Indains trained at Athetlic Park through the 1927 spring season.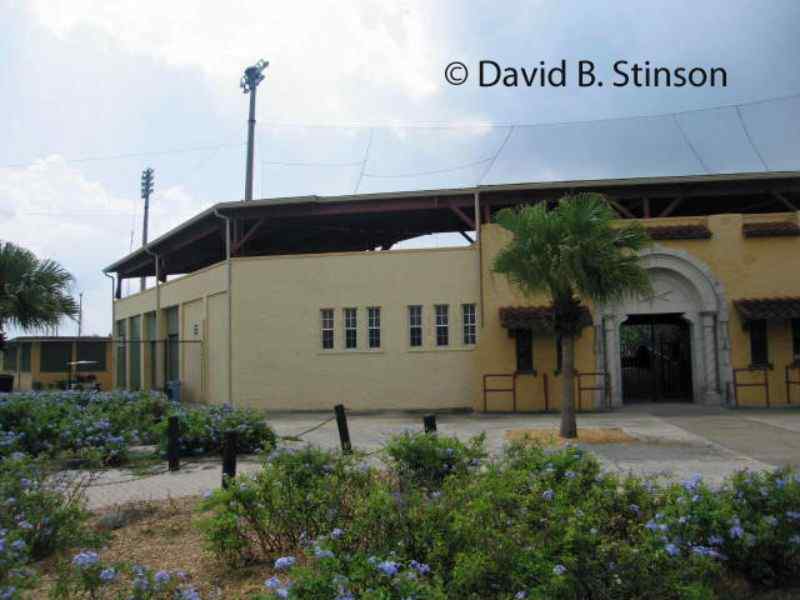 The first professional baseball team to play at the site was the International League Louisville Colonels who trained at Adair field in 1915 after having spent the previous spring training at Terry Park in Fort Myers, Florida.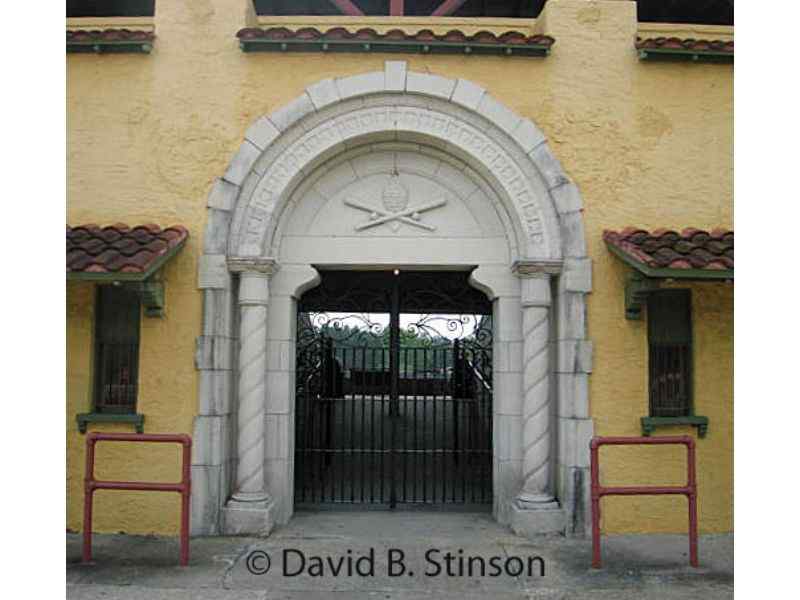 From 1919 to 1926, the Florida State League Lakeland Highlanders (owned by Henley) played their home games at Adair Field and Athletic Park.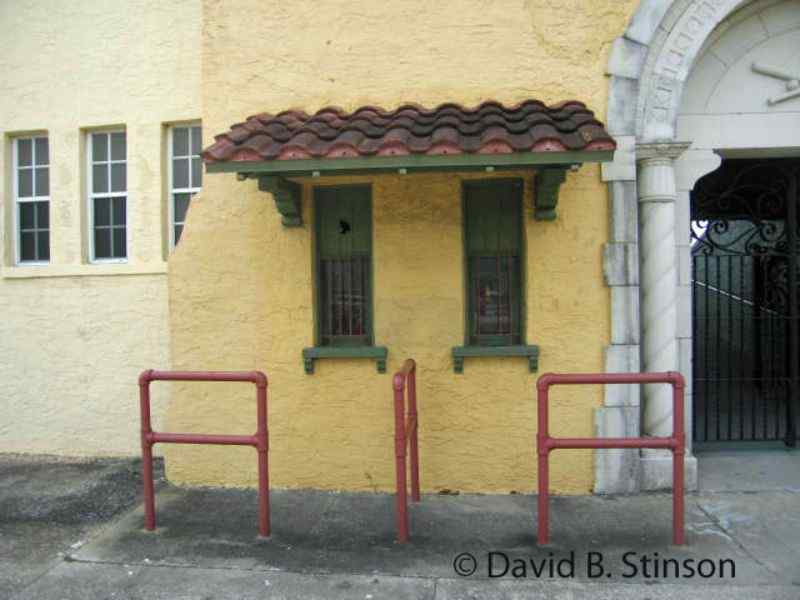 In 1934, also at the urging of Henley, the Detroit Tigers moved their spring training home to Athletic Field.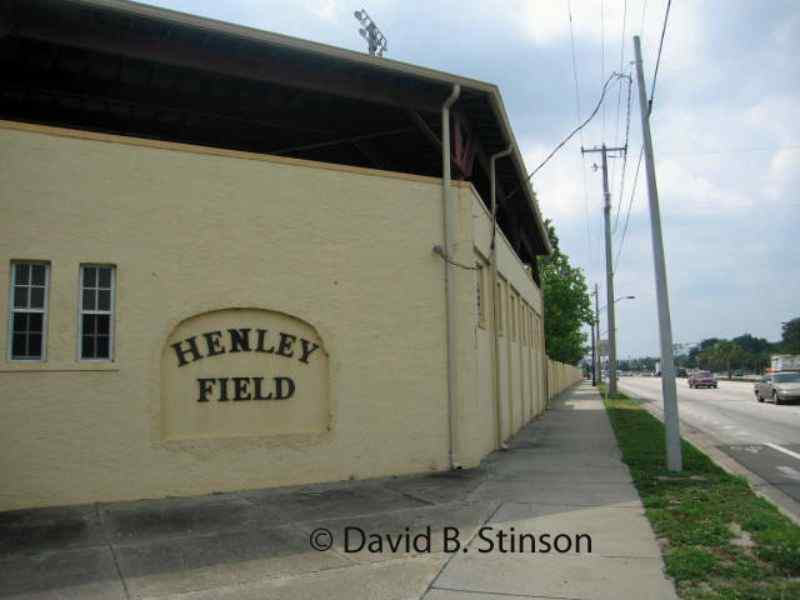 In 1952 the ballpark was renamed Clare "Doc" Henley Ball Park.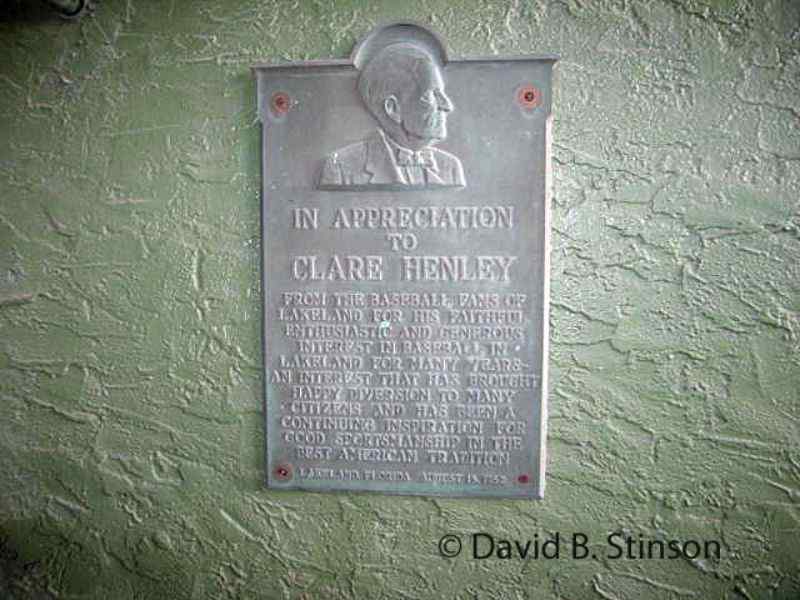 The concrete block wall that surrounds the stadium dates back to the late 1920s.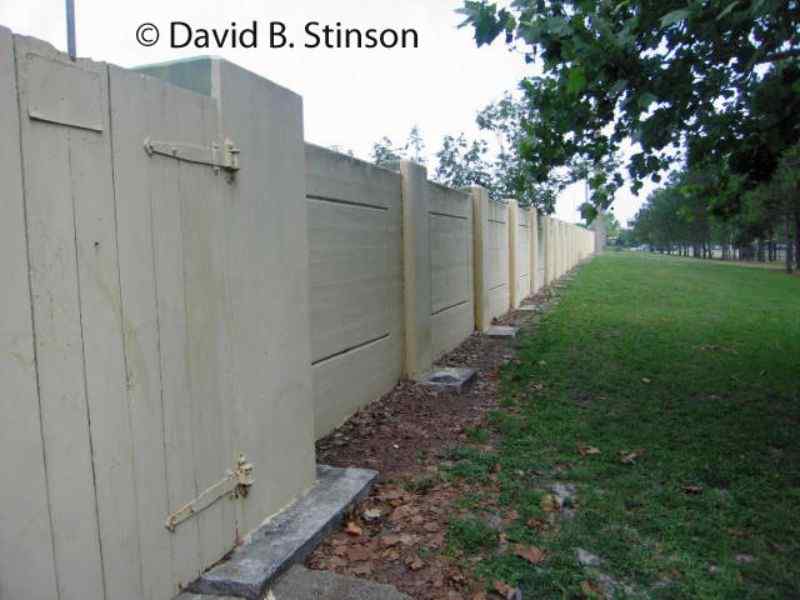 From 1940 until 1985, a press box stat atop the grandstand.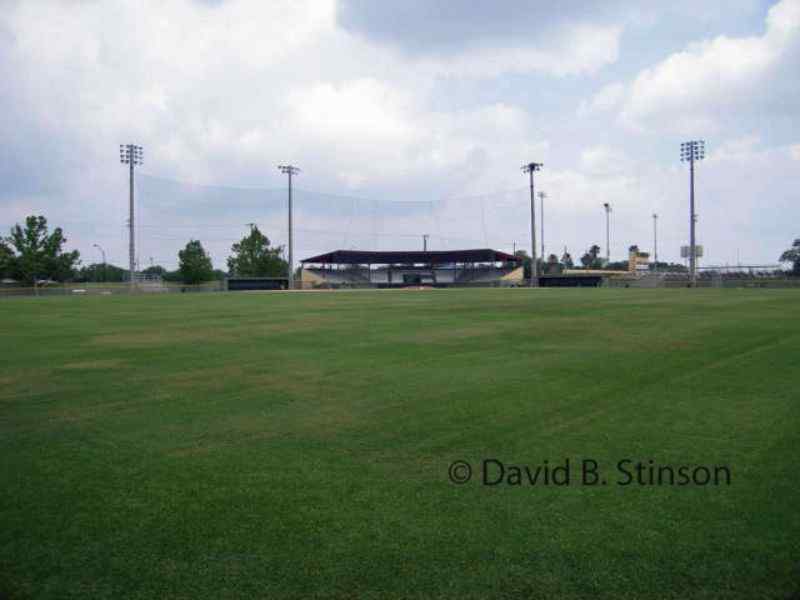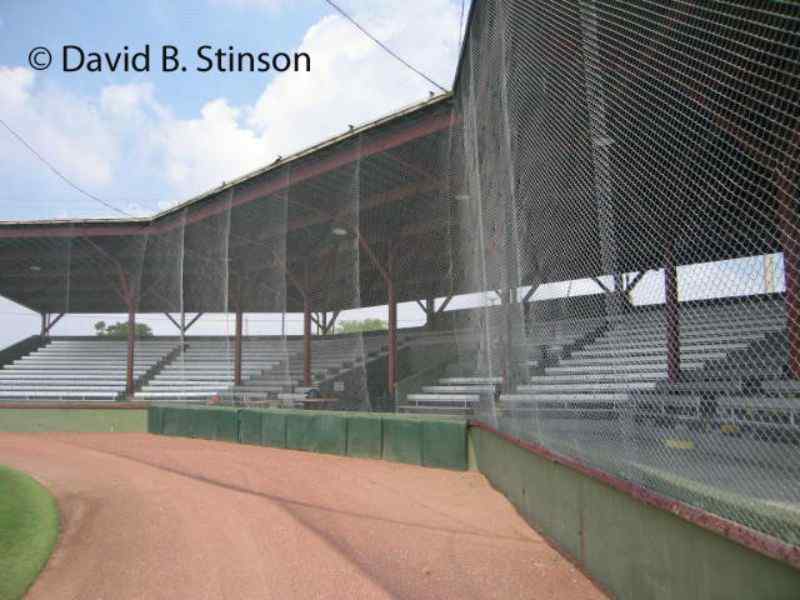 The original dugouts were part of the grandstand. The current dugouts were erected long after the Tigers ceased playing at Henley Field.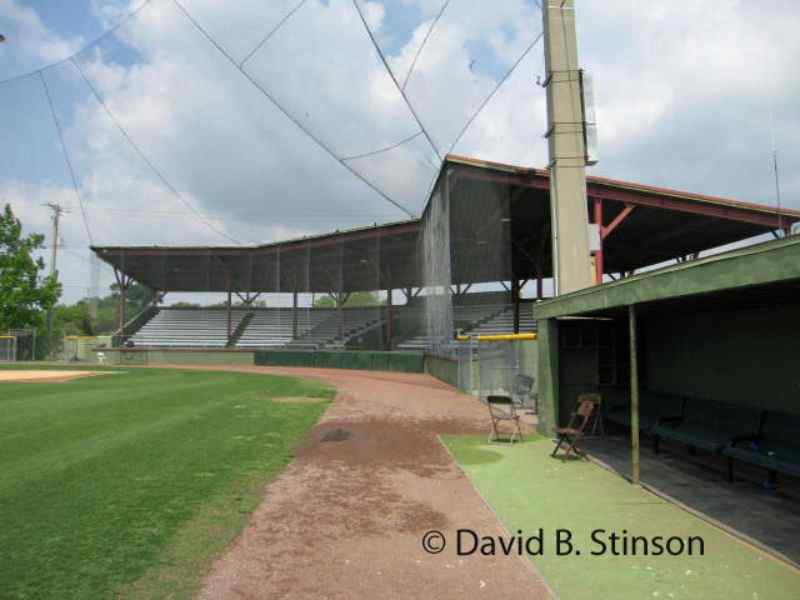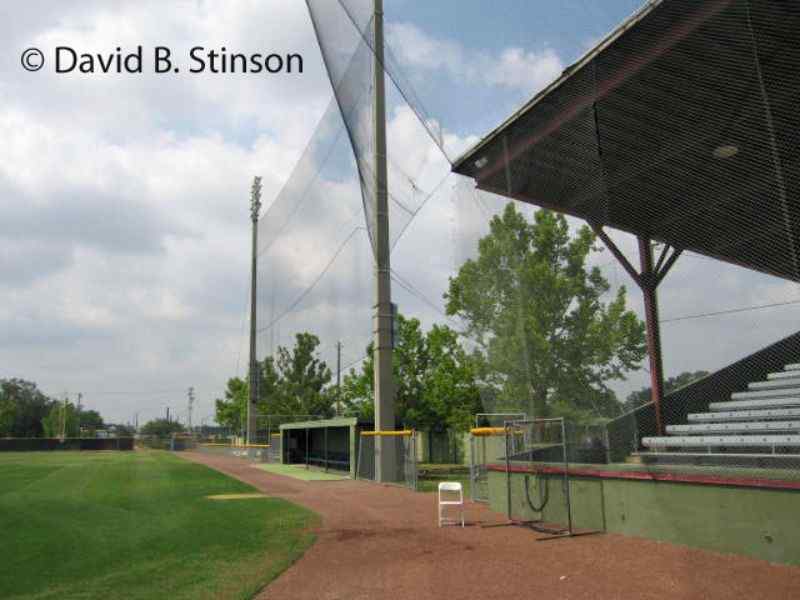 In 2002, Henley Field had one final fling with professional baseball when the Florida State League Lakeland Tigers played one season at the ballpark during the renovation of Joker Merchant Stadium. In preparation for that season, the original wood seats in the grandstand were replaced with aluminum seating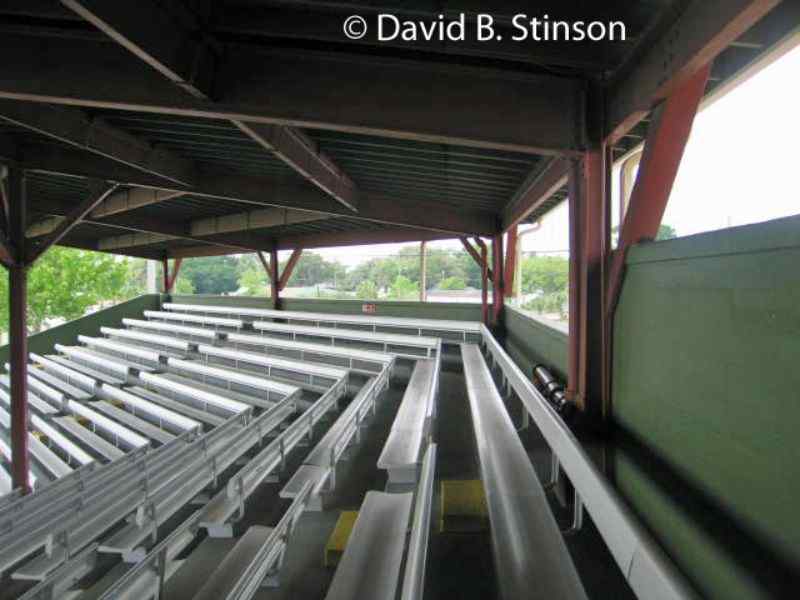 The first few rows behind home plate in the grandstand now include seating for the press.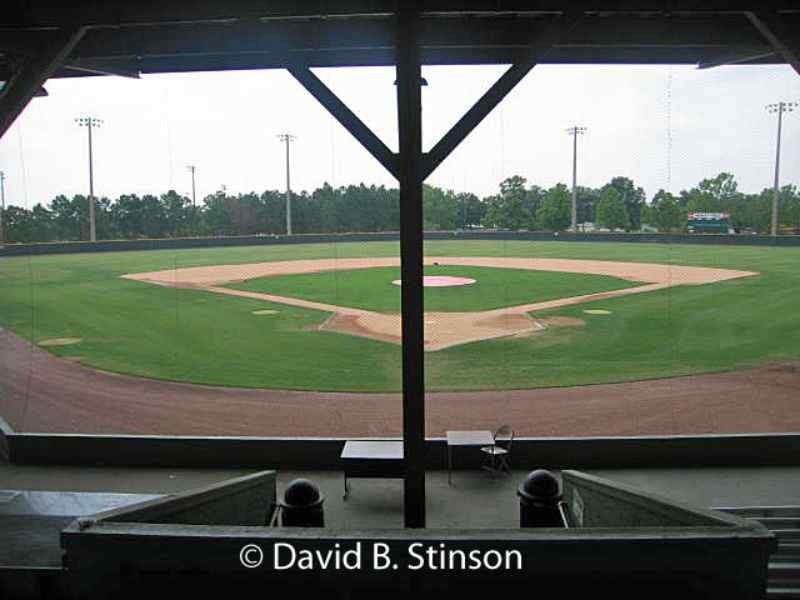 As part of the renovation, a new scoreboard was installed as well.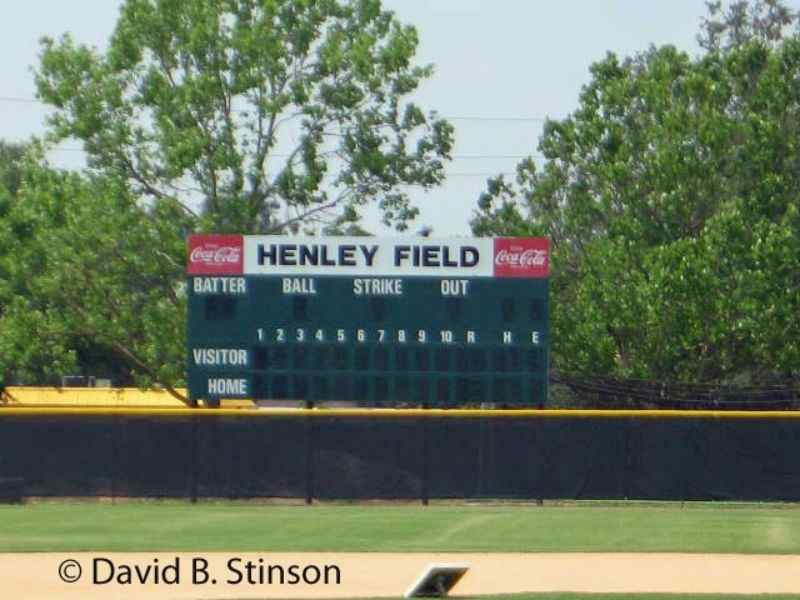 However, Henley Field retains much of its 1920s baseball charm.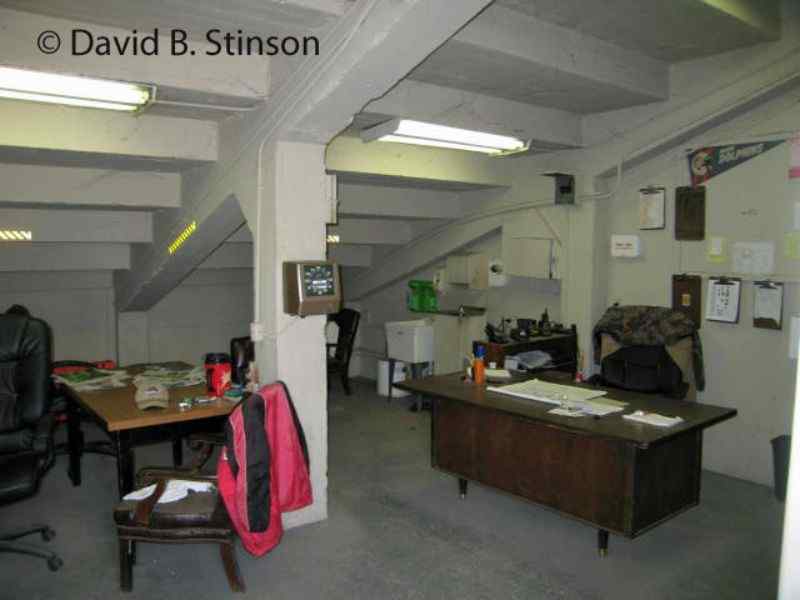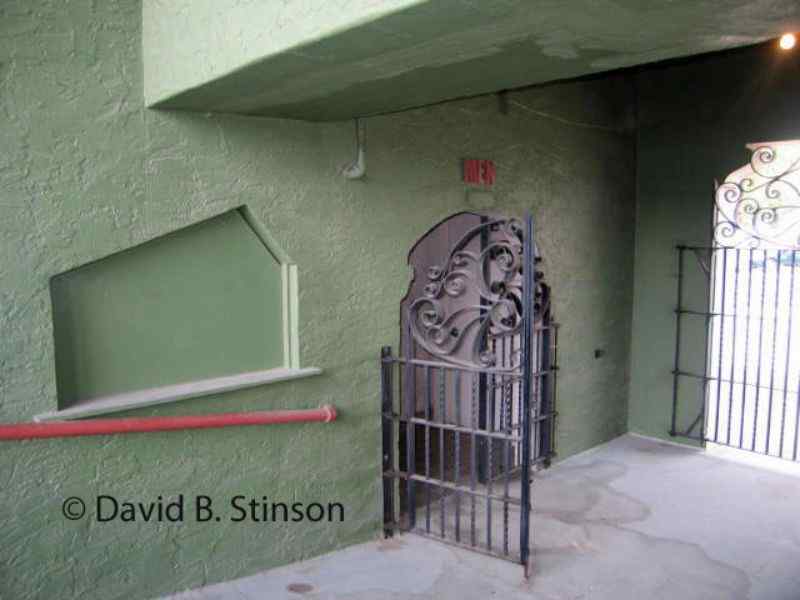 The Tigers continued to train at Henley Field until 1965, with the exception of 1943 to 1945 when they trained at Bosse Field in Evansville, Indiana, because of war time travel restrictions. In 1966, the Tigers moved to brand new Joker Merchant Stadium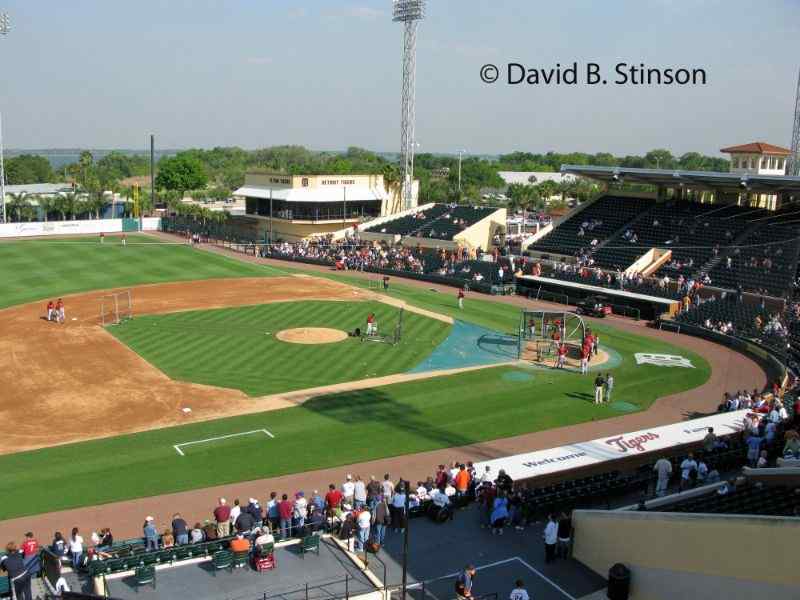 The Tigers and Lakeland have the longest relationship in Major League Baseball between a team and its spring training city.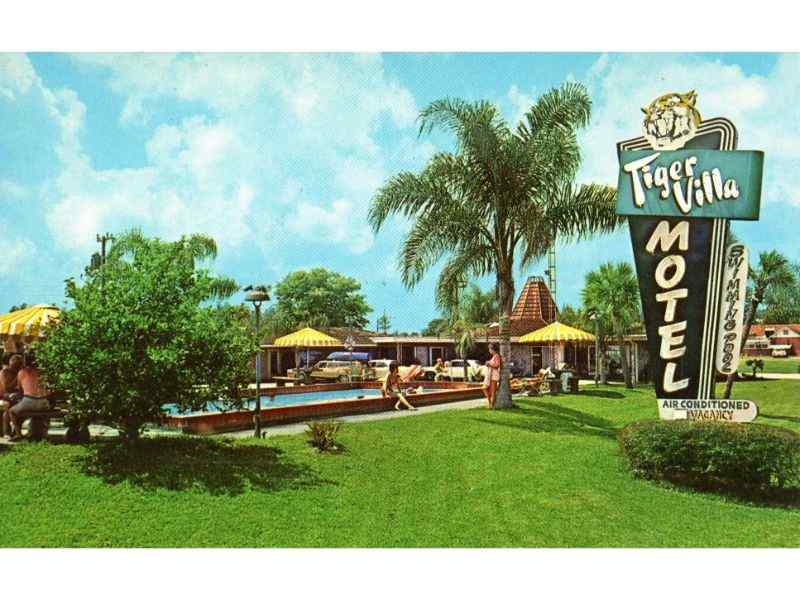 Henley Field currently is the home of the Florida Southern University Moccasins baseball team.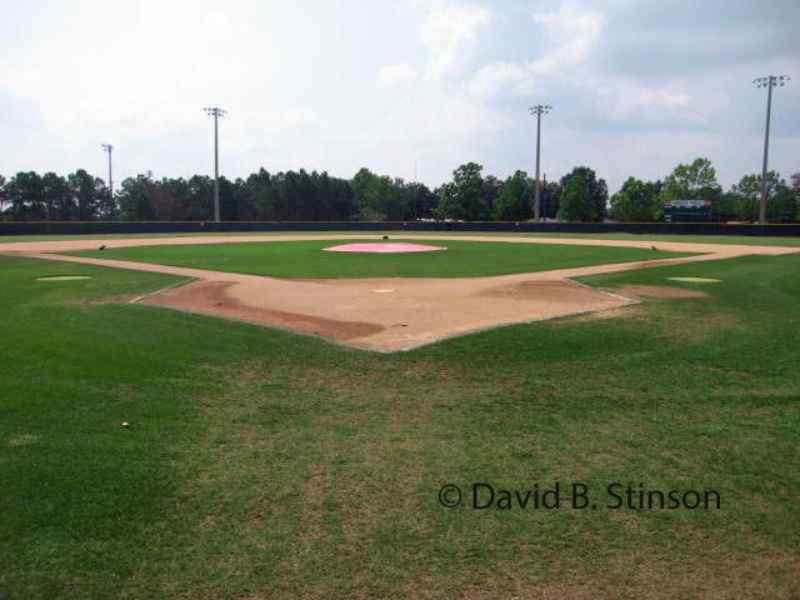 Henley Field is located only one and a half miles south of Joker Merchant Stadium, so there really is no excuse not to visit the ballpark if you are in Lakeland attending Tigers spring training. Even with its renovation, Henley Field is like walking back in time to see spring training as it was in the 1920s and 1930s.