Lane Field was located near the northern end of the San Diego Bay, in San Diego, California, at the northeast corner of North Harbor Drive and West Broadway California just across from the West Broadway Pier.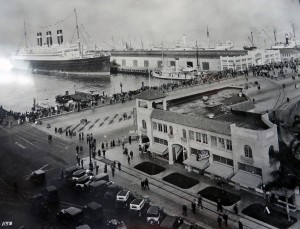 The ballpark was constructed on land originally used by the City of San Diego and United States Navy as an athletic field beginning in the mid 1920s. In addition to the athletic field, the venue included a race track and uncovered bleachers.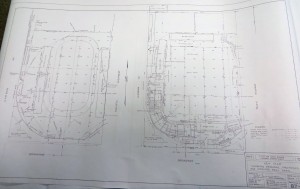 In 1936, Bill Lane, the owner of the Hollywood Stars, moved his Pacific Coast League franchise to San Diego and renamed them the Padres.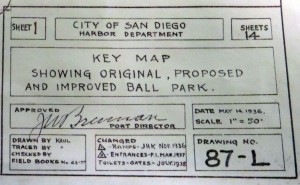 That same year, in the course of just a few months, the Works Project Administration reconfigured the athletic field at North Harbor Drive and West Broadway into a baseball park.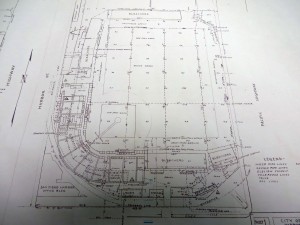 The ballpark was named Lane Field in honor of the Padres' owner and hosted minor league baseball at that site for the next two decades.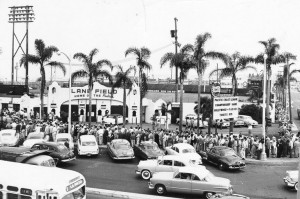 Ted Williams, who grew up in the North Park section of San Diego, played for the Padres during their first season in San Diego.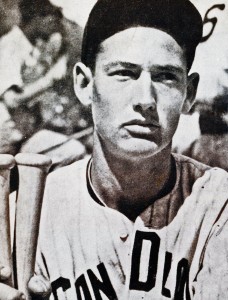 The Padres departed Lane Field after the 1957 season and by the 1960s the ballpark had been raised and turned into a parking lot for people departing from cruise ships in San Diego Bay.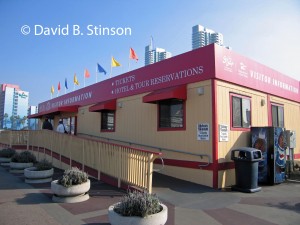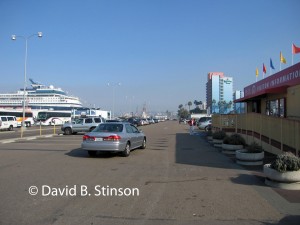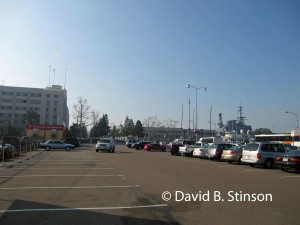 The United States Navy building at 937 North Harbor Drive, located just across the street from the the former site of home plate, parallel to first base foul line, dates back to the time of Lane Field and can be seen in many of the aerial photographs of the ballpark.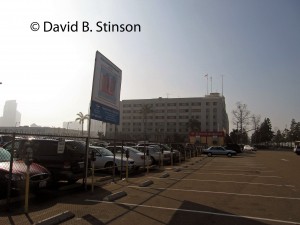 Since the mid 2000s, the Unified Port of San Diego has planned to redevelop the former site of Lane Field.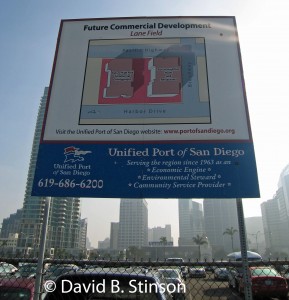 Those plans finally came to fruition with construction of a new commercial development known also as "Lane Field," located at 900 West Broadway.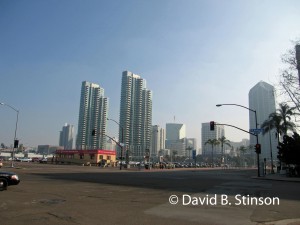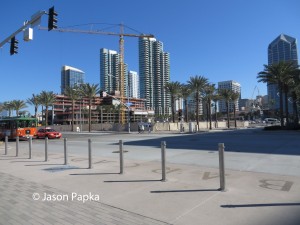 The redevelopment of the site includes a tribute to Lane Field in the form a park with the outline of a small infield, which includes important dates in Lane Field's history set into granite.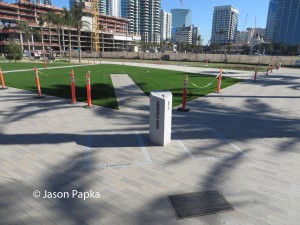 The site also includes a historical plaque placed at the site in 2003 by the Society for American Baseball Research.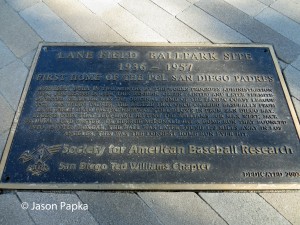 The former site of home plate is marked with a granite monument topped with a baseball quote by Ted Williams, stating, "There's only one way to become a hitter. Go up to the plate and get mad. Get mad at yourself and mad at the pitcher."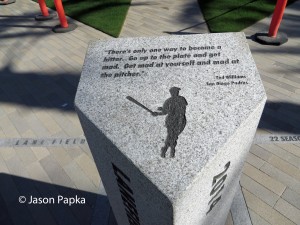 Lane Field's former site is located eight miles southwest of the National League San Diego Padres former ballpark, Qualcomm Stadium, and only a mile and a half northeast of the Padres current home, Petco Park.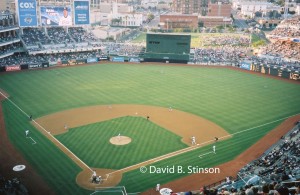 Although Lane Field is now a lost ballpark, with the addition of the new park honoring Lane Field, the short drive from the Padres current home to the intersection of North Harbor Drive and West Boulevard is certainly worth the trip.