Ted Williams, the Splendid Splinter, grew up in the North Park section of San Diego, California.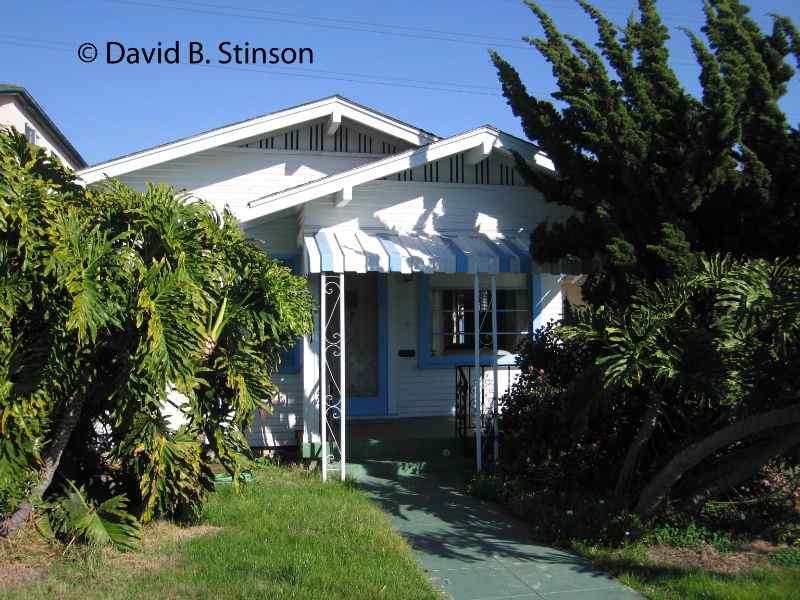 His boyhood home is located at 4121 Utah Street.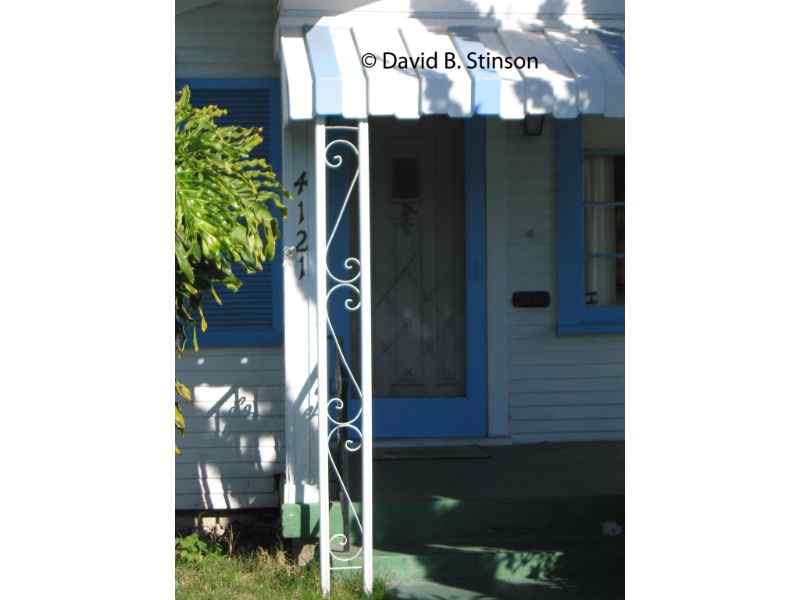 His home on Utah Street is located in the North Park section of San Diego, just northeast of Balboa Park.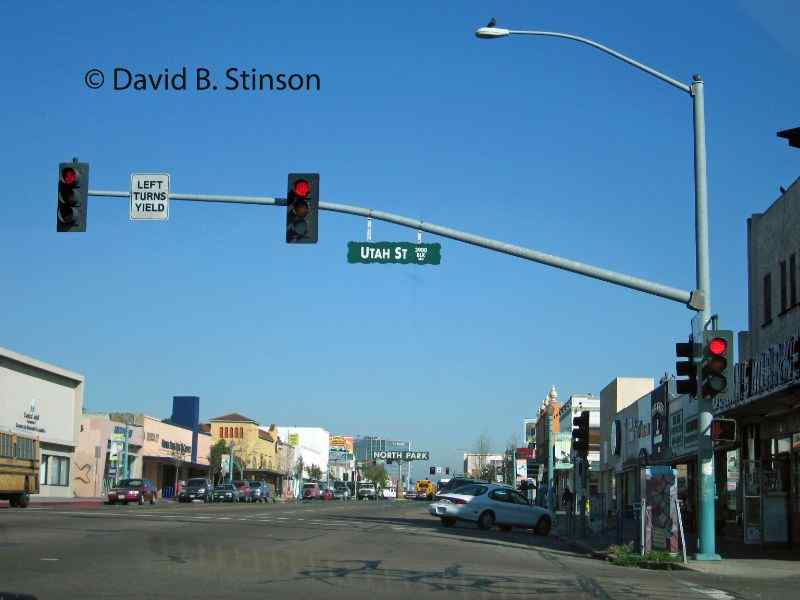 The home is a modest, one story bungalow.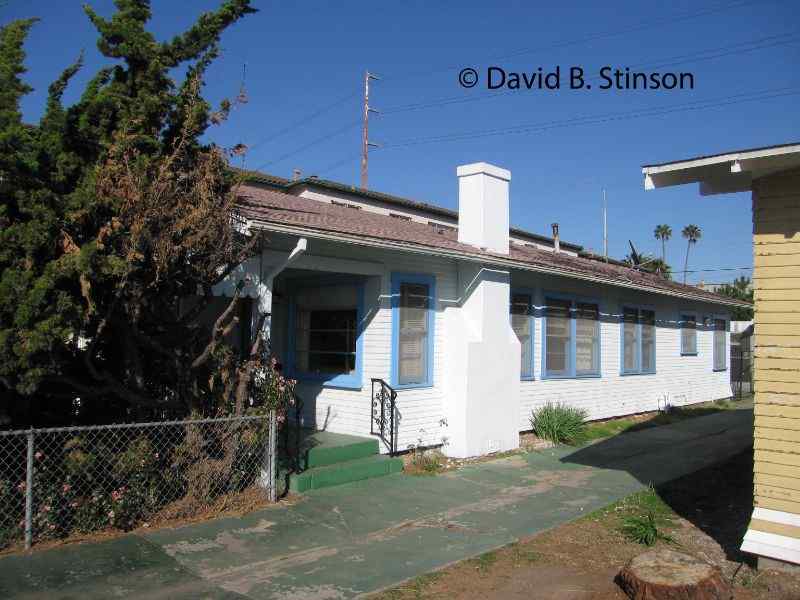 Williams lived there with his family from 1924 until left San Diego to play for the Boston Red Sox in 1939.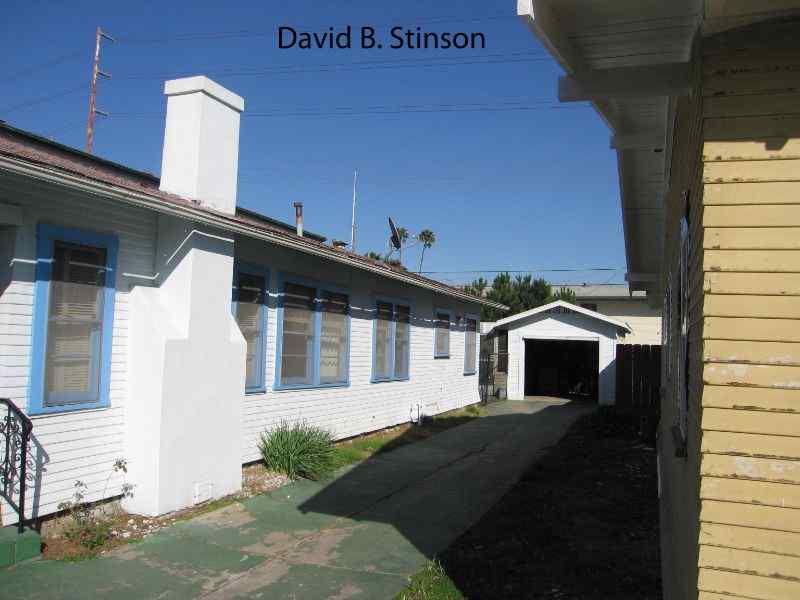 One half block south down Utah Street and one block west on Polk Avenue is North Park Community Park, where Williams played as a child. The park includes a baseball field named in Williams's honor.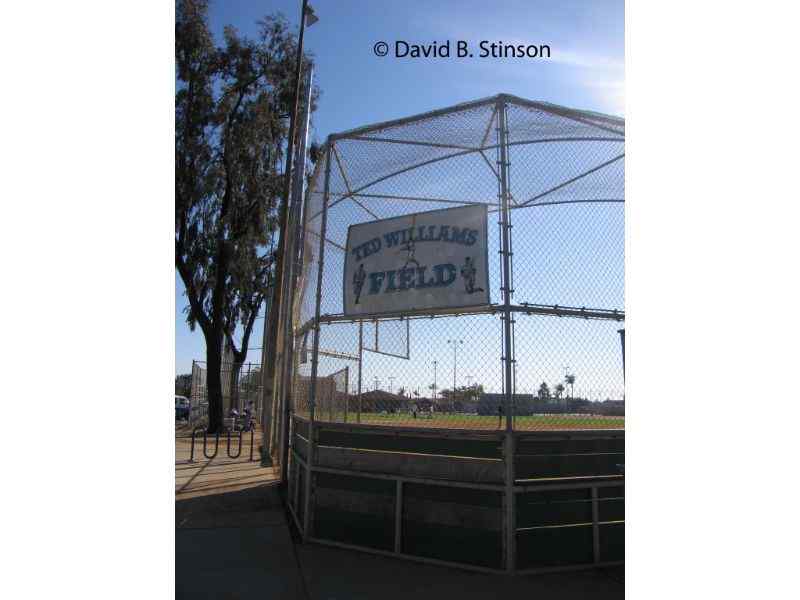 The Kid played youth baseball on this same field when he was just a kid.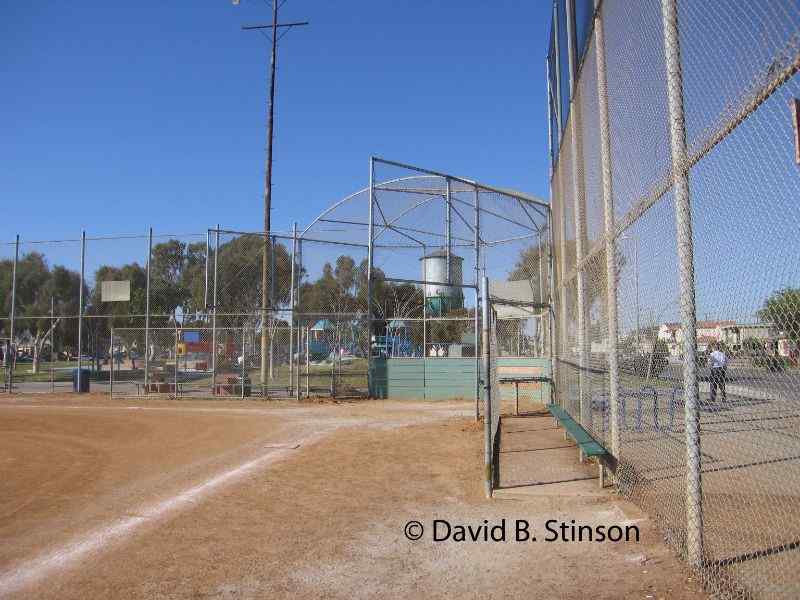 Both Williams's house and the ball field look much like they did when Williams lived in the neighborhood.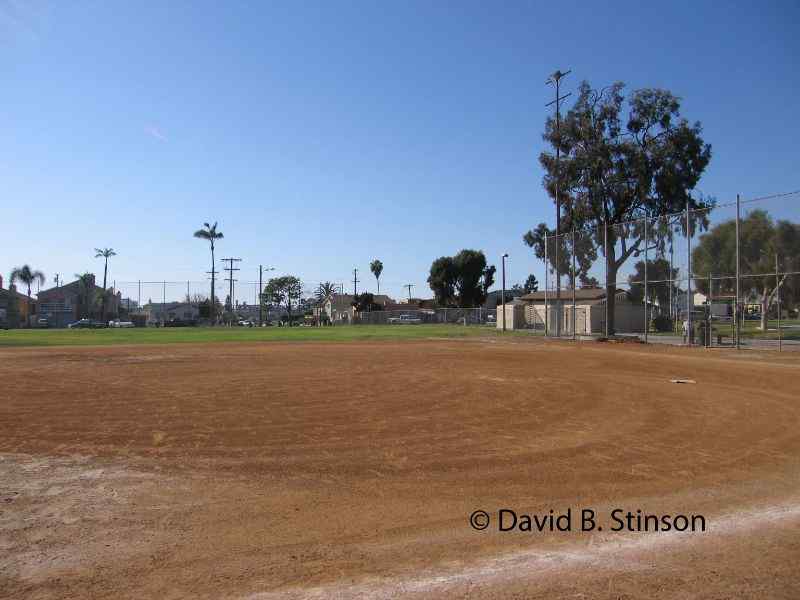 Williams played baseball for Herbert Hoover High School in San Diego and signed with the minor league San Diego Padres in 1936 when he was just 17 years old. He played two seasons for the Padres, in 1936 and 1937.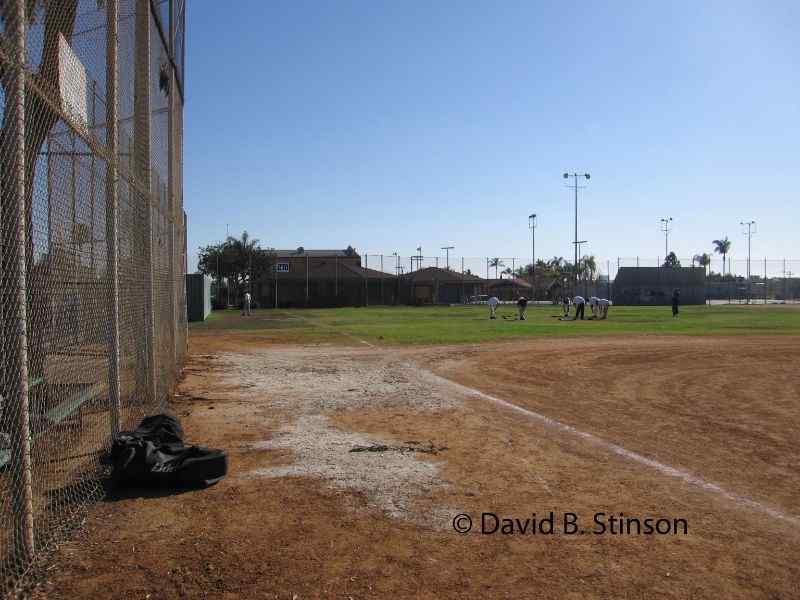 Twenty miles north of William's boyhood home is the Ted Williams Freeway, California State Route 56, which runs east-west between I-5 and I-15.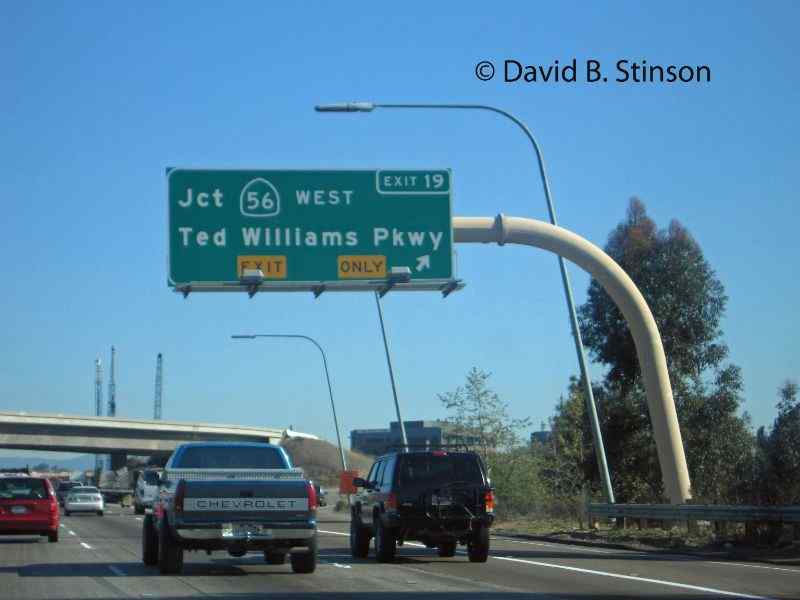 Lane Field, home of the San Diego Padres, was located just five miles south of Williams's house. Williams played for the Padres at Lane Field the year that it opened in 1936. It was his first season of professional ball. While the ballpark has been gone now for over 50 years, recently the city has constructed a monument to Lane Field, including a historic marker and a granite outline of the infield and the former site of home plate. On top of the home plate monument is a quote from Ted Williams" "There's only one way to become a hitter. Go up to the plate and get mad. Get mad at yourself and mad at the pitcher."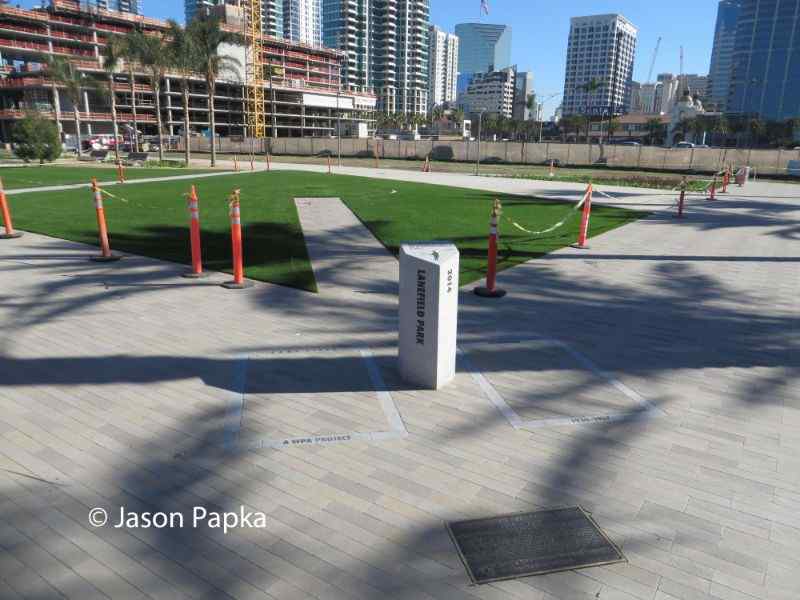 If you are interested in baseball history, certainly Williams's former home and youth baseball field are worth a stop. They are both just five and a half miles north of Petco Park, home of the San Diego Padres, and easily accessible by taking the Cabrillo Freeway north to Washington Street east and then east on El Cajon Boulevard. Lane Field's former site is located just a mile and a half northwest of Petco Park, straight up North Harbor Drive.