Baseball pioneer and Hall of Famer Albert Spalding played for two early major league teams in the 1870s, the Boston Red Stockings (who later became the Braves) and the Chicago White Stockings (later known as the White Sox). Towards the end of his playing days he helped form the National League and, with an eye toward life after baseball, started a sporting goods store with his brother in Chicago in 1877.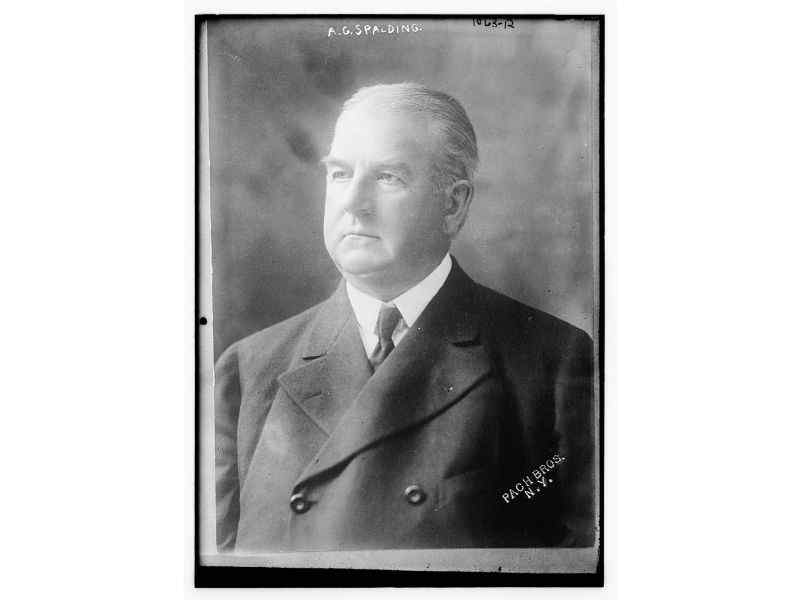 When he was 51 years old he moved to San Diego, California, and built a home near the cliffs of Point Loma.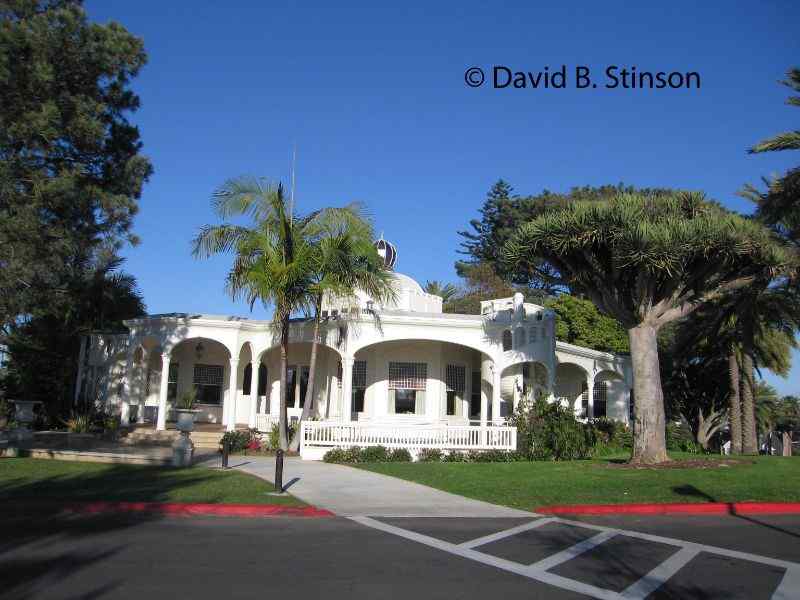 His home was located in a community known as Lomaland, a Theosophical commune started in 1900 by Katherine Tingley.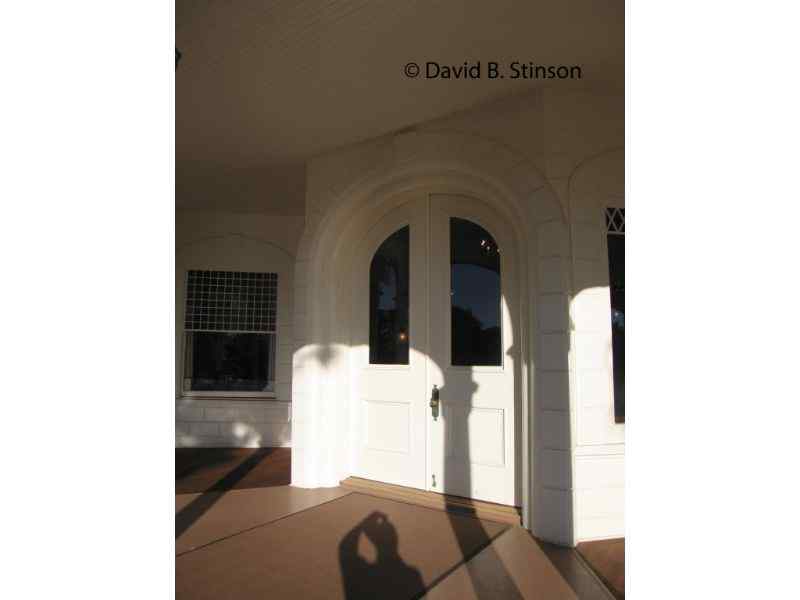 Constructed in 1901, Spalding's home was a one level Victorian style home. The home was painted white as were all the other buildings that made up Lomaland.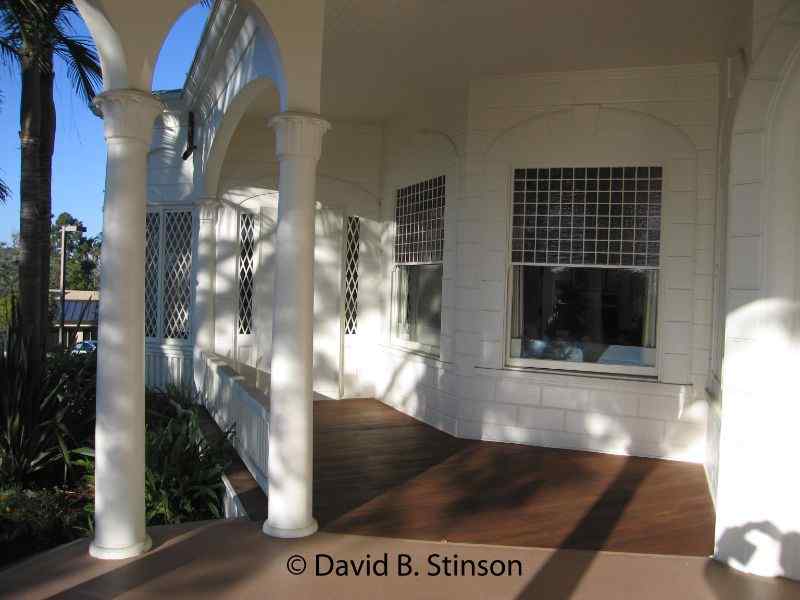 Spalding lived in the house until his death in 1915 at the age of 65.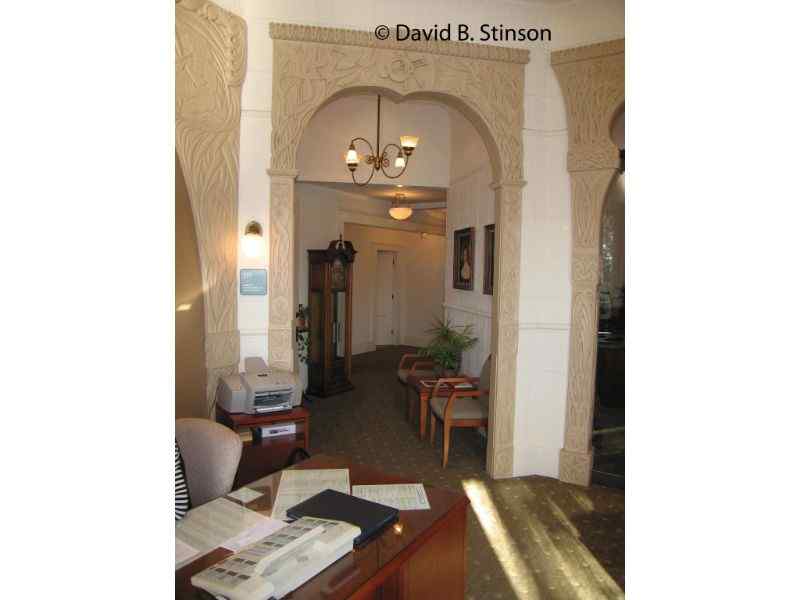 The Theosophical community departed Lomaland in 1942 and the land and buildings were subsequently purchased for use by Balboa University.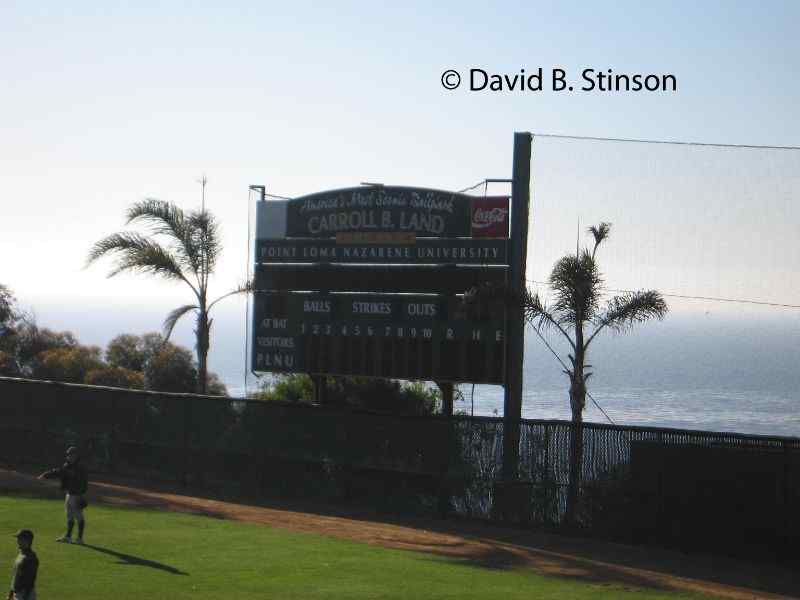 Spalding's home and the remaining buildings that made up Lomaland are now part of Point Loma Nazarene University. Spalding's former residence, known as Mieras Hall, houses the office of the university president and the office of academic affairs.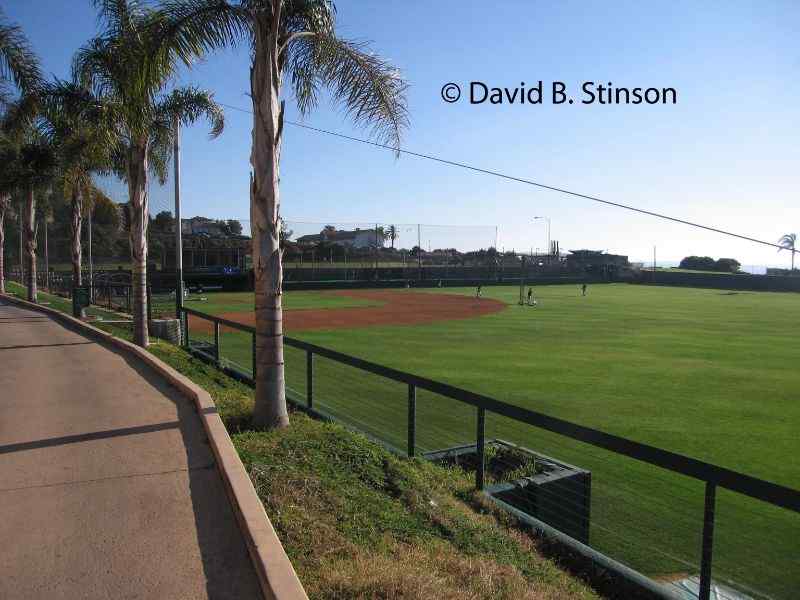 Just to the south of Spalding's former home is the Carroll B. Land Baseball Field.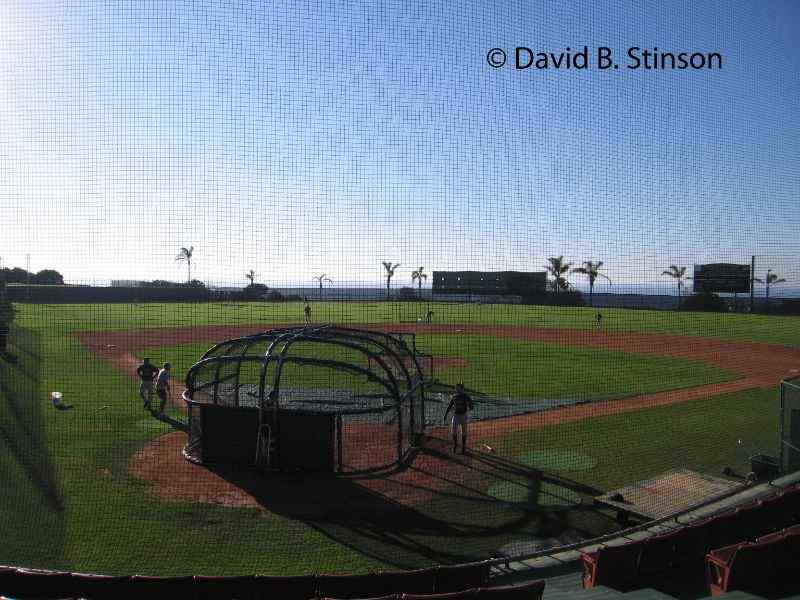 The baseball field, with its modest seating area, has to be one of the most beautiful in the United States.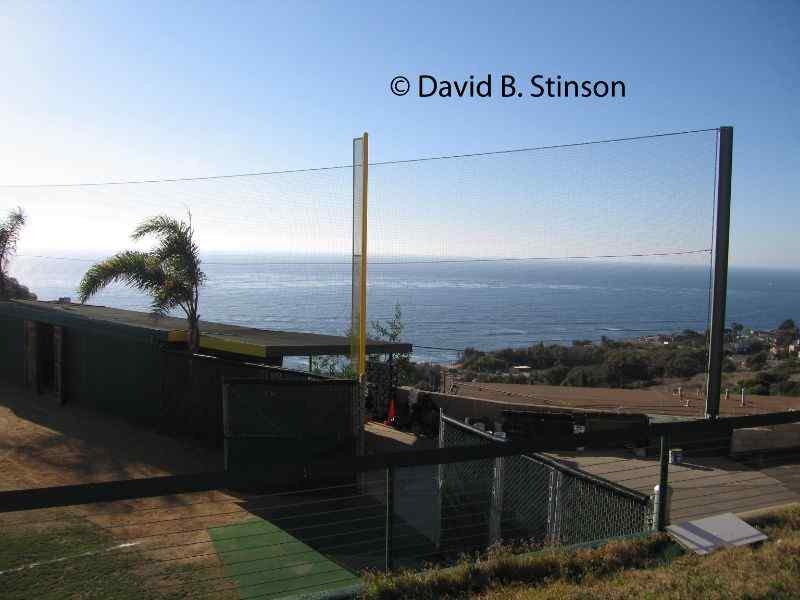 Set on the cliffs of Point Loma, the Pacific Ocean is located just to the west, beyond the outfield wall.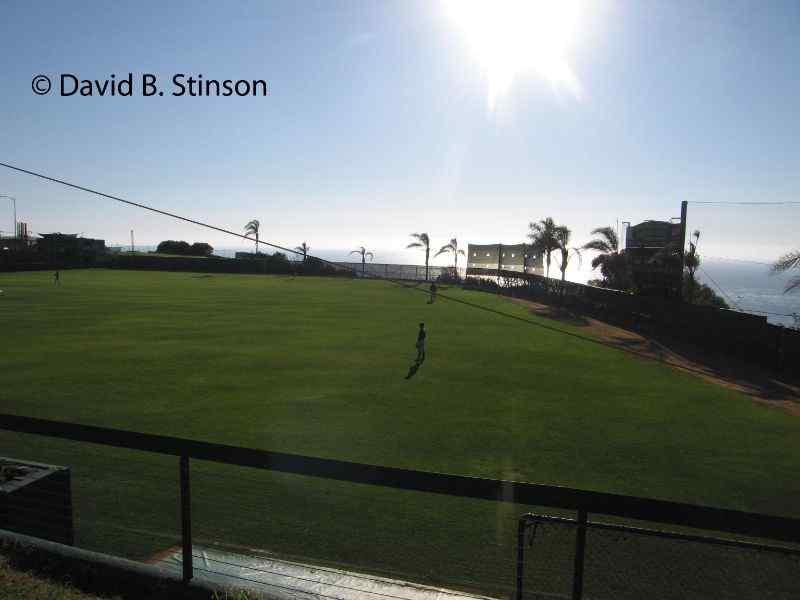 The Albert Spalding Home and Point Loma Nazarene University are located seven miles west of Petco Park, Home of the San Diego Padres, just across San Diego Bay. Like the Boyhood Home of Ted Williams, the Spalding Home is worth a visit because of its connection to a baseball Hall of Famer. Carroll B. Land Baseball Field at Point Loma Nazarene University is worth a stop as well, if for no other reason than to experience the beauty of the ball field set on the cliffs of Point Loma, overlooking the Pacific Ocean.