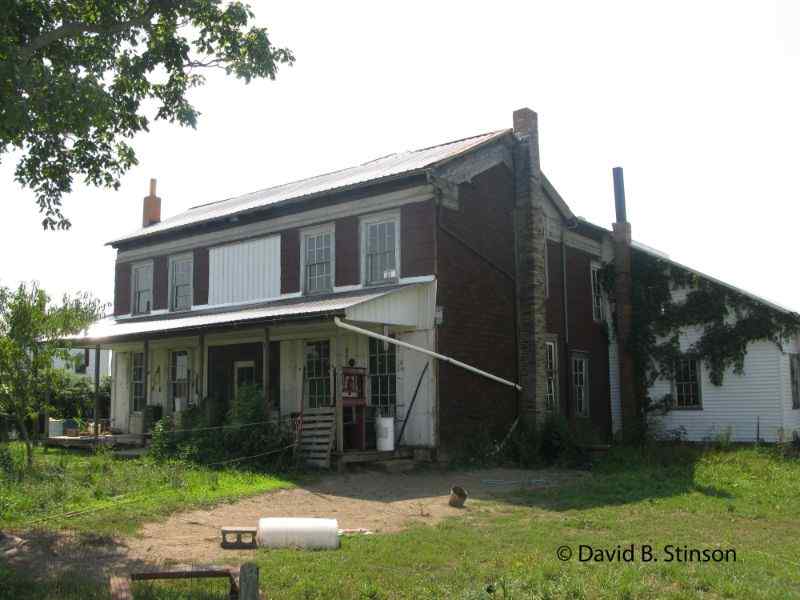 While baseball may never have been played here, Cy Young, one of the all time great players, lived and died in this farm house in Peoli, Ohio. A permanent guest of family friends the Bendums, Young moved into the house after his wife Roba died in 1933.
The house is owned by Amish now and serves as a general store. In front of the building, next to the road, is a white, hand painted sign in simple black lettering, offering "Brown Eggs For Sale, Not Over a Week Old, No Sunday Sale, 1.25 a dozen." Baseball fans are fortunate that this house still stands, even if just barely. Like League Park, there is enough left of the building's former glory to appreciate how it might have looked when Young was alive. It is yet another portal to baseball's past.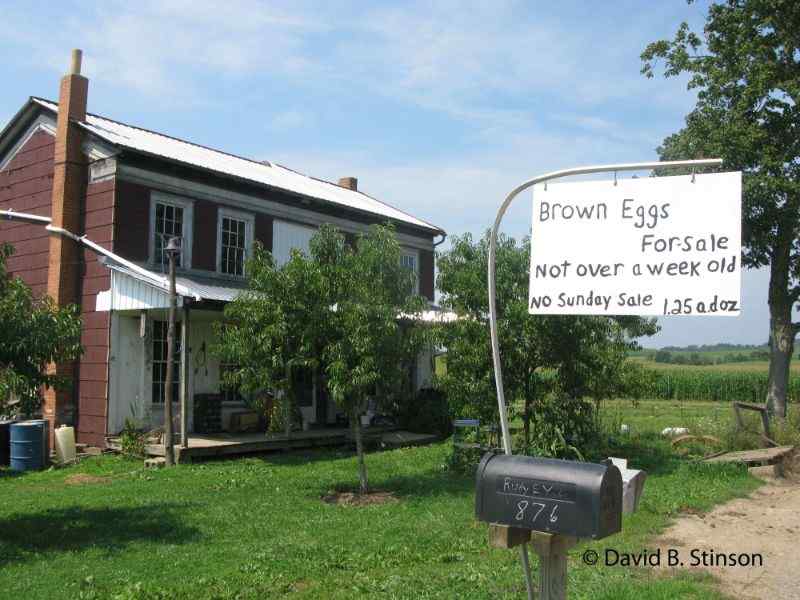 For additional information about Cy Young, be sure to check out Cy Young and the Temperance Tavern Museum. The museum is located just a few miles from Young's former home.