Westport Stadium was Baltimore's last Negro League ballpark. Located in Westport, a Baltimore neighborhood just south of the intersection of I-95 and I-295, the ballpark was the home field of the 1950 Negro American League Baltimore Elite Giants. Previously, the Elite Giants had played their home games primarily at Bugle Field located in East Baltimore at the intersection of Federal Street and Edison Highway. Westport Stadium is not to be confused with Westport Park, where the Negro League Baltimore Black Sox played their home games from 1917-1920 and which was located two miles north at 1701 Russell Street (now a Holiday Inn Express).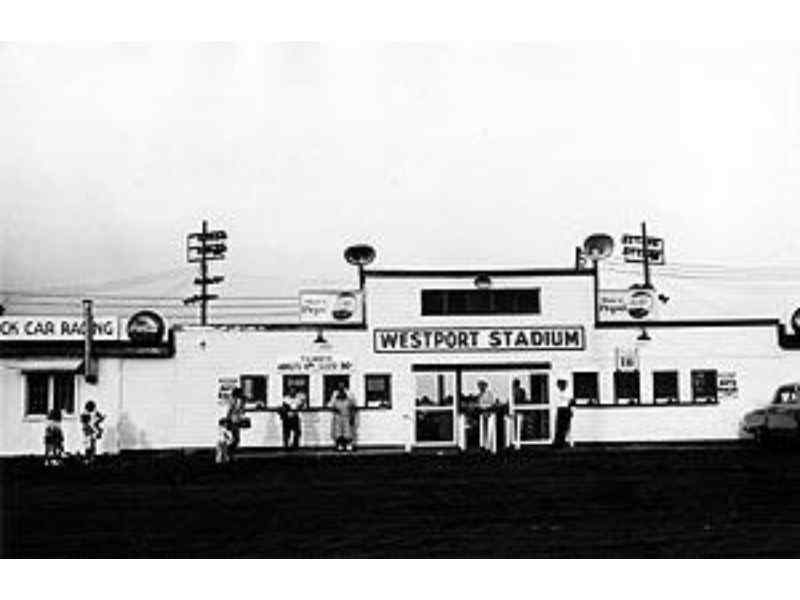 After the Elite Giants departed Westport Stadium in 1951, the field was used primarily for NASCAR events, although Negro League All Star Teams still occasionally played at Westport into the mid 1950's and the Indianapolis Clowns played yearly exhibition games there until the early 1960s. Also, in May 1953, Willie Mays (then in the Army stationed at Fort Eustis, Virginia) played in a double header at Westport Stadium for the Newport News Royals, who faced the Yokely Baltimore Stars. Laymon Yokely was a former Baltimore Black Sox and Elite Giant who barnstormed with his own semi-pro team.
For more information about Westport Stadium's connection to NASCAR racing, see thevintageracer.com (and many thanks to Larry Jendras, Jr., for sharing his knowledge of Westport Stadium).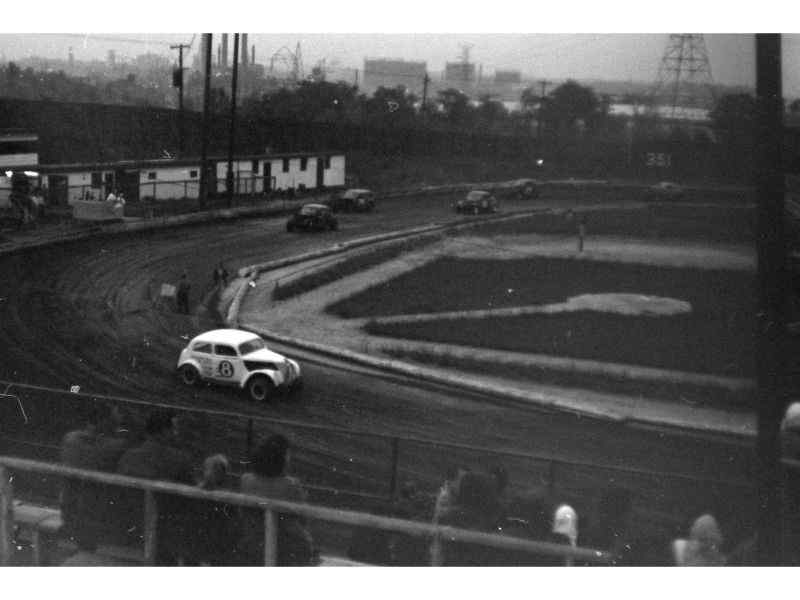 The stadium was located on a triangular shaped piece of property north of the intersection of Patapsco Avenue and Annapolis Road and just south of the Baltimore Washington Parkway (I-295).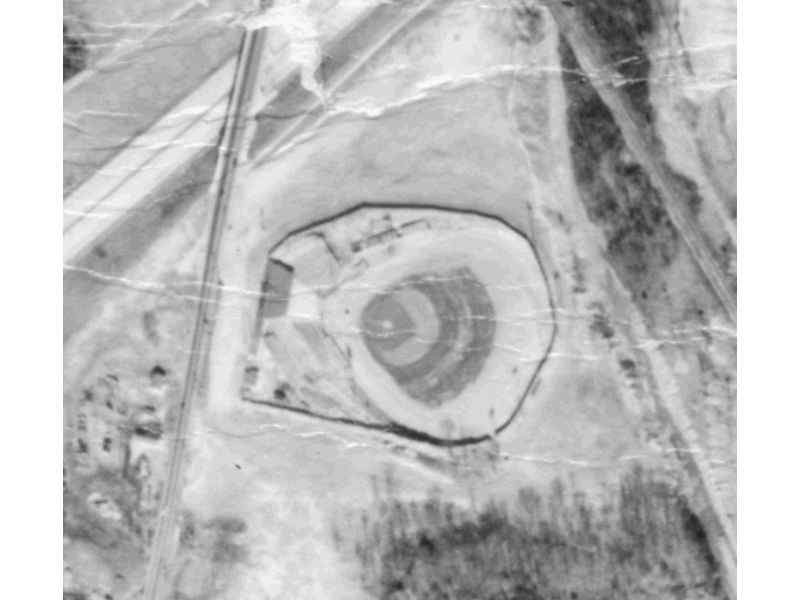 The entrance to Westport Stadium was located on Annapolis Road, just north of what is now the Patapsco Arena. The actual ball field was located below grade level, at the base of approximately 25 to 30 rows of seats.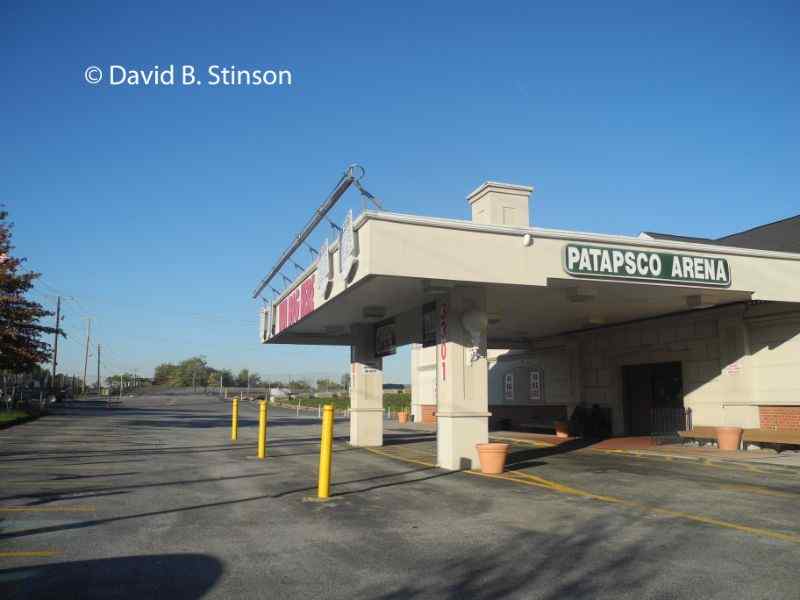 The entrance to Westport Stadium, like much if not all of the former ballpark, is buried under tons of landfill.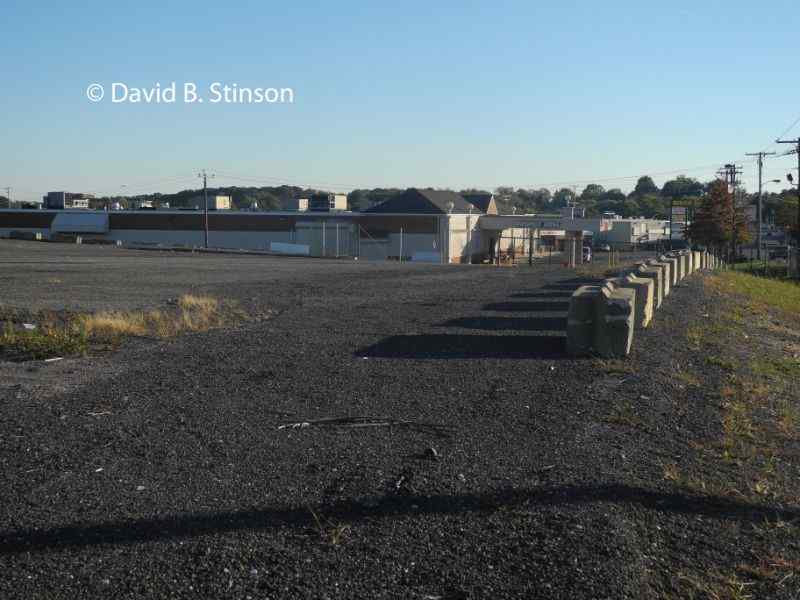 Westport Stadium's NASCAR operations ceased in 1963 and the stadium eventually was filled in with sludge and debris from excavation from the Baltimore Harbor and the construction of Camden Yards.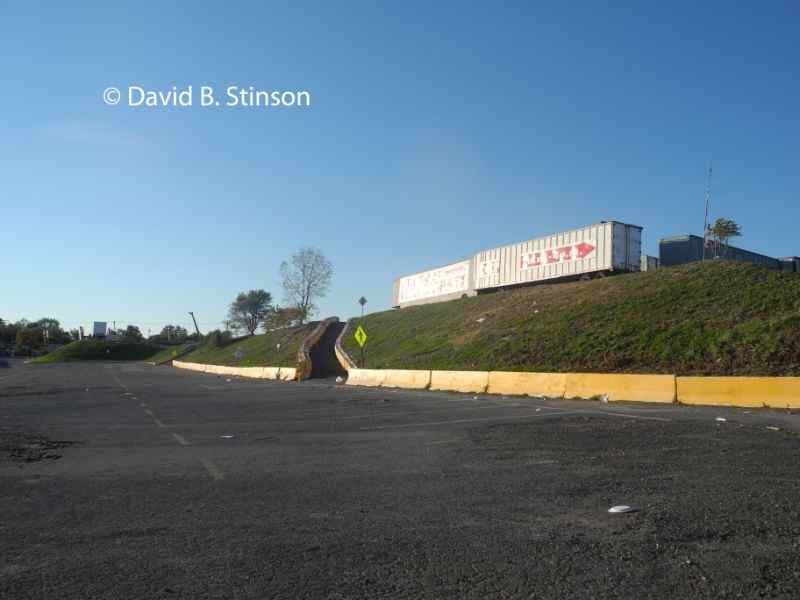 Westport Stadium was primarily an earthen stadium, much like Baltimore's Municipal Stadium (also known as Baltimore Stadium, Venable Stadium, and Babe Ruth Stadium), which eventually became the site of Memorial Stadium. A portion of Westport's earthen berm is still evident around the back side of Westport Stadium's former site, near what was once the right field corner.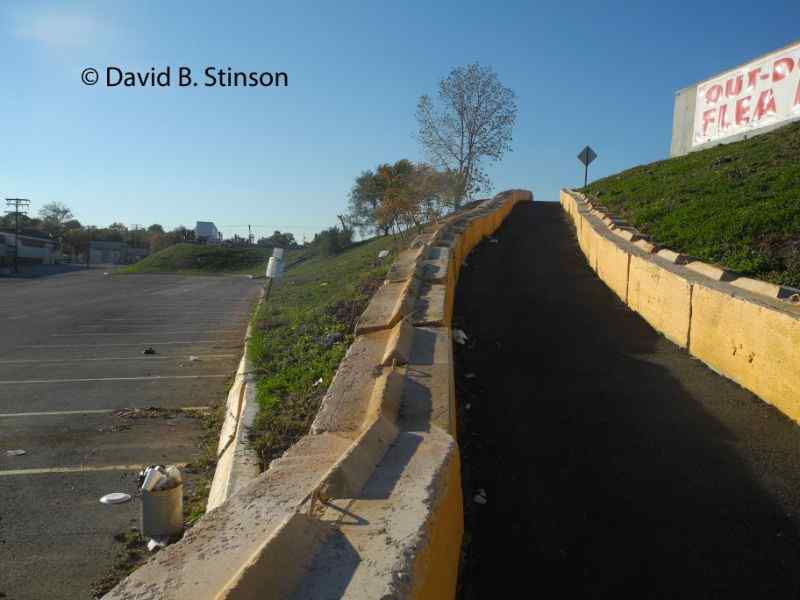 The entire infield and outfield is now covered with asphalt placed on top of the landfill.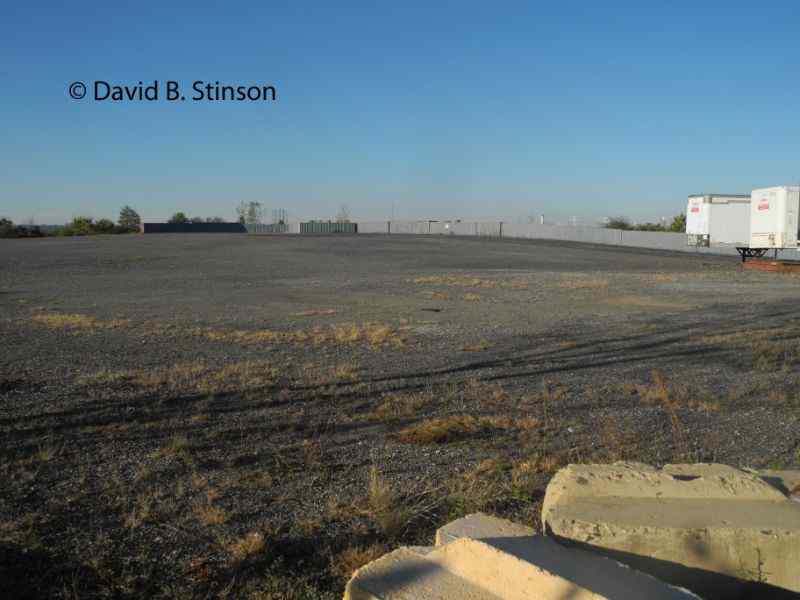 Railroad tracks are located behind the backside of the former ballpark, beyond what was once center field. A gravel parking lot for the ballpark was once located alongside those railroad tracks.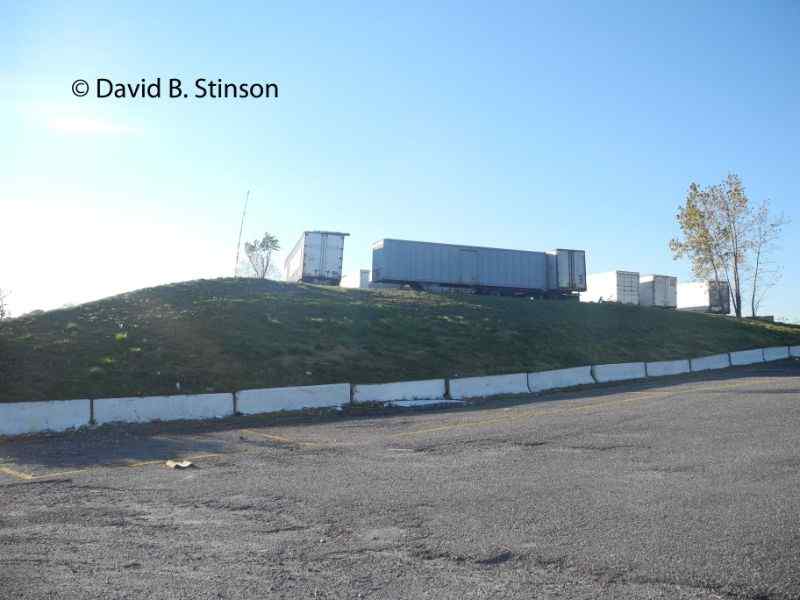 A two lane asphalt ramp now runs parallel to what was once the area behind left field.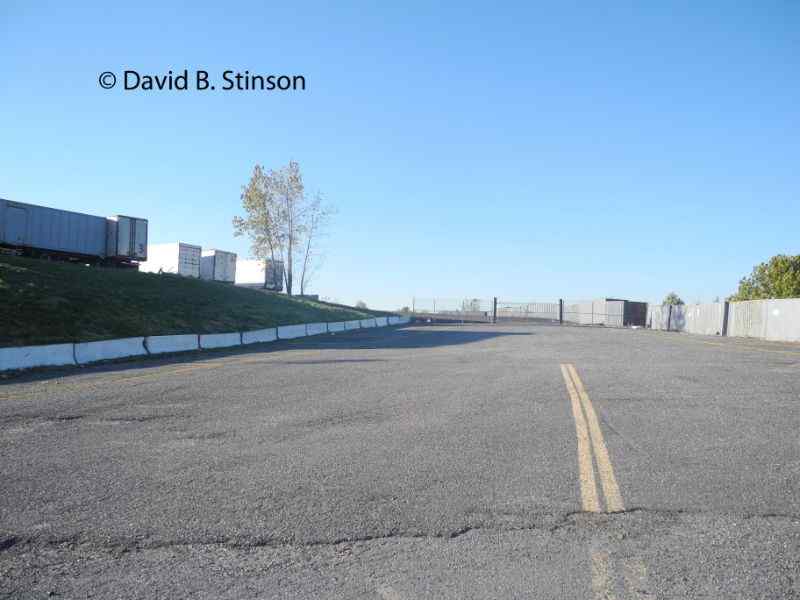 Home plate was located behind Westport Stadium's main entrance on Annapolis Road.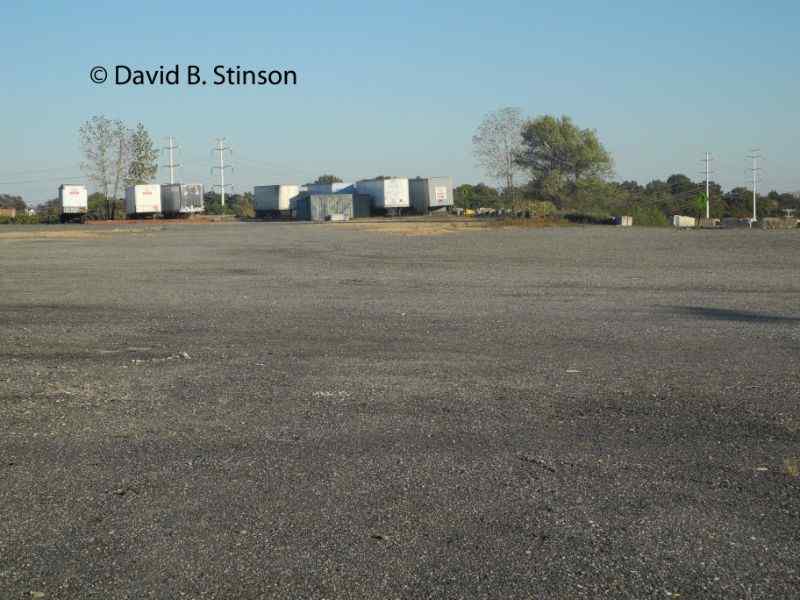 Somewhere underneath the asphalt and landfill material is a lost ballpark, historic not only for its connection to Negro League baseball, but also for its connection to NASCAR's early years.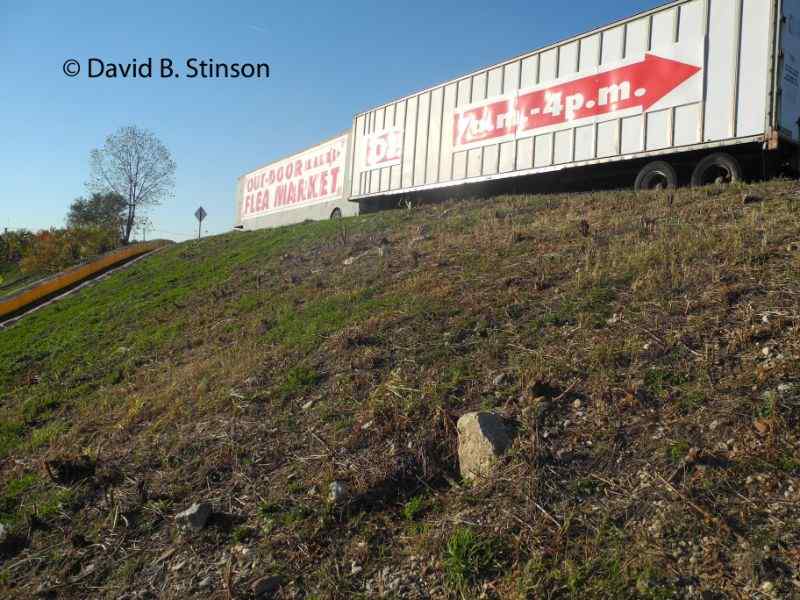 The former ballpark remains buried, awaiting perhaps some future excavation or archaeological dig. Until that time, it is still possible to gain an appreciation for Westport Stadium by simply walking around the site and seeing the earthen berm that sat just beyond the stadium's right field corner.