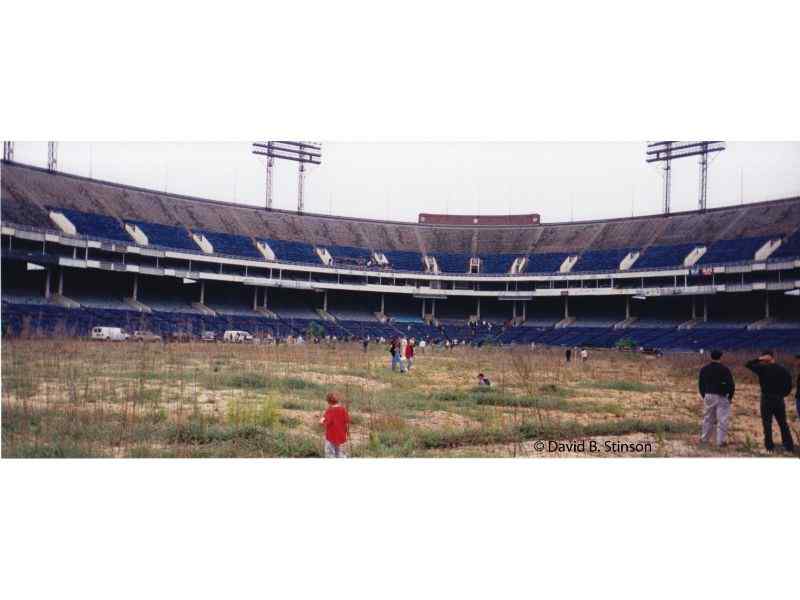 In February 2001, the City of Baltimore began demolition of Baltimore's Memorial Stadium. A fight over what to do with the ...
Read More

→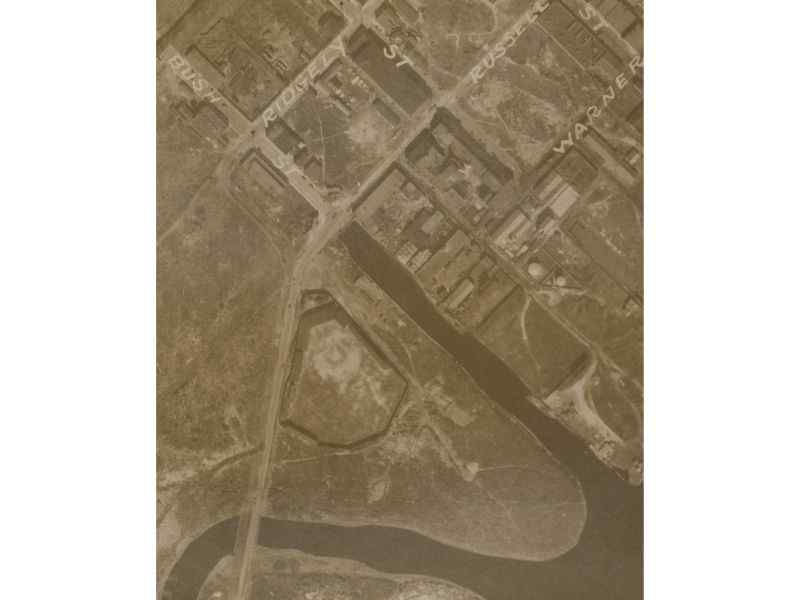 One of the more significant "unknowns" concerning Baltimore' s lost ballparks has been the exact, former location of Maryland Baseball ...
Read More

→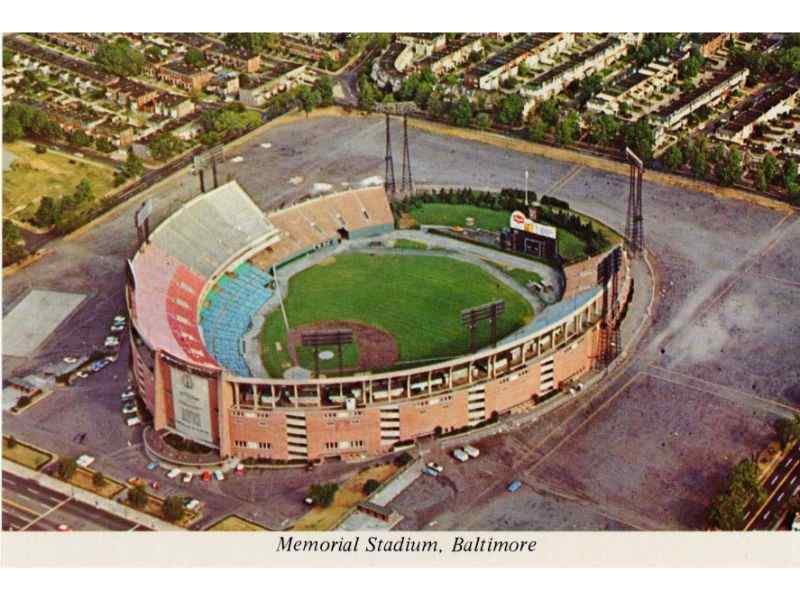 Memorial Stadium in Baltimore, Maryland, was the home of the American League Baltimore Orioles from 1954 through the 1991 season. ...
Read More

→